Microbial environment
Microbial life has dominated the marine environment for billions of years. Microbes make our oceans work by forming and sustaining biogeochemical cycles and underpinning food webs. They can be impacted by ongoing global change and other human activities, and yet are a valuable source of biomolecules and enzymes with great biotechnological potential. Our work is opening the marine microbiome 'black box', revealing the biology and ecology of a range of different microbial groups including viruses, bacteria, phytoplankton and fungi.
Microbiology and Molecular Ecology
---
Exploring the biology, ecology, and evolution of microbial life.
Dr Michael Cunliffe
Our research is broadly divided across two major approaches. We undertake fieldwork to study the ecology of microbes in their natural environment, including the open ocean and polar regions. We also study microbial cultures in the lab to determine their biology. Both approaches utilise a large research toolbox. Our skills and tools are also being applied more broadly, such as with environmental DNA (eDNA) based approaches, to study all marine biodiversity. A major focus of our group is to better understand the biology and ecology of marine fungi funded through the ERC Consolidator grant MYCO-CARB.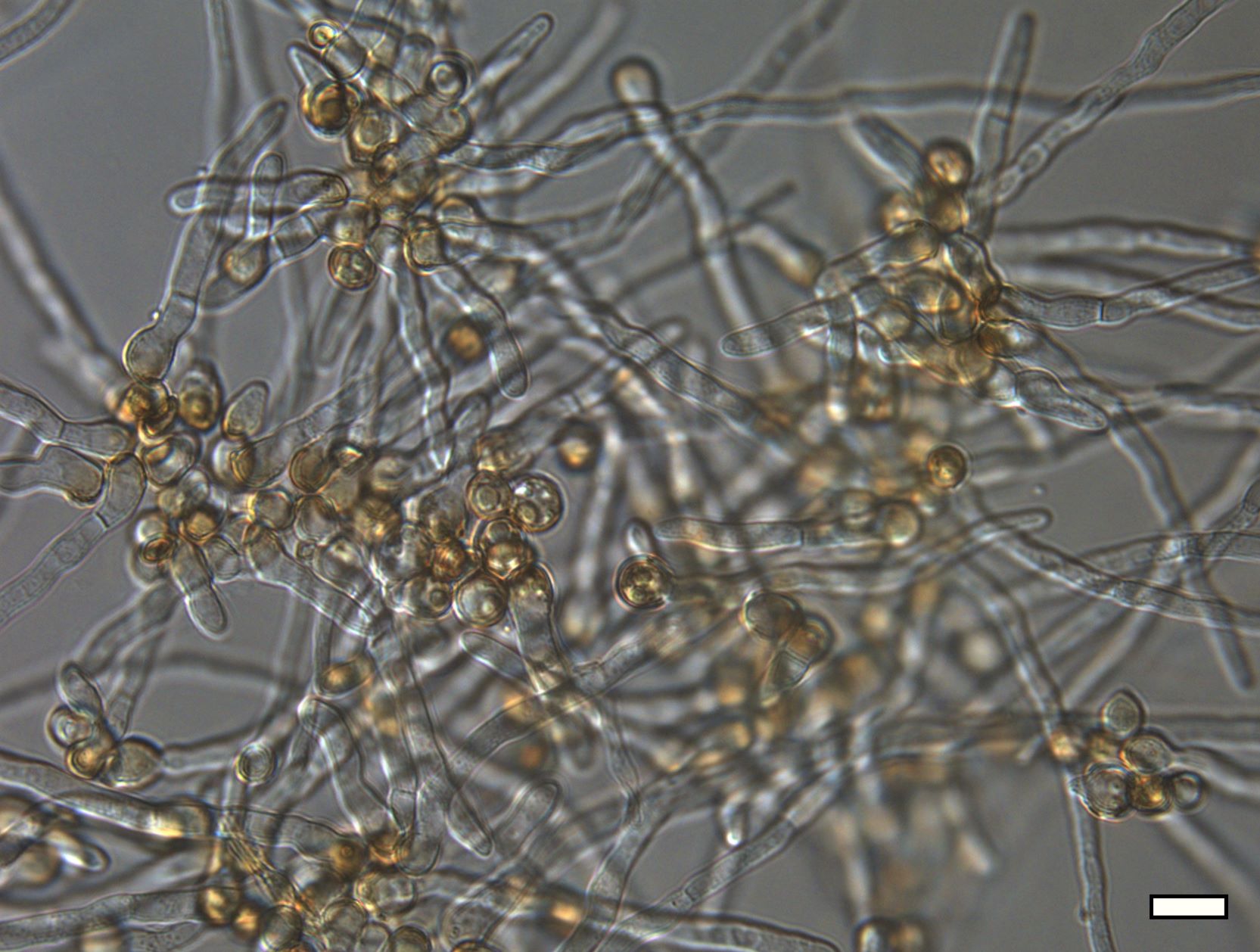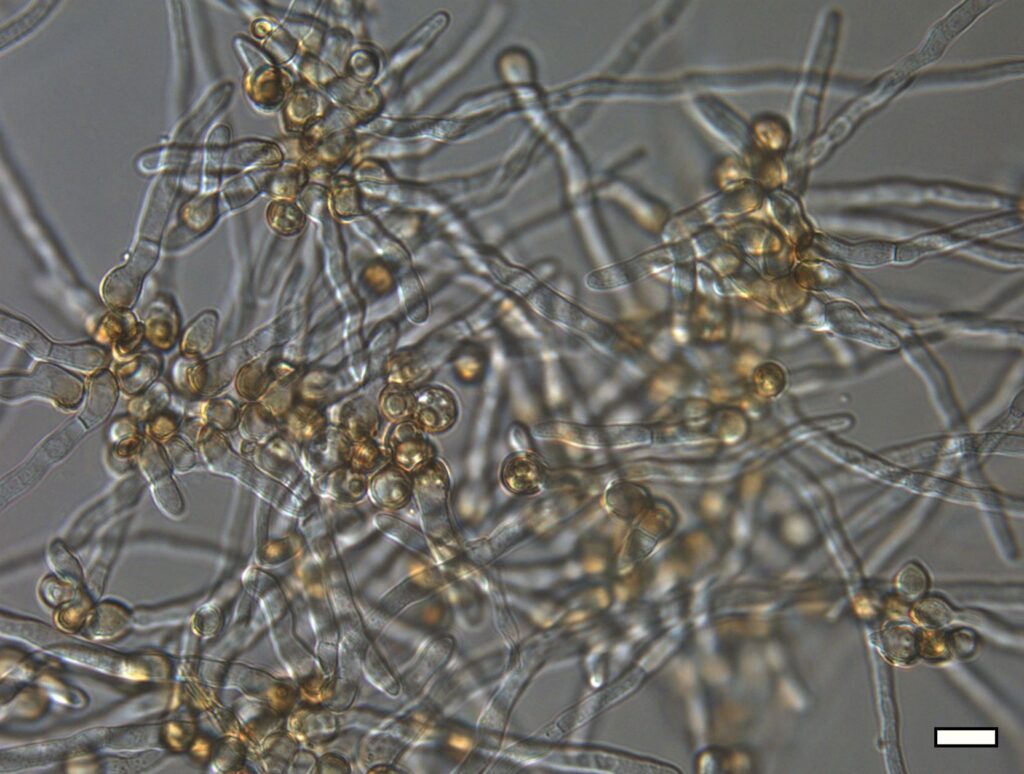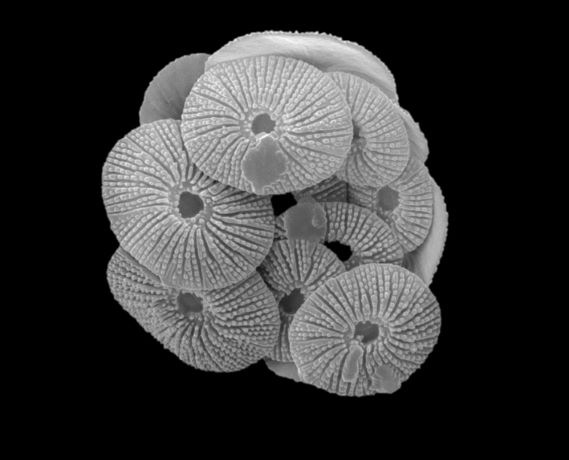 Algal Signalling and Stress Physiology
---
Uncovering the cellular mechanisms in marine phytoplankton that underpin and drive global biogeochemical cycles.
Dr Glen Wheeler
Phytoplankton exist in a dynamic environment where they must adjust rapidly to a range of abiotic (light, nutrients) and biotic (grazing, pathogens) stimuli. We study the cellular mechanisms that allow phytoplankton to sense and respond to changes in their environment. Allowing us to better understand how phytoplankton may respond to future changes in marine ecosystems and why some species do better than others. Additionally, we study biomineralisation in coccolithophores, a group of phytoplankton that produce an extracellular covering of calcium carbonate plates. Calcification by coccolithophores plays an important role in the global carbon cycle, but is threatened by future changes in the chemistry of our oceans caused by increasing atmospheric carbon dioxide. We investigate how mechanisms of calcification differ between coccolithophore species and the impact from environmental change.
Phytoplankton Ecophysiology
---
Understanding the fundamental mechanisms controlling how phytoplankton interact with their environment and other planktonic microbes in the ocean.
Research Lead – Dr Katherine Helliwell
Our research identifies the fundamental molecular mechanisms that control how phytoplankton interact with their environment and other planktonic microbes in the ocean. We examine how these interactions have evolved and the metabolic processes that govern them. Our research focuses on four key themes: nutrient physiology and signalling to determine how critical nutrients regulate phytoplankton growth and productivity; microbial interactions in the ocean studying the mechanistic basis of the interactions of phytoplankton with other microbes; the evolution of metabolic processes in photosynthetic eukaryotes; and gene function to ecosystem function using cutting-edge molecular approaches (e.g. CRISPR-Cas9) to interrogate gene function and ecophysiology in important marine microbial species. We aim to gain a comprehensive picture of the evolution of phytoplankton biology and examine the distribution and evolution of metabolic and signalling processes in eukaryotes.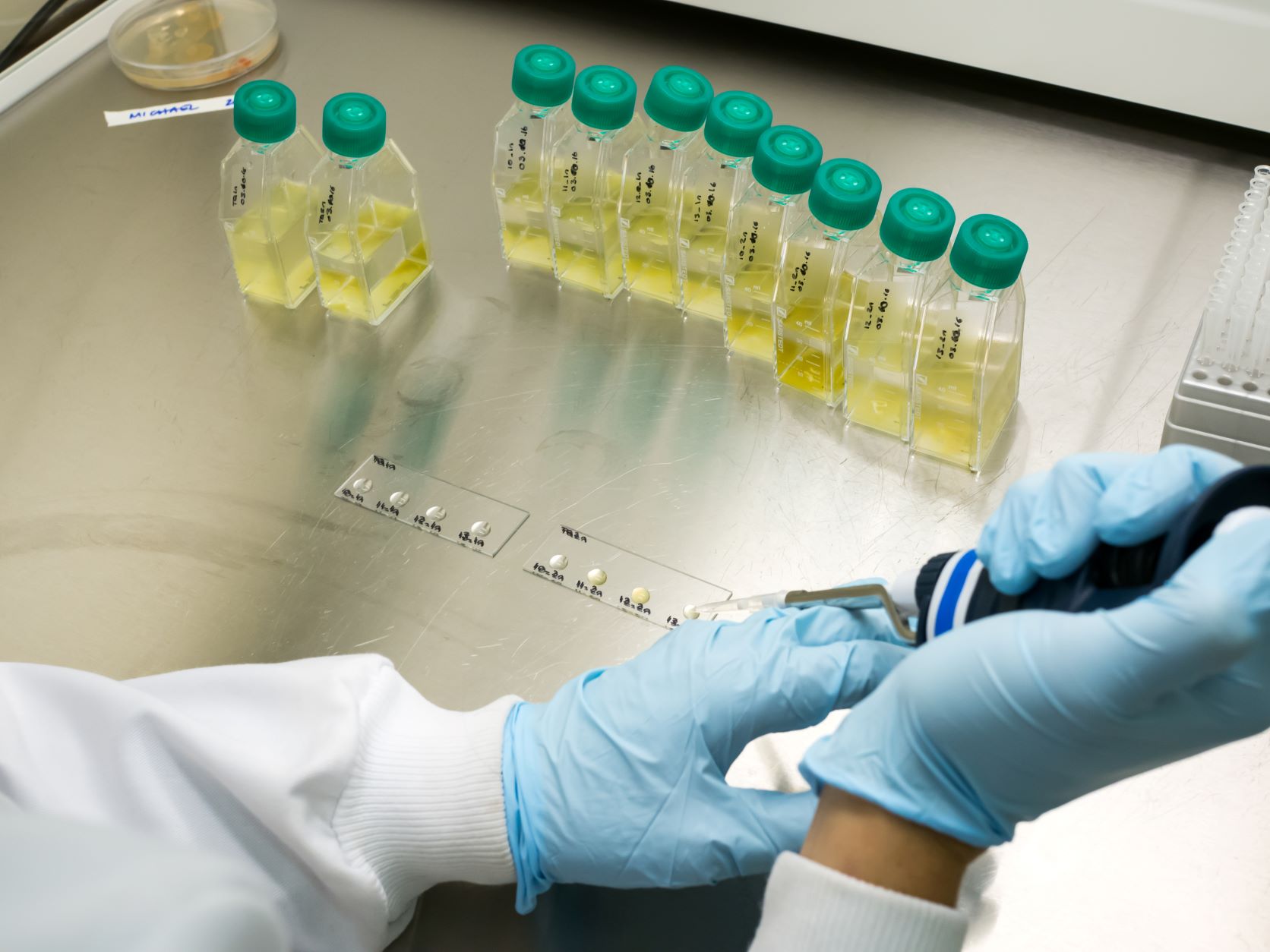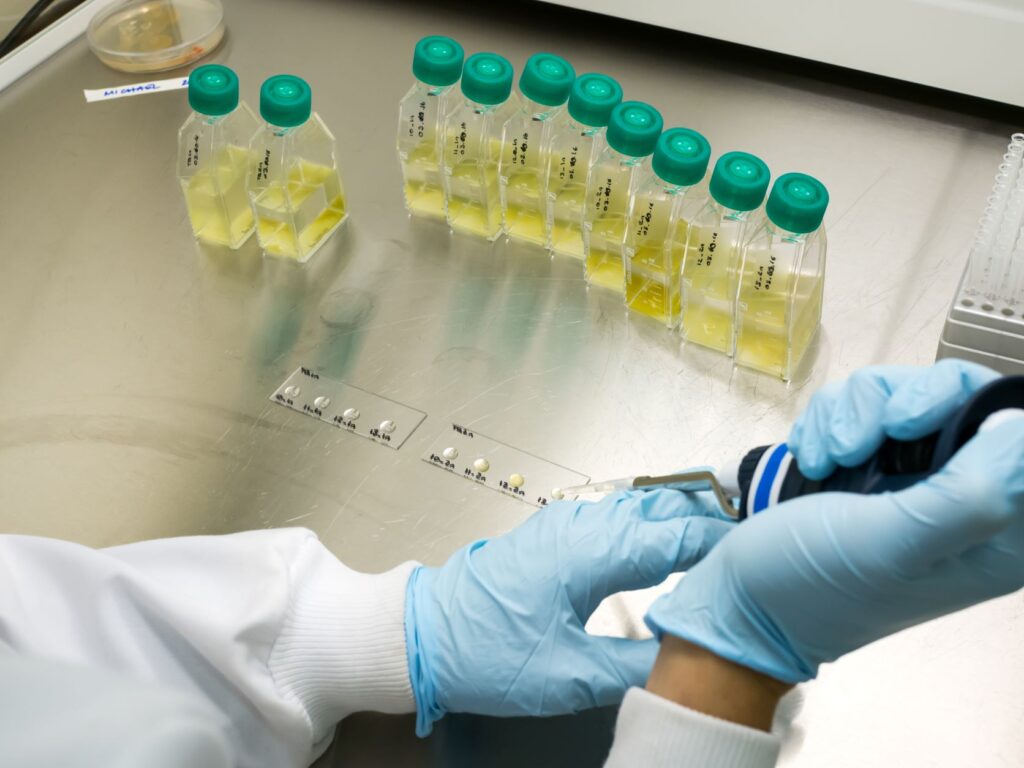 Algal Cell Biology
---
Professor Colin Brownlee
Life in the ocean plays a critical role in the Earth's carbon and nutrient cycles and the regulation of our climate. Our research addresses the cell biology of key marine organisms, such as the calcifying coccolithophores and silicifying diatoms. They are of critical importance in global carbon and nutrient cycling. We adopt a multidisciplinary approach with both laboratory cultures and natural populations, combining comparative physiology, molecular biology and genomic studies to better understand how phytoplankton populations may respond or adapt to changing conditions in the oceans.
Evolution of Early Branching Metazoans
---
Studying the molecular mechanisms governing the evolution of animals.
Dr Venky Modepalli
Currently, our perception of the animal kingdom is biased towards being highly bilateral – having symmetrical halves. In order to gain a broader perspective on the evolution of animals, science must look into a wider range of living species such as non-bilaterian animals that diverged more than 600 million years ago like sponges, comb jellies, sea anemones, corals, and jellyfish. Studying these animals will give our researchers a new perspective about the evolution of the animal kingdom.
Marine Microbiome Research Fellows