First published in 1887, the Journal of the Marine Biological Association UK (JMBA) is an international journal, publishing original research and reviews on all aspects of marine biology, to support the aims of the Marine Biological Association.
The Marine Biological Association also published the journal of Marine Biodiversity Records (MBR) from 2008-2021. From 2022, MBR has merged with JMBA. To access articles published from 2008-2015, please visit Cambridge Core, whilst articles from 2016-2021 can be found at BioMed Central
You can access every issue published in JMBA back to Volume 1 (1887) on Cambridge Core.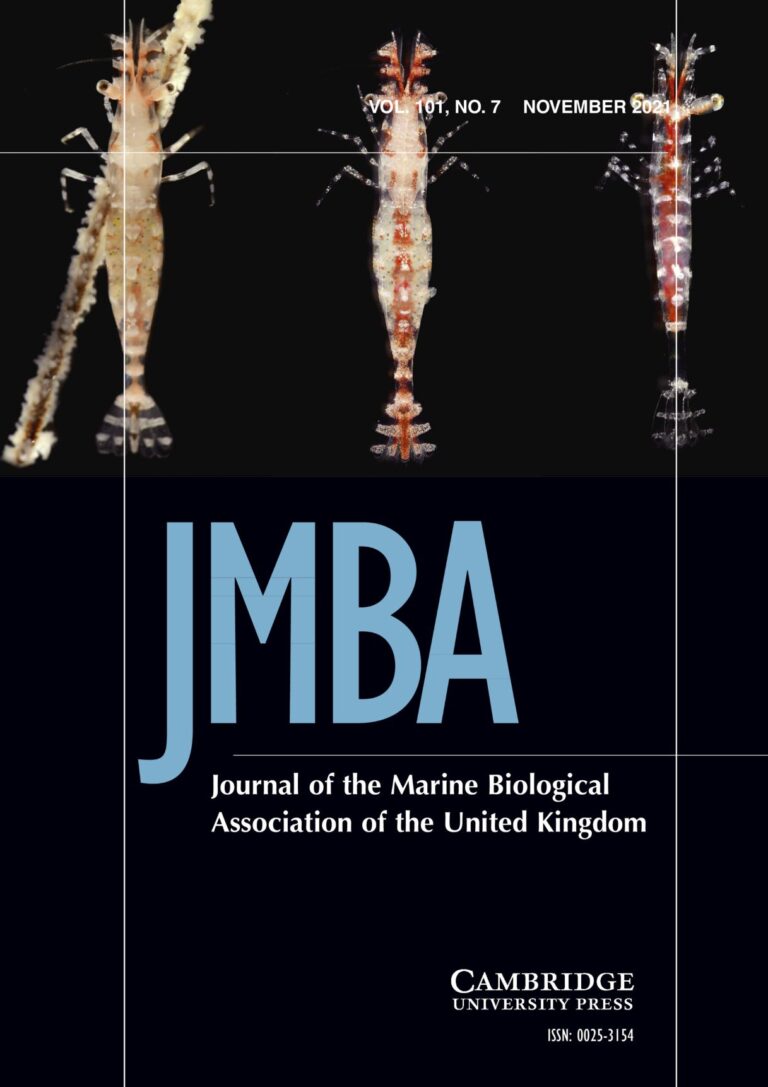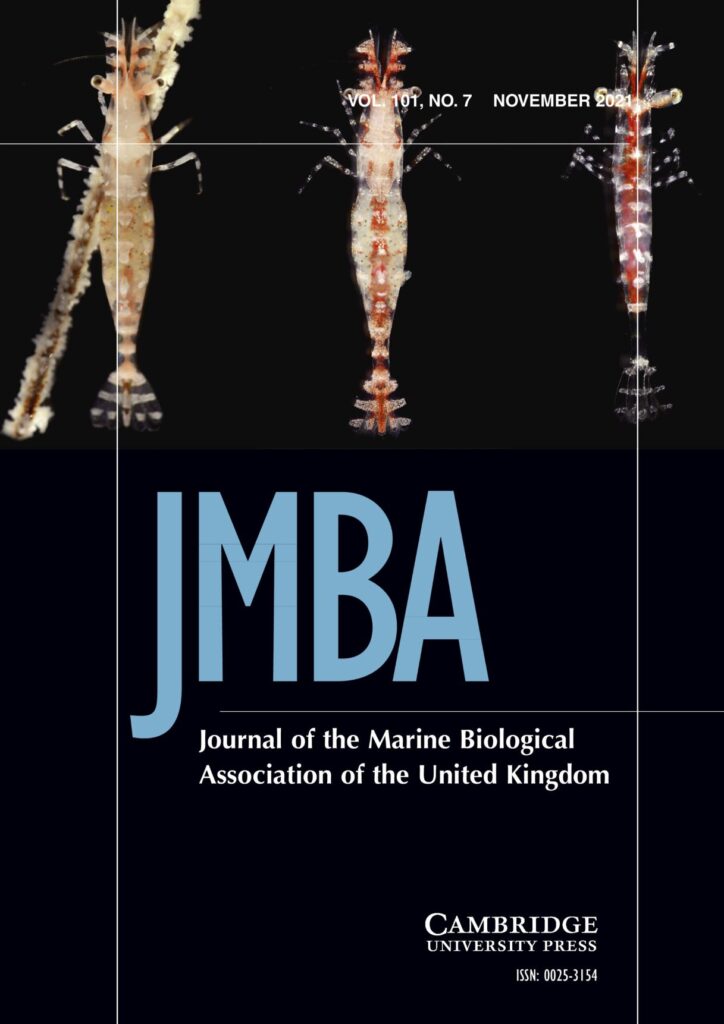 MBA Members
As as member, you are entitled to a 95% discount on an online subscription and 20% discount on the Article Processing Charge for gold Open Access articles.
Members can also register their interest in reviewing for JMBA by Creating an Account or emailing the JMBA team
Potential Authors
Interested in submitting to Journal of Marine Biological Association? Read more about the author benefits and see our author instructions for more details.
Print collection
More info
Rare Book Collection
More info
Journal Collection
More info
MBA Item Collection
More info