The facilities within the research aquarium are capable of housing anything from small invertebrates, such as crabs and anemones, to larger fish including sharks and rays, and are regularly home to native cuttlefish often reared on-site from eggs.
Working alongside other departments, the Marine Biological Association's Research Aquarium supports the work of both external users and MBA researchers across multiple disciplines to enhance our understanding of ocean biology, coastal ecology and microbiology. The Research Aquarium covers an impressive area of 492m2 with mesocosm facilities housing tanks from five to 1000 litres.
Seawater is pumped directly from Plymouth Sound via a permanent pipeline to supply the two recirculating systems. The Aquarium has two reservoirs (332,000 litres and 145,000 litres) which, between them, provide seawater to all tanks within the research aquarium facility.
Smart Experimental Aquarium Facility
More info
Smart Experimental Aquarium Facility
Control Temperature Rooms
More info
Control Temperature Rooms
History of our Aquarium
More info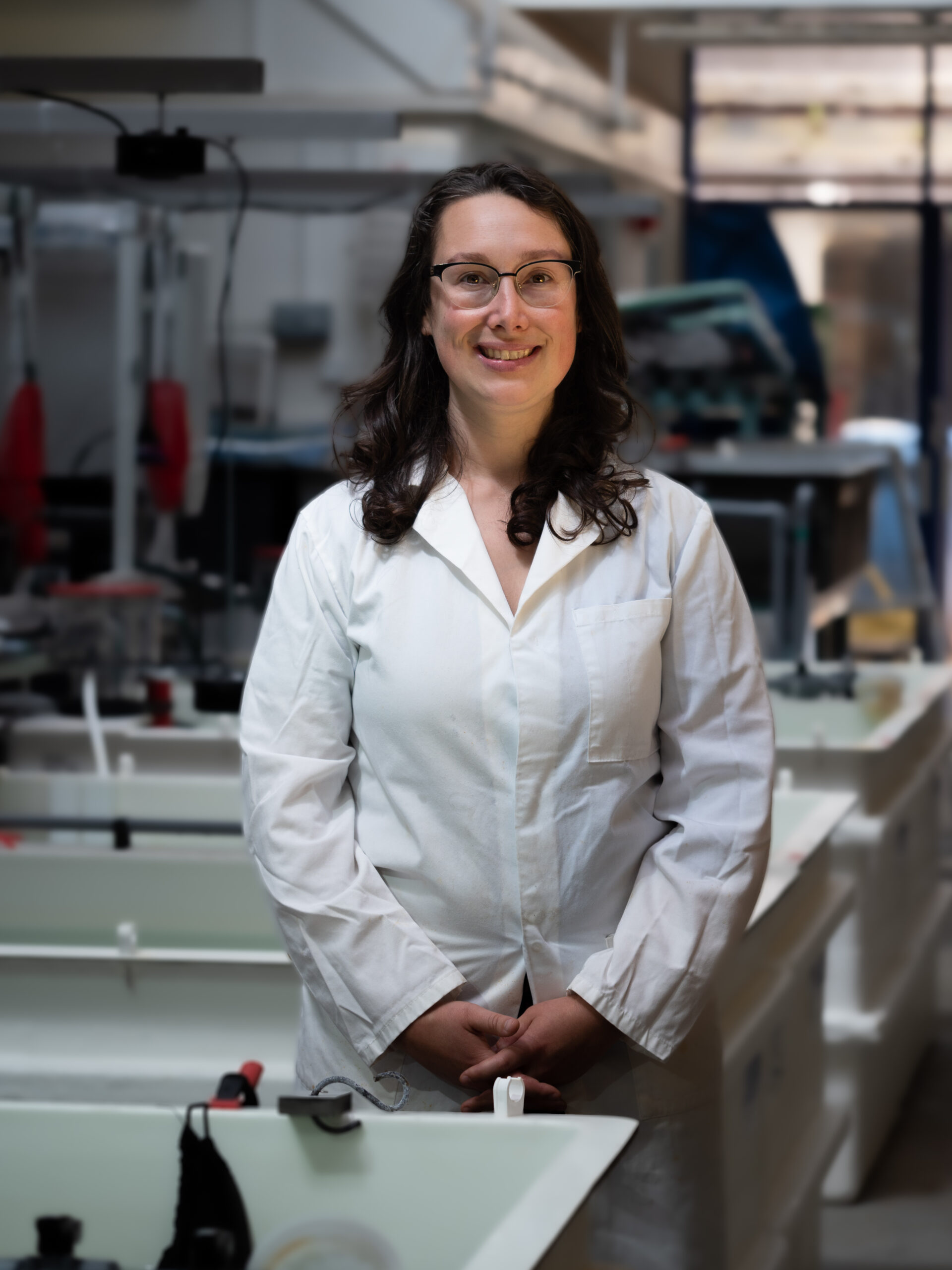 Alix Harvey
Ecology Laboratory and Research Aquarium Manager
Alix Harvey
Ecology Laboratory and Research Aquarium Manager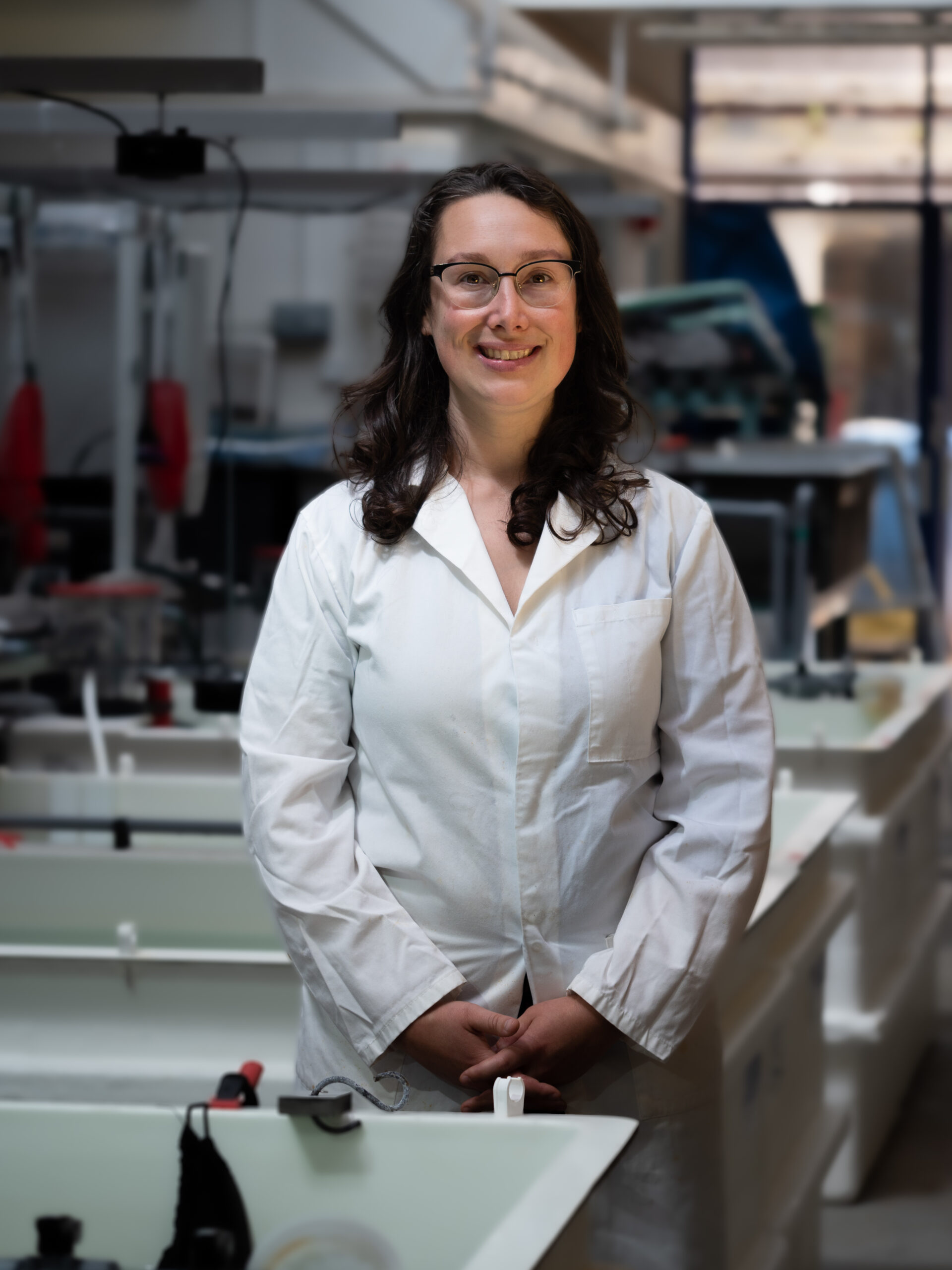 alilec@mba.ac.uk
My role is to manage the research and lab facilities in our ecology department including general lab support, training and inductions of ecology staff, and lab health & safety. I run our research aquarium where I am responsible for animal welfare & husbandry and assist with the design and maintenance of experiments as well as ensuring the day-to-day functioning of our equipment and systems alongside our engineer and aquarist team. I have particular expertise with cuttlefish husbandry and breeding as well as having an interest in photography and filming.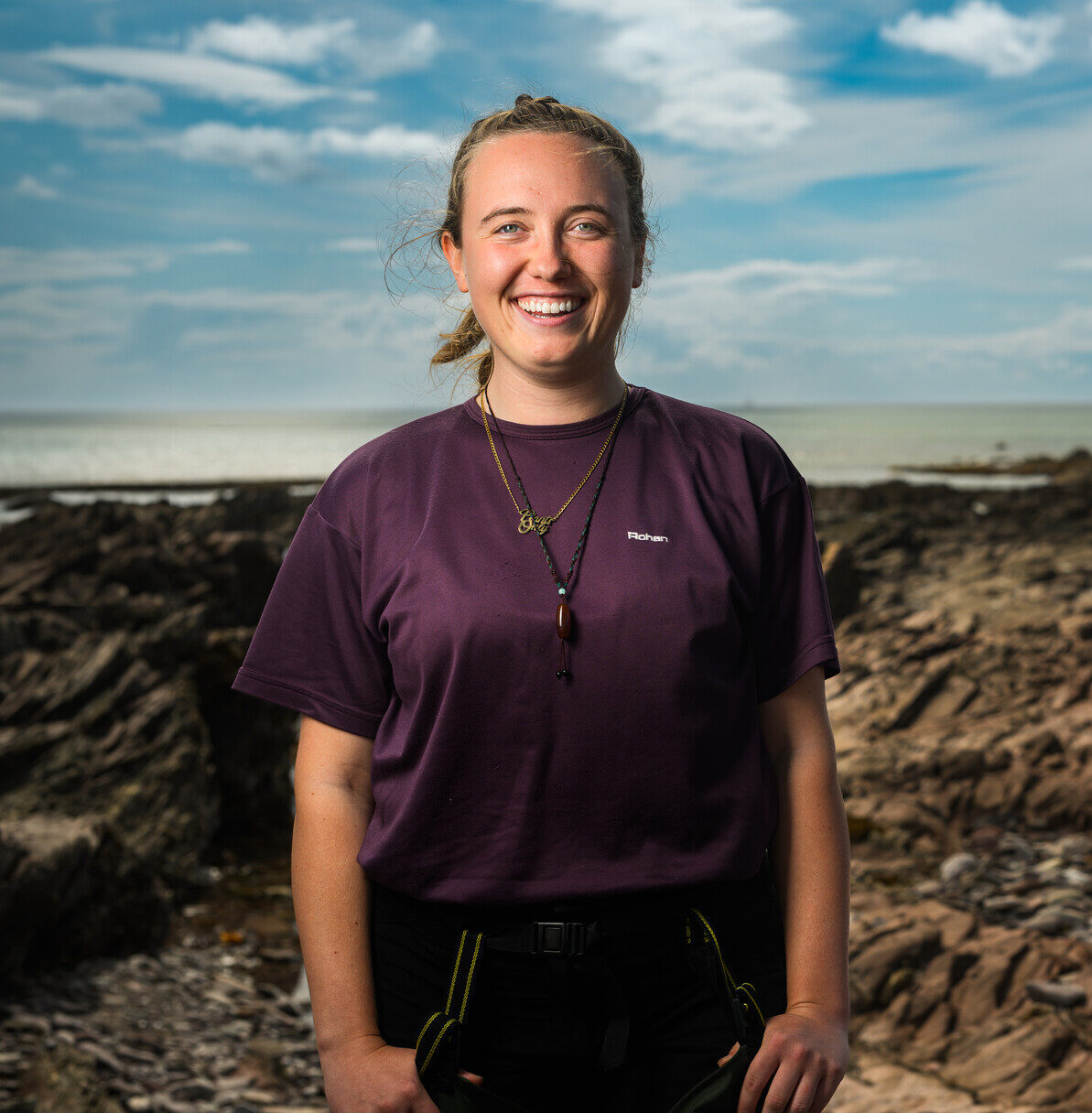 Belle Heaton MRes
Research Technician
Belle Heaton MRes
Research Technician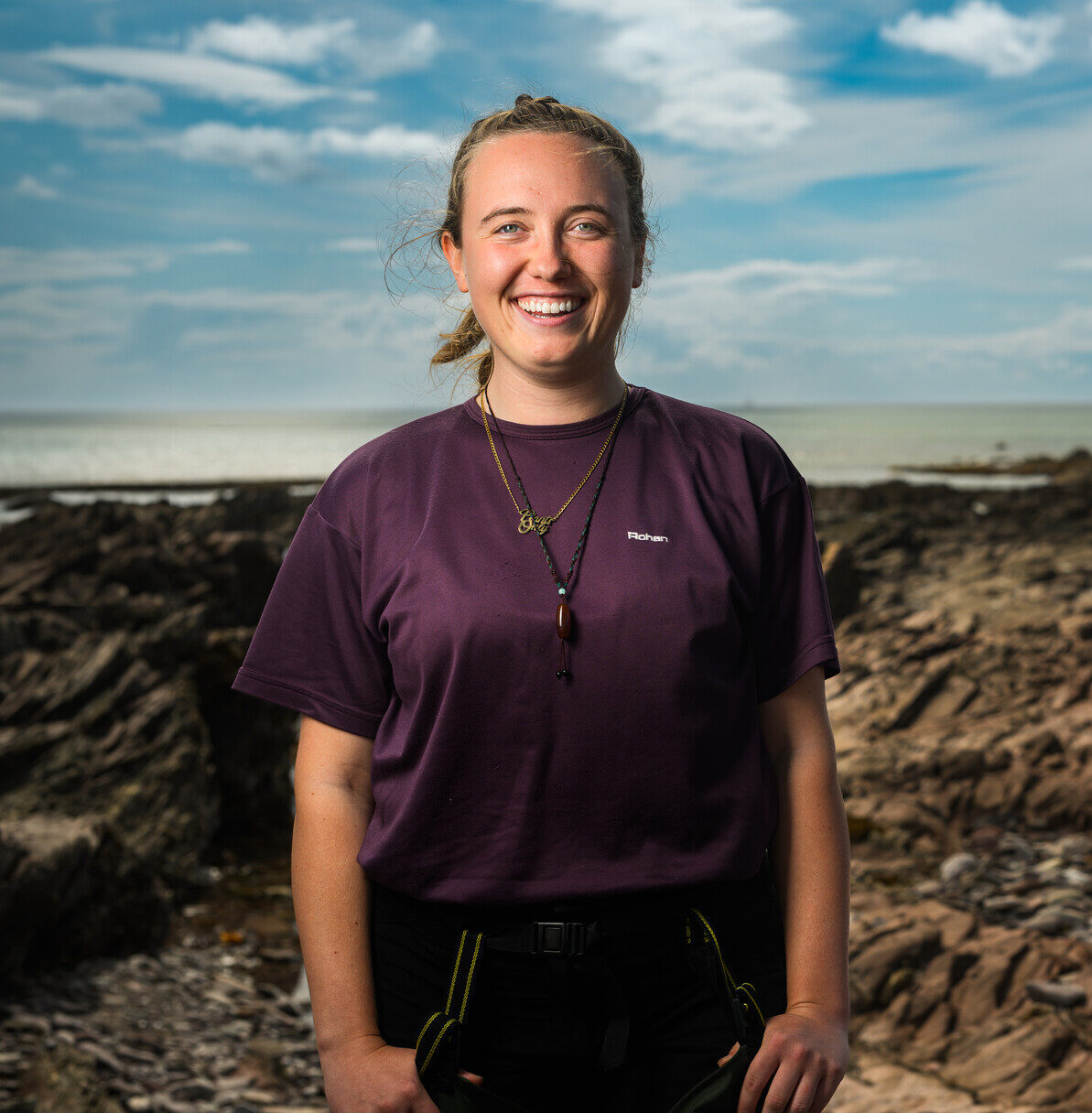 belhea@mba.ac.uk
I am a research technician working mainly with the Coastal Ecology research groups. I work mainly on Nova Mieszkowska's team, helping with both fieldwork surveys and the processing and identification of marine organisms. I also work as part of the aquarist team to help maintain the condition of the Research Aquarium and ensure good health of the resident marine organisms.
I have previously been on a placement year (2018-2019) during my undergraduate degree (Marine Biology and Oceanography) within the MBA working within the Outreach Team. I was subsequently employed briefly by the MBA (2019) to help promote the opening of the National Marine Park.
I now have an MRes in Applied Marine Science, which focused on the effects of Magallana gigas (Pacific Oysters) on macrobenthic biodiversity within estuaries of the Southwest, UK. I feel extremely lucky to work at the MBA and I wish to further build upon my coastal ecology and taxonomic knowledge. I am intrigued to see how the Pacific Oyster story unfolds within the UK and in the future would potentially pursue further research into the species.
I love going gym, swimming, snorkelling, climbing and hiking so Plymouth has been kind of perfect for me the past few years. I look forward to the new opportunities and surprises that await me within this new job role.
Contact us
If you have an enquiry about any aspect of the Marine Biological Association, please drop us a line below.
We look forward to hearing from you.