Coastal ecosystems
Coastal marine ecosystems are highly diverse, productive and provide natural resources to billions of people worldwide. However, human activities such as fishing, aquaculture and energy production have impacted coastal habitats, sometimes changing entire ecosystems.
Much of our science looks at changes along our coastlines that have occurred in response to both large scale pressures such as climate change and more localised stressors such as invasive species. Our research aims to better understand the causes and pathways of change in these vital coastal ecosystems to facilitate management and conservation in the coming decades.
Benthic Ecosystems and Environmental Change – Smale
---
Examining patterns and drivers of ecological changes in coastal marine habitats.
Dr Dan Smale
Our research falls within three areas: kelp forest ecology, applied seaweed biology and understanding the impacts of climate change on marine ecosystems globally. We use a combination of traditional ecological techniques, innovative experimental approaches in both the lab and field, and predictive models to better understand how life in the sea is changing and likely will change. Our UKRI Future Leaders Fellowship project focusses on the impacts of marine heatwaves and developing approaches to adapt to a warmer ocean. We have led a field-intensive project to improve understanding of the ecology of kelp forests in the UK and elsewhere. We also use scientific scuba diving techniques and rocky shore surveys to quantify the structure and functioning of kelp forest habitats to inform management and conservation approaches.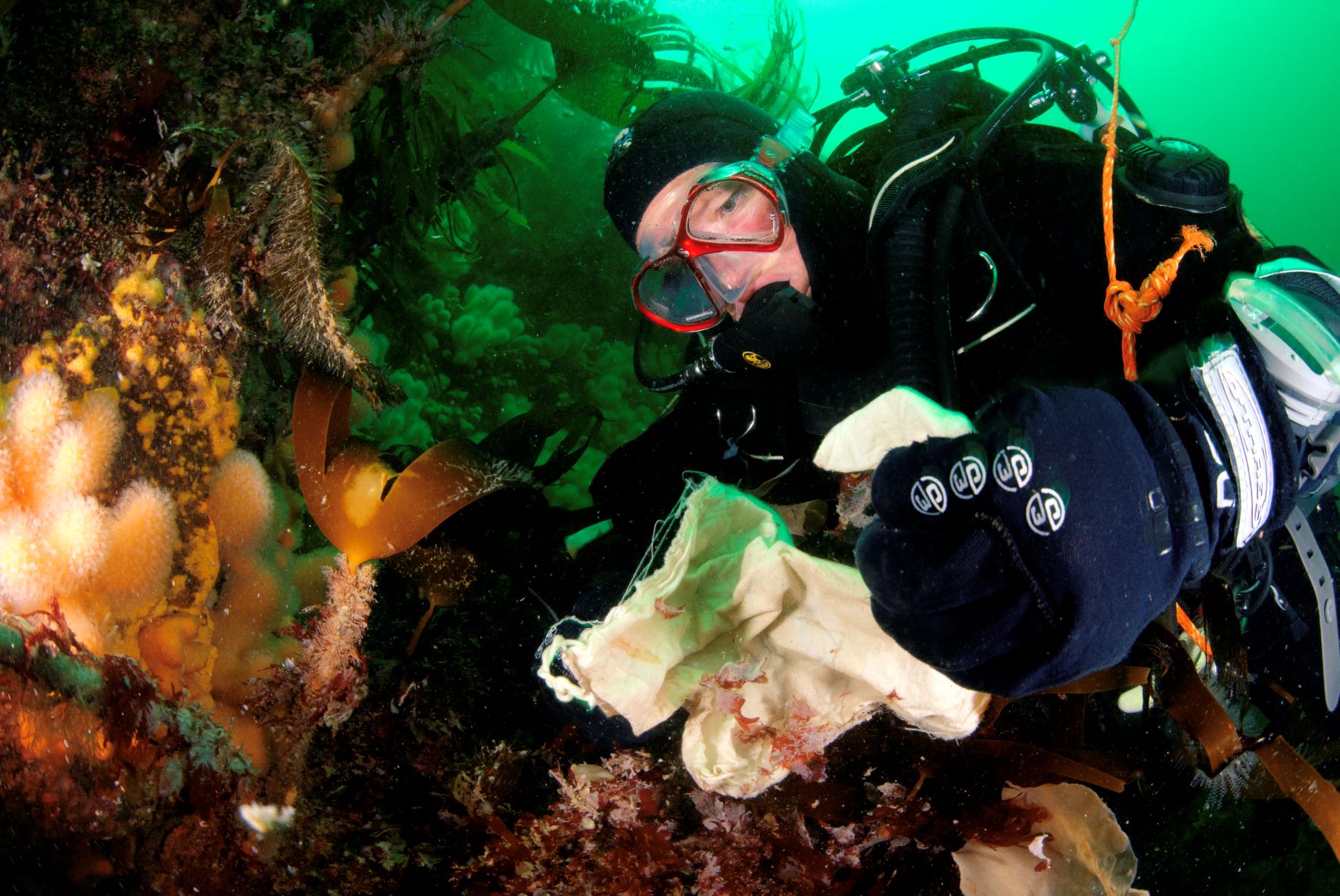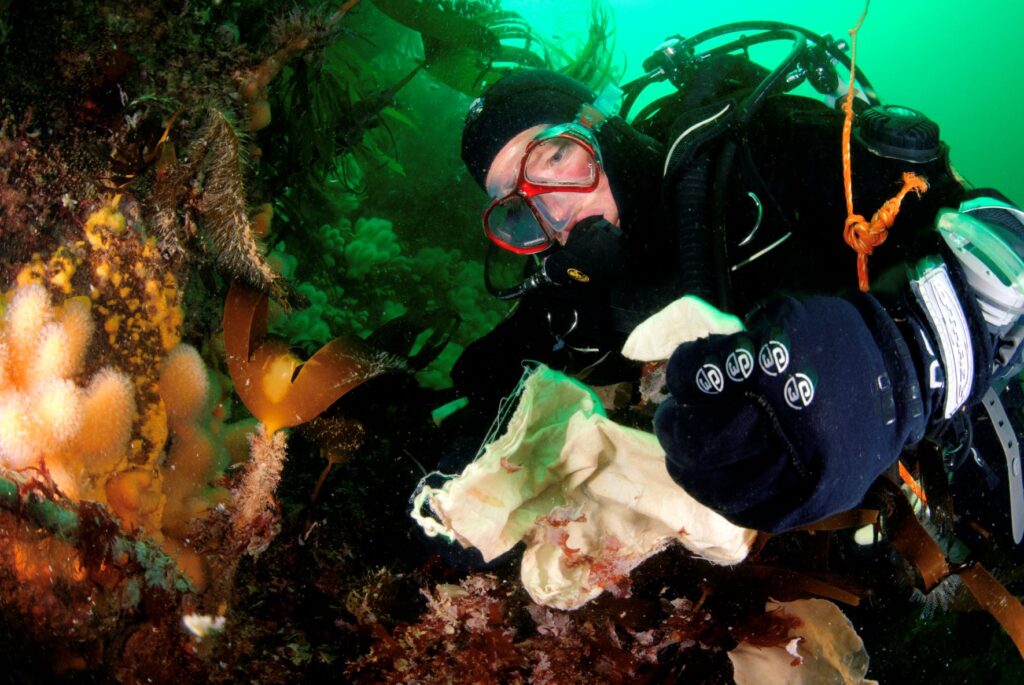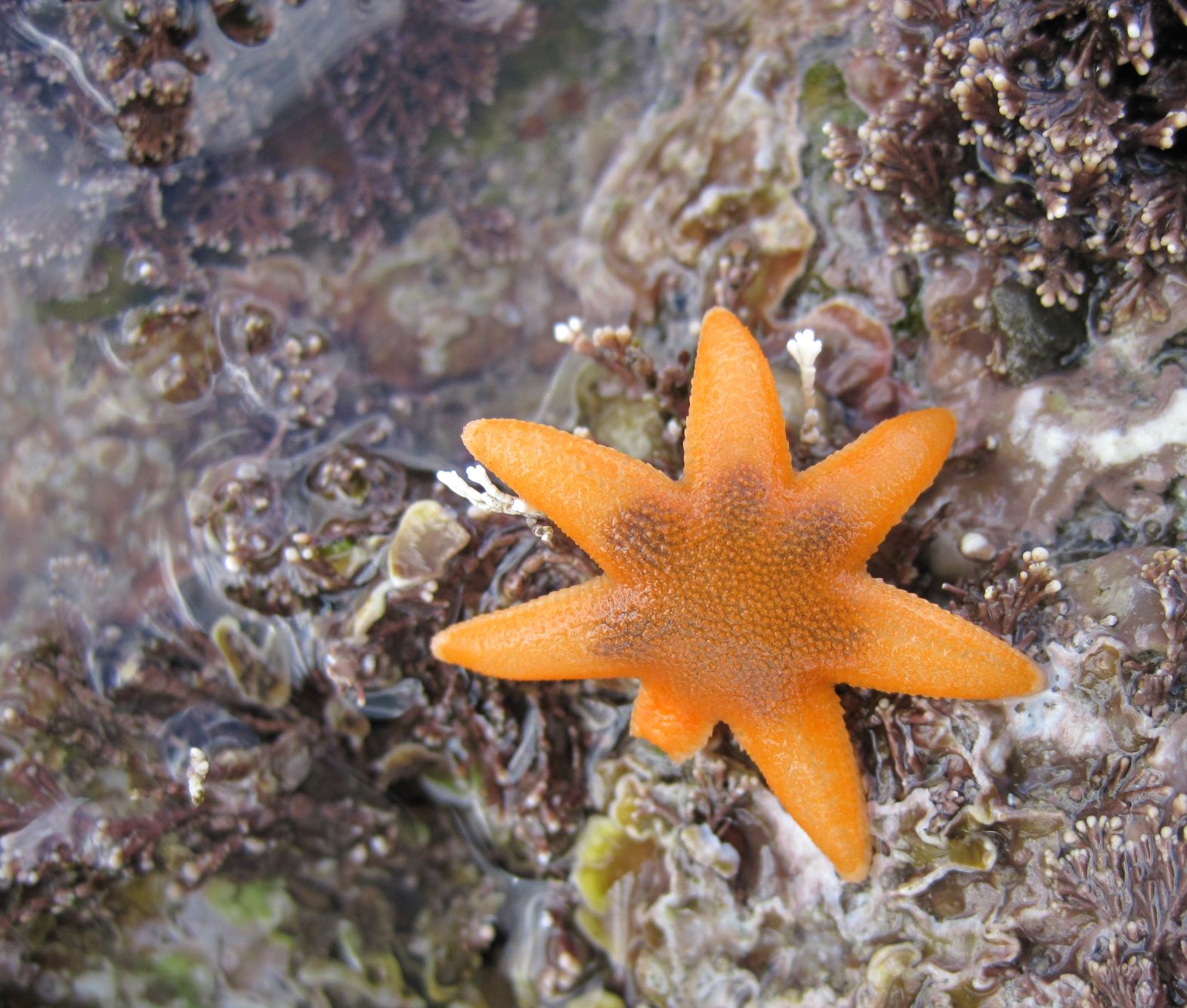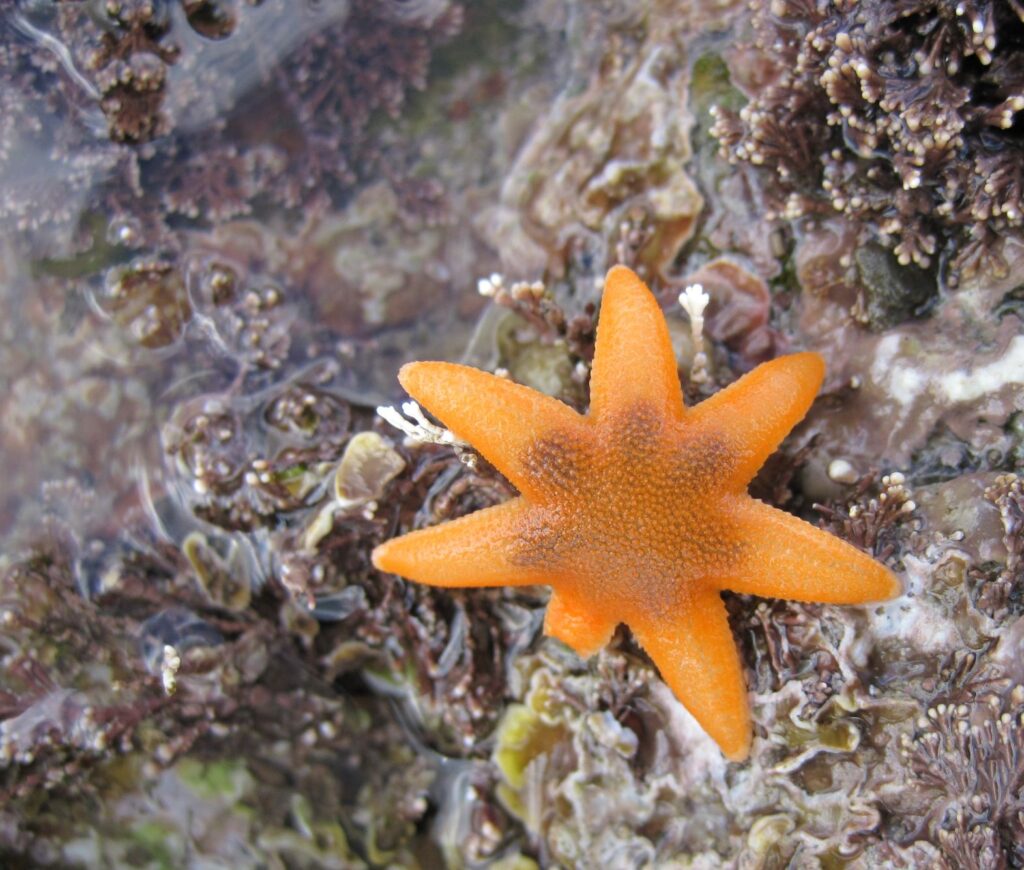 Marine Biodiversity and Climate Change – Mieszkowska
---
Detecting and forecasting responses of marine biodiversity to climate change.
Dr Nova Mieszkowska
We have data on the abundance and distribution of rocky intertidal invertebrates and macroalgae dating back to the 1950s. This is just one of the MBA's extensive time-series. This time-series were continued under the "MarClim" marine biodiversity and climate change programme from 2002-2005 and continue to be surveyed on an annual basis. This work has been extended to other temperate regions around the world including Europe and New Zealand. We are interested in identifying the biological mechanisms in invertebrates and macroalgae that underpin the macroecological responses to climate warming and ocean acidification. Current research using combined laboratory and field experiments is investigating how increasing temperatures are altering reproductive cycles and impacting recruitment and the effects of climate change on invasive capabilities of non-natives.
Biology and Invasions of Sessile Animals – Bishop
---
Study of invasions by non-native marine species and of reproduction and development of animals that live permanently attached.
Dr John Bishop
Non-native species pose serious threats to native species and ecosystems and can damage both human health and economic interests. Sessile marine organisms, living attached to solid surfaces, are easily transported from place to place, and accordingly feature prominently in lists of marine non-natives.
Many sessile marine animals have plant-like features unseen in land animals. One example studied by us is spermcast mating, a widespread process in sessile faunas. This involves the release of sperm into the water to be taken up by other individuals to fertilize eggs that have been retained rather than spawned, resembling wind pollination of land plants.
A Non-Native Species Guide was produced by the MBA with funding from Natural England and the Bromley Trust.
Non-Native Species Guide: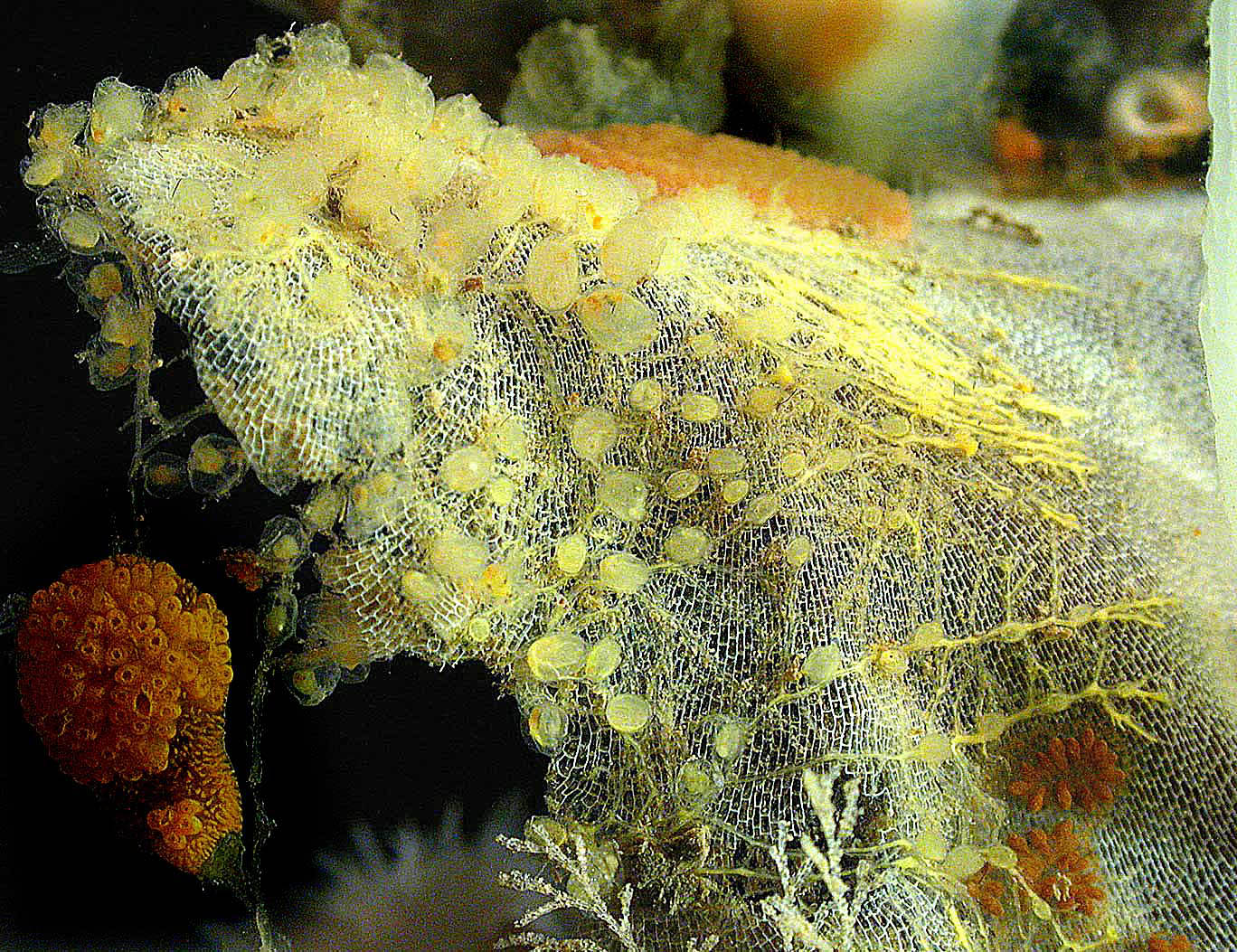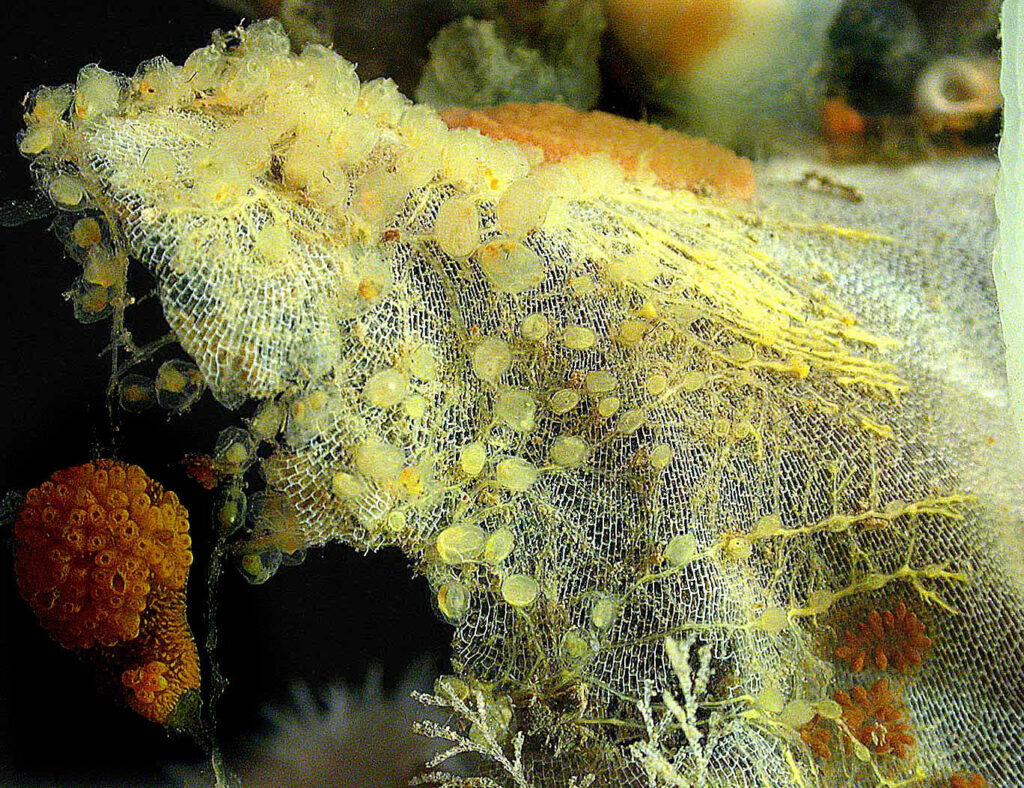 Coastal Ecology Research Fellows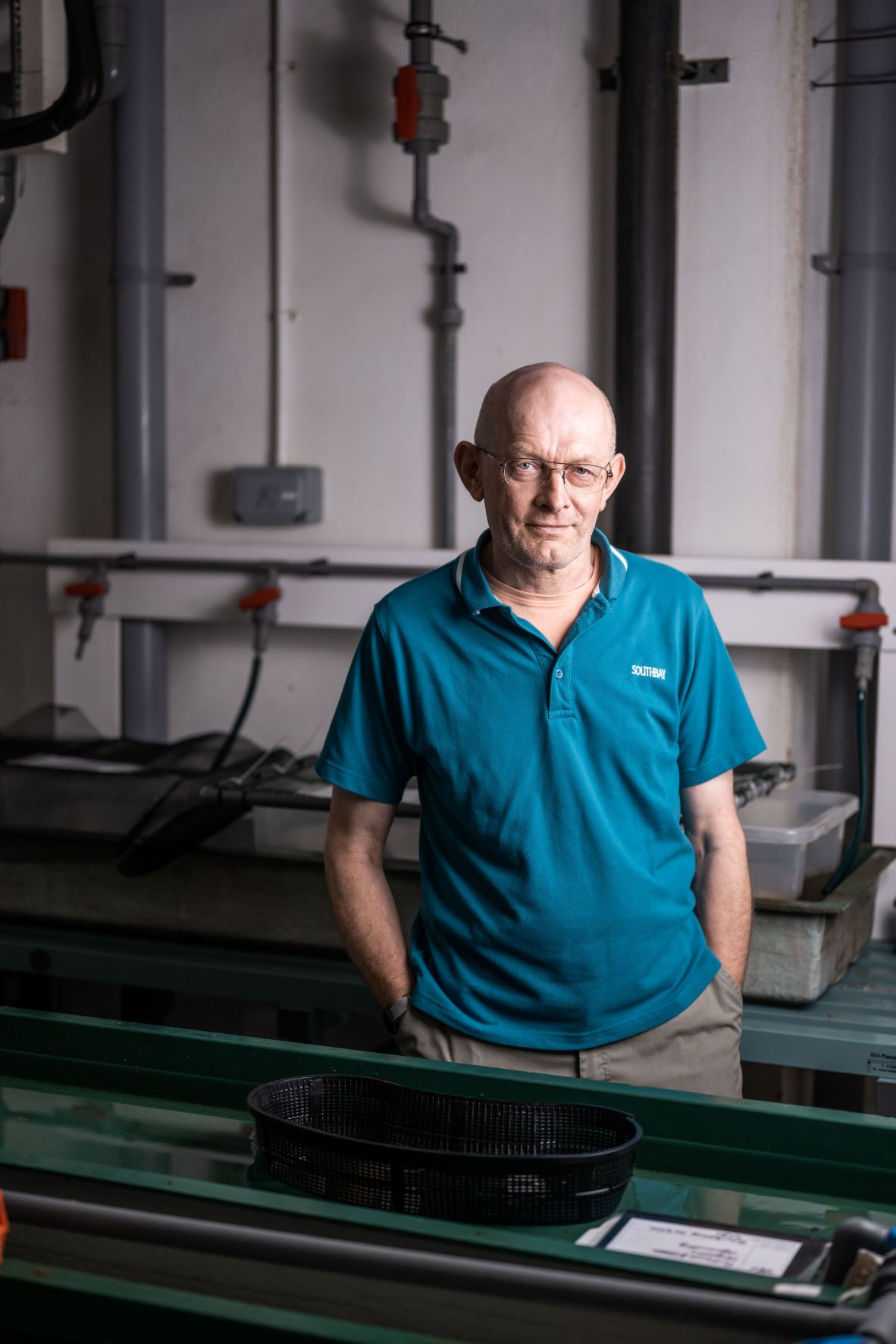 Dr John Bishop, Mem.MBA
Associate Fellow
Dr John Bishop, Mem.MBA
Associate Fellow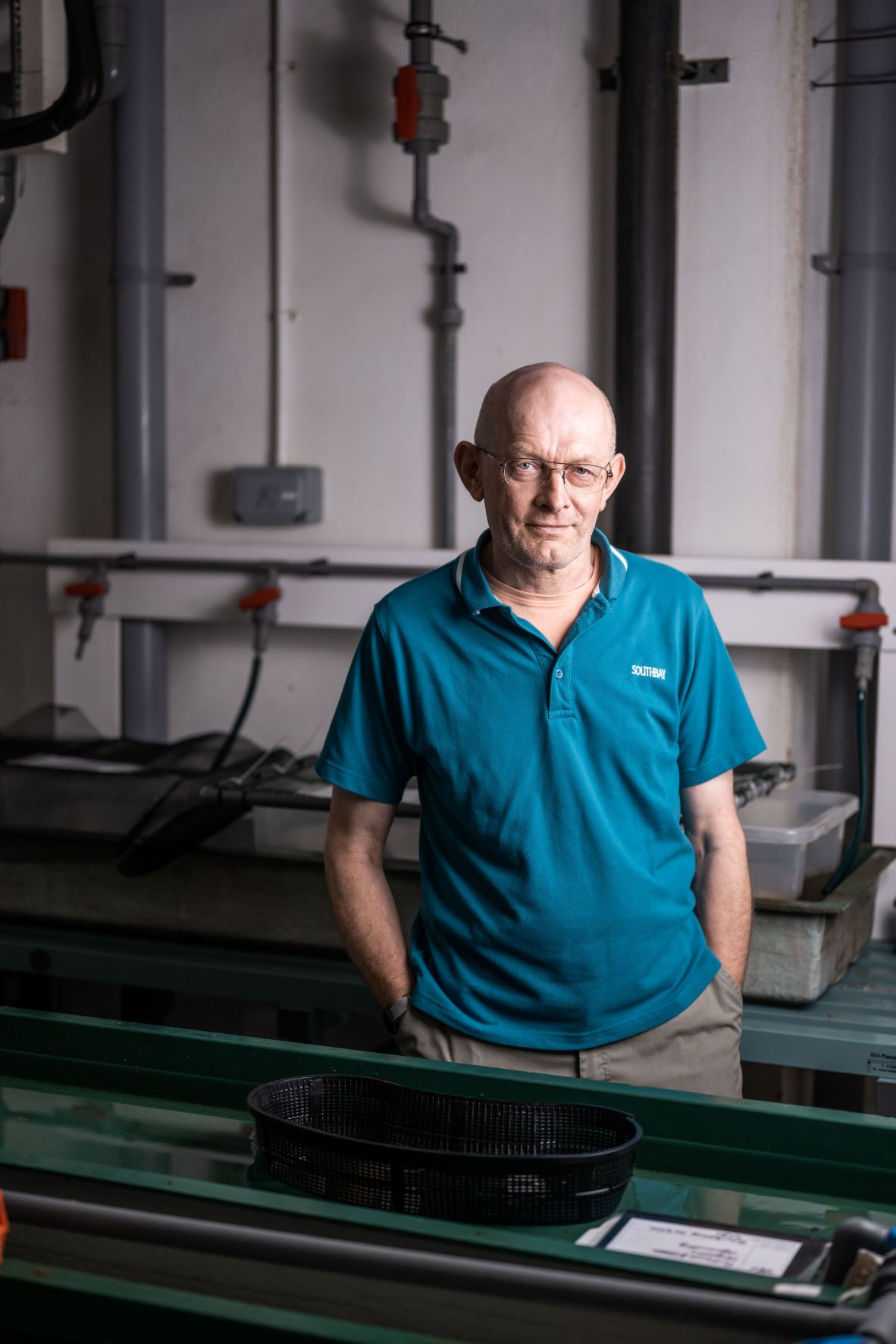 jbis@mba.ac.uk
I have been associated with the Marine Biological Association since 1995, first as a Research Fellow, then from 2000 to 2009 by maintaining a research group at Citadel Hill while teaching at the University of Plymouth, before continuing at the MBA from 2009 as an Associate Fellow. One strand of my research has involved culturing two colonial marine invertebrates—an ascidian and a bryozoan—for experimental investigation of mating by the release, dispersal and uptake of water-borne sperm, a process commonplace in sessile aquatic animals and in many ways analogous to wind pollination. One offshoot of this work has been the study of polyembryony in cyclostome bryozoans, in which sexually produced embryos are cloned into multiple identical young. We have also looked at the fusion of conspecific colonies in ascidians and bryozoans to produce genetically composite, physically integrated chimaeras, which are frequent in some natural populations. A second research focus has developed since about 2007: non-native species (NNS) moving around the world as a result of human activities. We survey extensively in harbours and marinas—hotspots for NNS—and for a while used molecular methods to infer the population history of chosen species in both North West Europe and globally.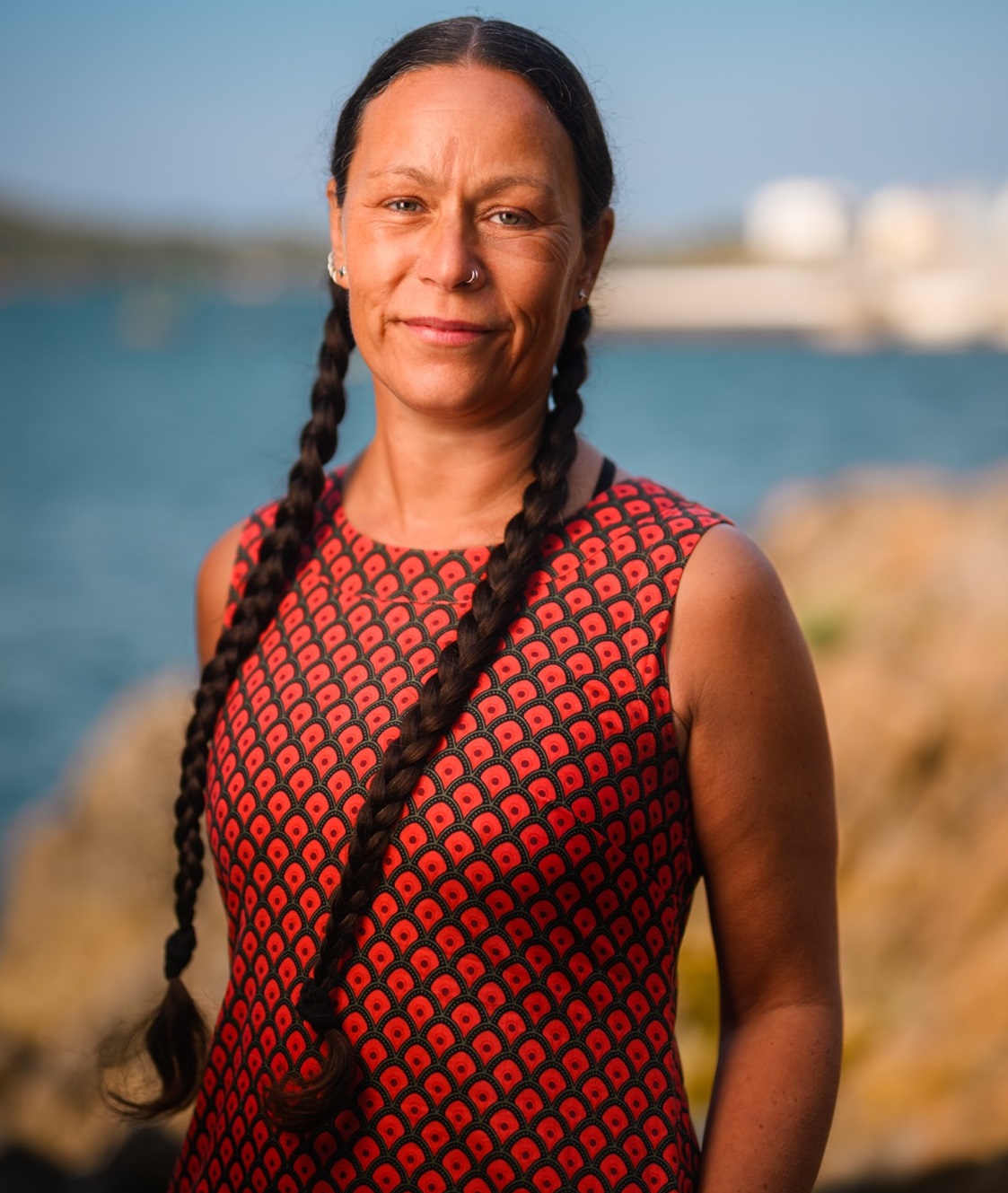 Dr Nova Mieszkowska
Senior Research Fellow
Dr Nova Mieszkowska
Senior Research Fellow
My international research programme focuses on species and ecosystem-level responses to environmental change and multiple stressors in the marine environment, embedding small-scale, process-oriented experimental studies within larger scale macroecological investigations. This approach focuses on individual organisms via experimental physiological ecology and ecological genomics, integrating to the population level with long-term time-series data collection, analysis and modelling to identify mechanisms of species response. I am the principal investigator for the Marine Biodiversity & Climate Change Project (MarClim), which has the most spatio-temporally extensive time-series of rocky intertidal systems globally. MarClim has shown some of the fastest biogeographic range shifts in response to climate change in any natural system. I have also been involved with the Intergovernmental Panel for Climate Change (IPCC) in various capacities for more than a decade. My science-policy knowledge exchange work includes provision of field survey and monitoring data and assessments of ecosystem status, contributions to national and international policy drivers, authorship on national reports including the Marine Climate Change Impacts Partnership Annual Report Cards, and presenting to UK government and EU bodies. I have developed indicators of Good Environmental Status for implementation of the Marine Strategy Framework Directive in intertidal and subtidal habitats around the UK.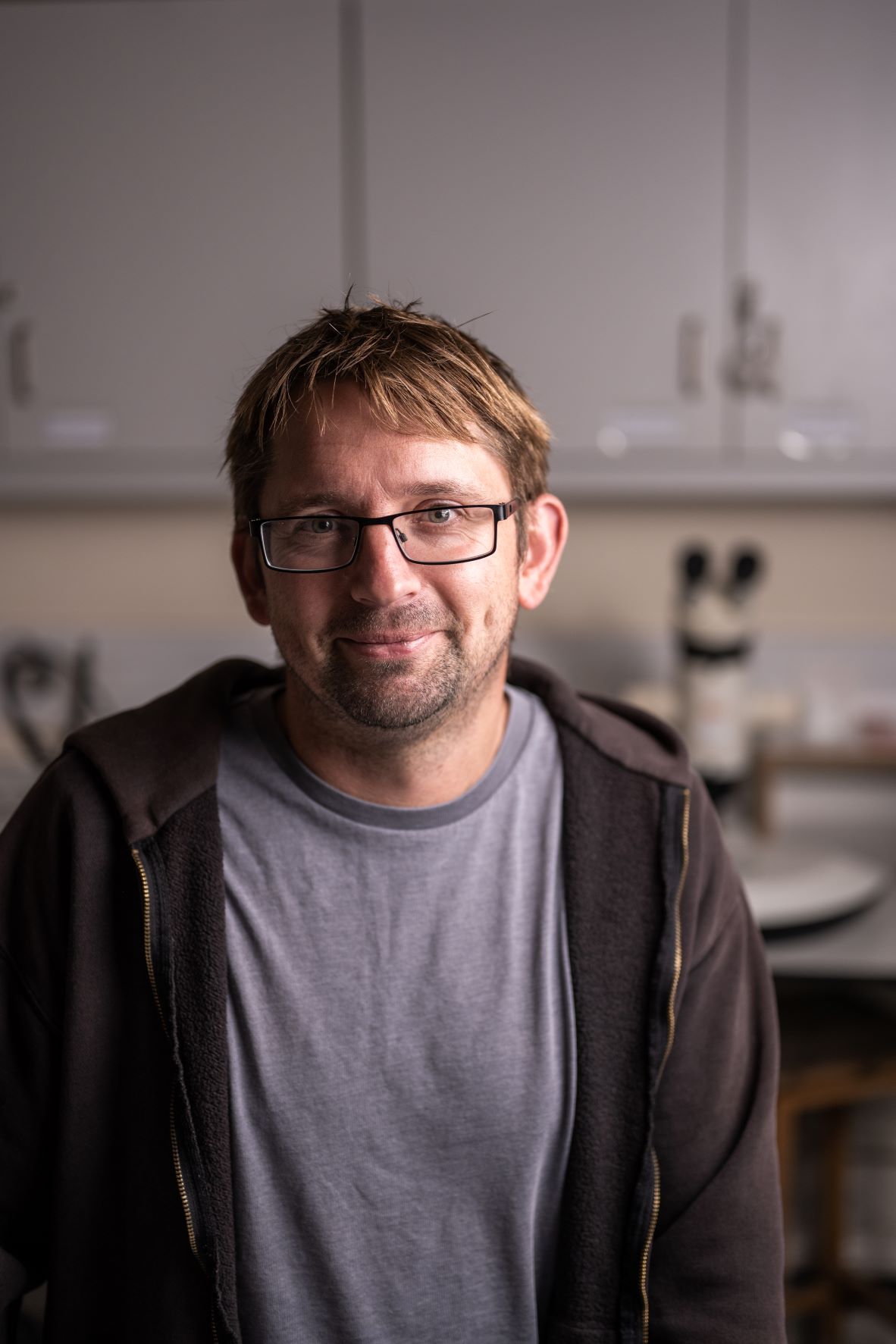 Dr Dan Smale
Senior Research Fellow
Dr Dan Smale
Senior Research Fellow
I am a community ecologist with a particular focus on how global environmental change is influencing the biodiversity, structure and functioning of marine ecosystems. I have worked extensively on kelp forest ecosystems across Europe, Australia and South America, and used a combination of field observations and manipulative experiments to better understand processes that shape them. My research has demonstrated (i) the importance of kelps as habitat-forming species and determinants of local biodiversity, (ii) the responses of kelp forest communities to both long-term gradual climate change and extreme climatic events, and (iii) patterns and drivers of kelp forest structure and productivity. I have also led recent advances in characterising physical properties and ecological impacts of short-term extreme warming events (i.e. 'marine heatwaves'), which are emerging as important drivers of marine ecosystem change and are likely to intensity with anthropogenic climate change. Recently, I have collaborated with industry and government partners to conduct applied research to support the emerging seaweed industry. I am a UKRI Future Leaders Fellow and lead a vibrant and productive research group at the MBA.