Algal Signalling and
Stress Physiology
Marine phytoplankton are the base of the marine food web, underpinning all other forms of marine life. These tiny algae must constantly respond to changes in their environment in order to survive. Our research focuses on two major groups of phytoplankton, the diatoms and the coccolithophores, which play an important role in the global carbon cycle.
We are using single cell microscopy approaches to examine how these organisms respond to stressors such as light, temperature and salinity. We are also studying how these algae will respond to future changes in ocean pH and carbon dioxide, which are predicted to have a major impact on the biology of coccolithophores in particular. By understanding these cellular mechanisms, we can help to understand what determines the distribution of diatoms and coccolithophores in the global oceans and better predict how it may change in future oceans.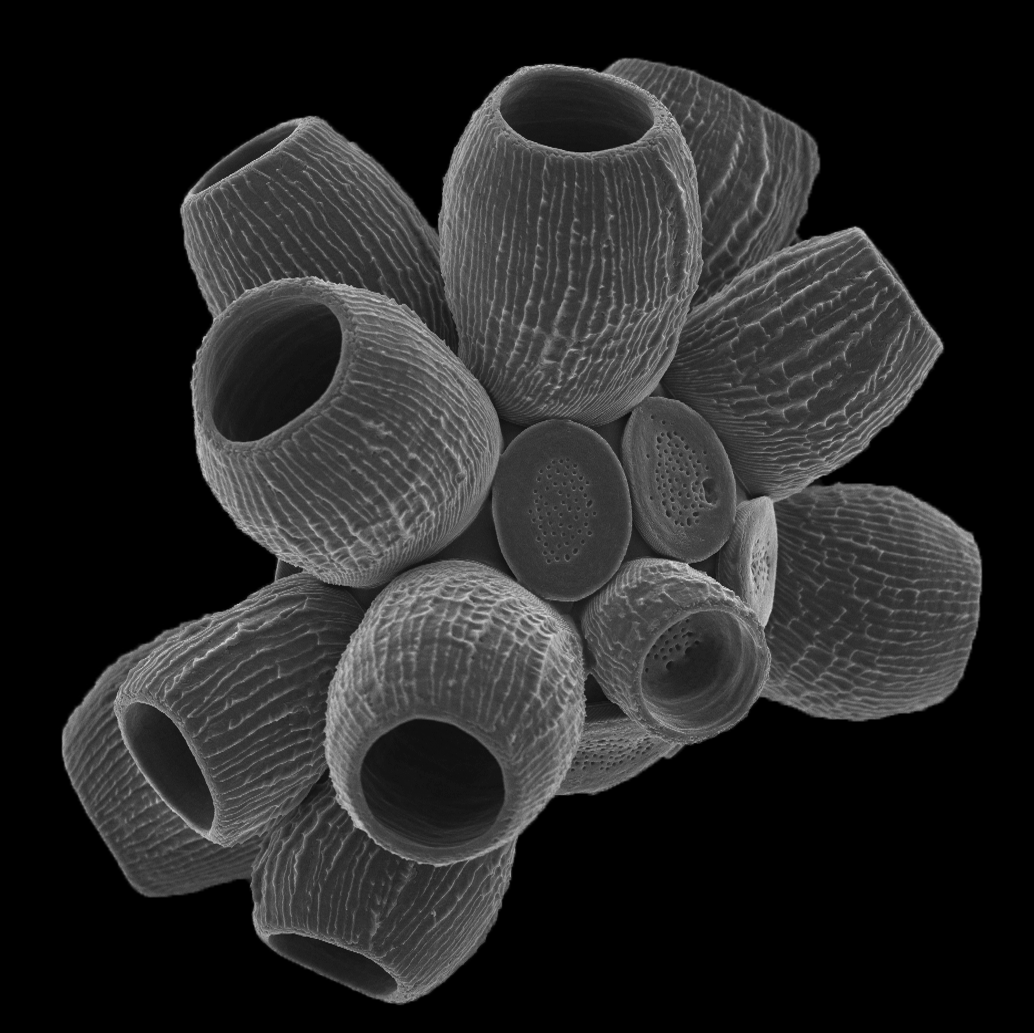 Our Research Impacts
---
Coccolithophore sensitivity to ocean acidification 
Coccolithophores are major group of calcified algae that are threatened by future changes in ocean pH. We have shown that coccolithophores are particularly sensitive to ocean acidification because they need specialised mechanisms for regulating intracellular pH in order to calcify. 
Evolution of antioxidant defences in plants and algae
Vitamin C is an essential nutrient for humans and an important antioxidant in plants and algae. We have shown that plants and algae evolved distinct pathways for vitamin C biosynthesis from animals. This allowed them to accumulate vitamin C to much higher levels in order to protect themselves against reactive oxygen species produced during photosynthesis.