Microbiology and
Molecular Ecology
Microorganisms are the most abundant, diverse and important organisms in the marine environment. Marine microbial life maintains a healthy and functioning earth system, including being responsible for half of global primary production, underpinning food webs and cleaning up pollution.
We are a marine microbial biology, ecology and evolution research group. We study microbes in their natural environment, including the open ocean and polar regions. We also study microbial cultures in the laboratory. Both approaches utilise a large research toolbox.
Our skills and tools developed from studying marine microbial diversity are also being applied more broadly, such as with environmental DNA (eDNA) based approaches, to study all marine biodiversity from microbes to mammals.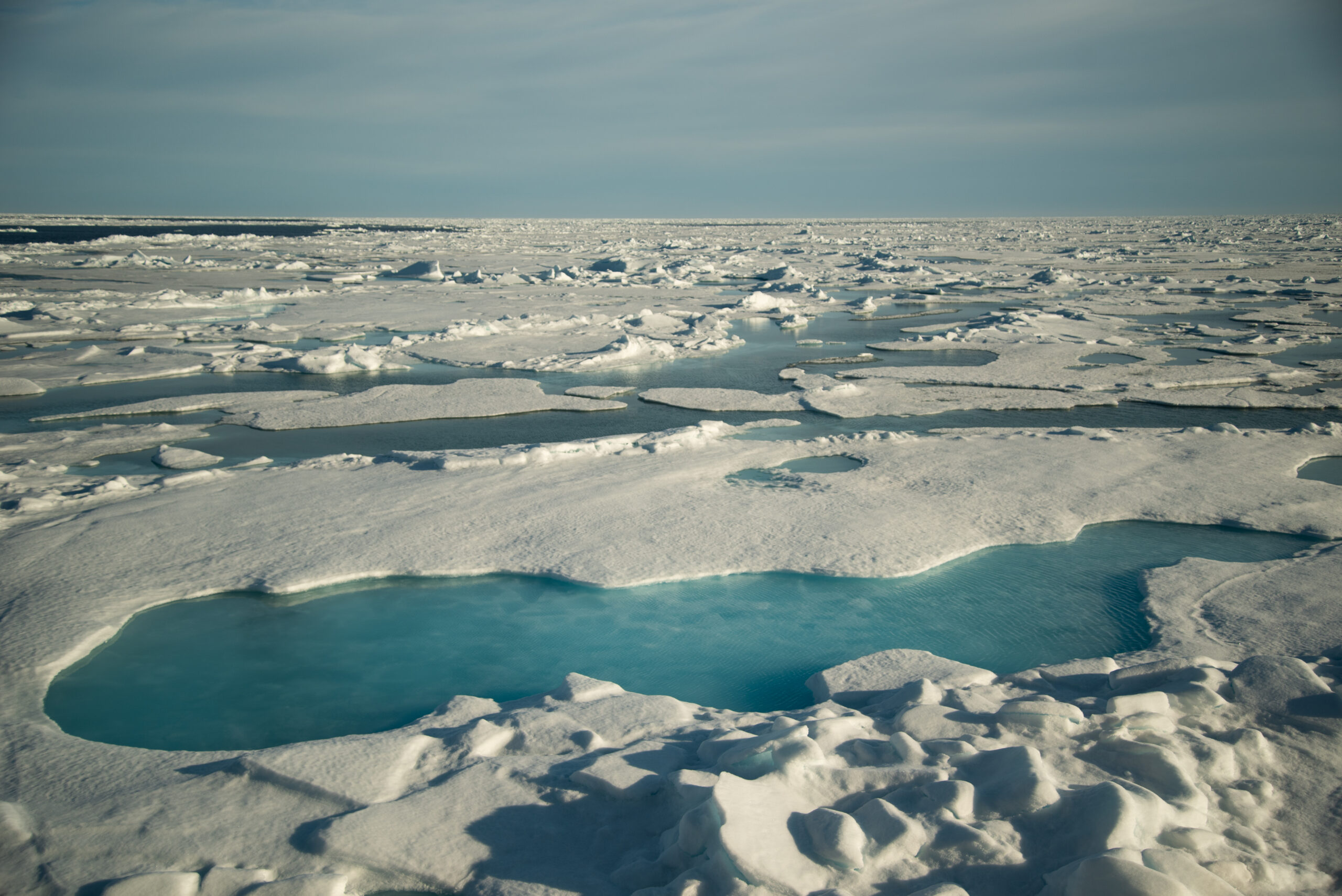 Our Research Impacts
---
Biomolecular observation of marine biodiversity
Biomolecules such as DNA and RNA are present in all life from viruses to vertebrates and through sequencing can be used to assess biodiversity. We have utilised environmental DNA and RNA sequencing to observe marine biodiversity across a range of ecosystems including the deep open ocean, polar regions, coastal waters and sediments. Our sequencing approach can capture all marine biodiversity, encompassing microbes, meiofauna and macrofauna. Recent examples of our work include showing latitudinal variation in the activity of Atlantic Ocean bacterioplankton (Allen et al 2023 Front. Mar. Sci.) and long-term patterns in coastal marine fungal diversity (Chrismas et al 2023 Proc. R. Soc. B.). As well as leading in this area, we are part of multiple international research networks developing and applying biomolecular marine observation. These science networks have set priorities for understanding and protecting the global ocean microbiome (Tara Ocean Foundation et al 2022 Nature Microbiology), developed multiomics approaches to be applied in the central Arctic Ocean to benchmark biodiversity change (Mock et al 2022 PloS Biology) and formed strategic biodiversity networks to implement omics-based approaches in ocean observation including applying FAIR data standards (Santi et al 2023 Front. Mar. Sci.). 
Living together – unravelling the mechanisms and impacts of microbial interactions
A substantial area of research activity has been on marine microbiomes and associated interactions, studying systems both in natura and in the laboratory, both between microbes and microbes with other organisms. We have characterized the interacting microbiomes of a range of marine organisms living in marine ecosystems including seaweeds (Bonthond et al 2022), lichens (Christmas et al 2021 JMBA) and polychaete worms (Dale et al 2019 FEMS Micro. Eco.). In the laboratory, we isolated a novel thraustochytrid parasite and associated host diatom and showed that the parasite targets ageing diatom cells in a similar way to selective animal predation on weaker prey individuals. Targeting of unhealthy cells improves the overall health of the diatom population, providing support for 'healthy herd' dynamics in a microbe-microbe interaction, a phenomenon typically associated with animal predators and their prey (Laundon et al 2021 ISME Journal).
Latest Projects
Functional biology and ecology of planktonic marine fungi
Revealing the mechanistic basis of the roles of mycoplankton in the marine carbon cycle (MYCO-CARB). Funded by the European Research Council.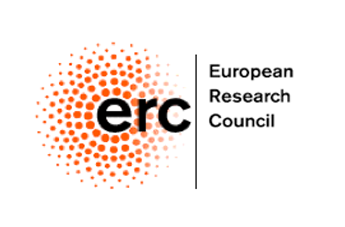 The Darwin Tree of Life Project
The Darwin Tree of Life project funded by the Wellcome Trust.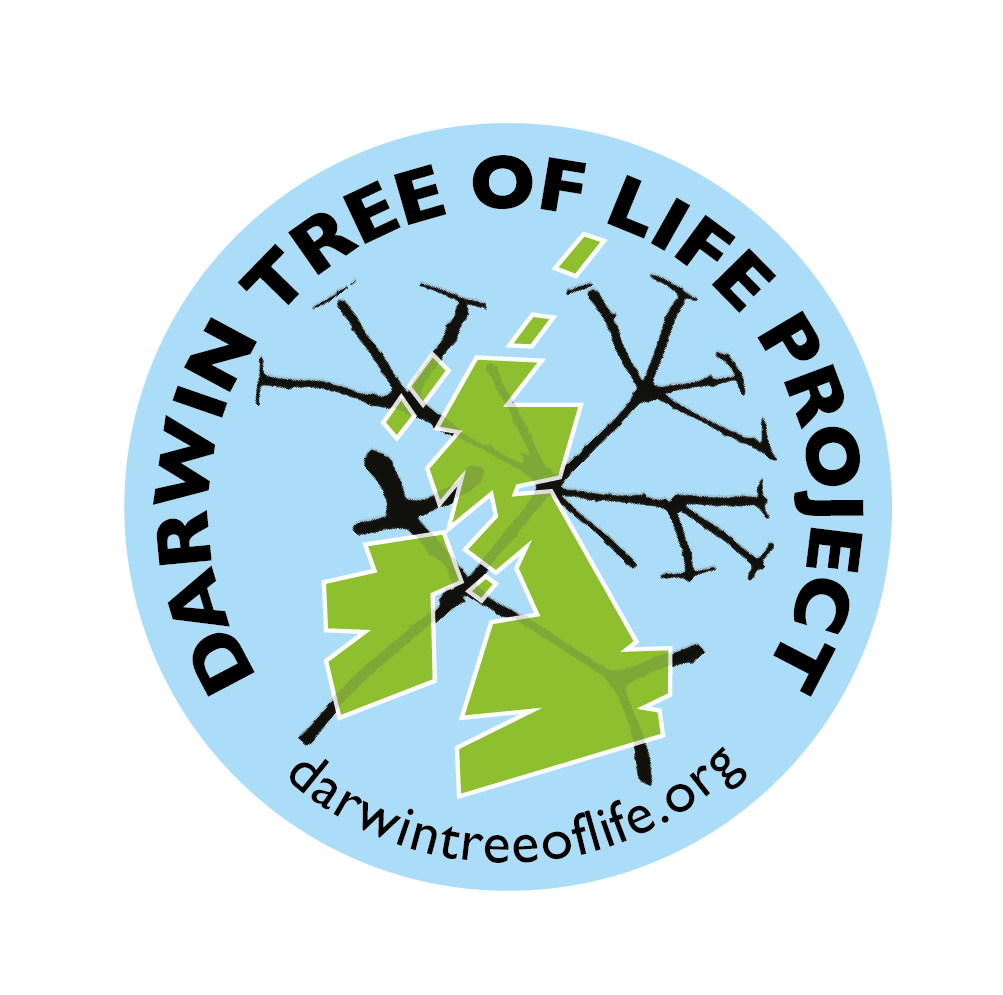 Marine Coastal Biodiversity Long-term Observations (MARCO-BOLO)
MARCO-BOLO is co-funded by the European Union (Horizon GA#101082021) Horizon Europe/UKRI.

Marine biodiversity assessment and prediction across spatial, temporal and human scales (BIOcean5D)
BIOcean5D is co-funded by the European Union (Horizon GA#101059915), Horizon Europe/UKRI and SERI.