Having been established nearly 140 years ago, the Marine Biological Association (MBA) has accumulated a considerable amount of archive material. Now for the first time, the MBA Archive is available to view online.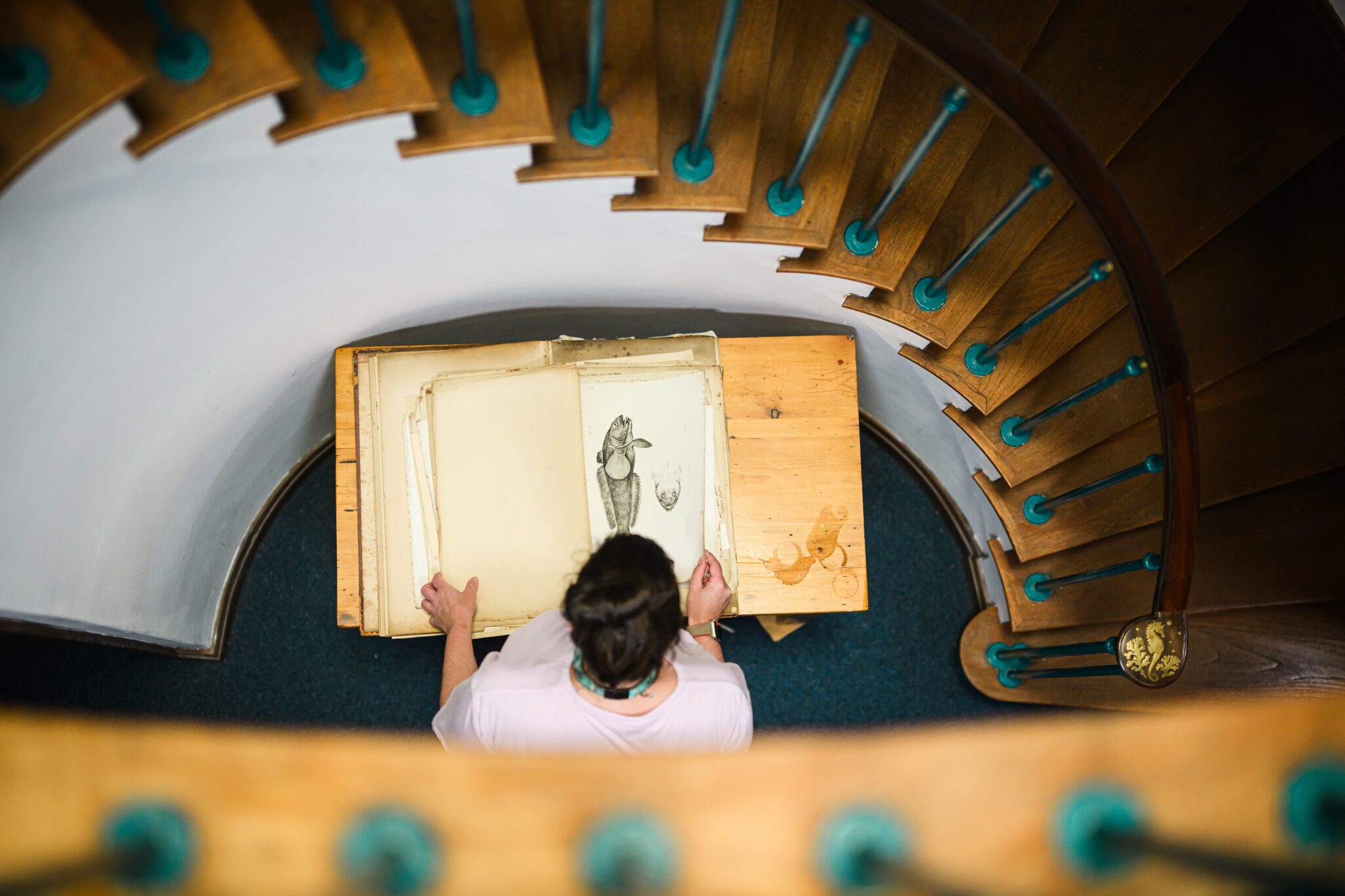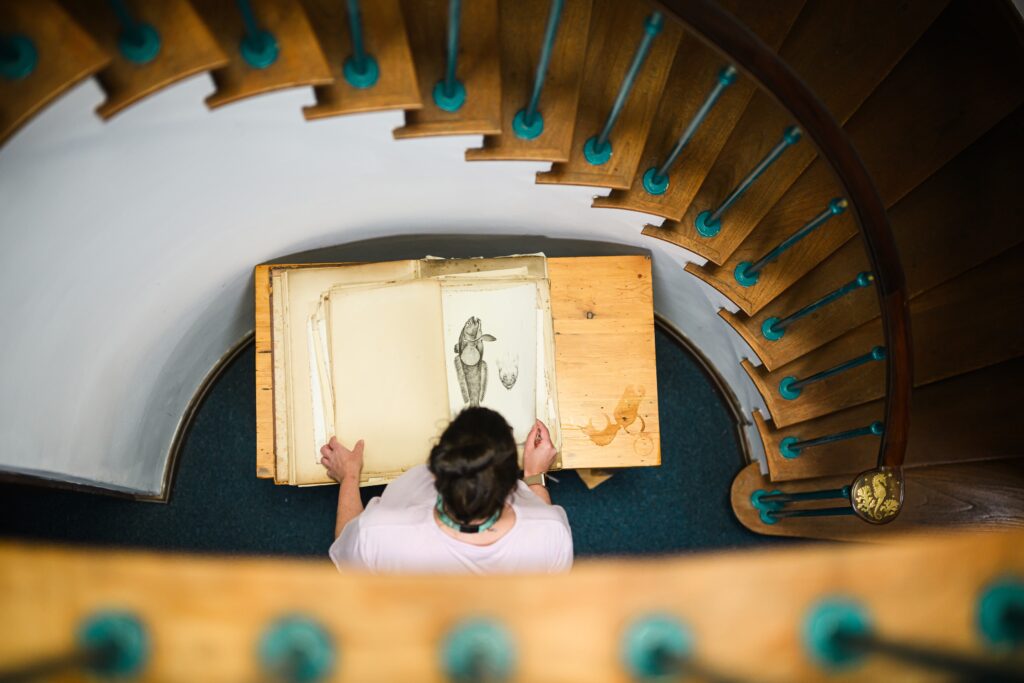 If you're looking for historic research papers on a particular topic, correspondence between former scientists or documents on a specific species that was studied here, there's a chance that we may have it in the archive.
Some examples include:
Personal papers of naturalist and explorer Edward A. Wilson (1872-1912) – A friend of Robert Falcon Scott, Wilson was part of the First National Antarctic Expedition, 1901-1904, and died with Scott's party on their return journey from the South Pole in 1912.
Photographs, poems and notes relating to the popular Easter Classes held at the MBA annually from 1896-1973
Illustrations of various marine fauna by Elsie Sexton, Marie Lebour, Sir Frederick Stratten Russell and E.T. Browne to name a few.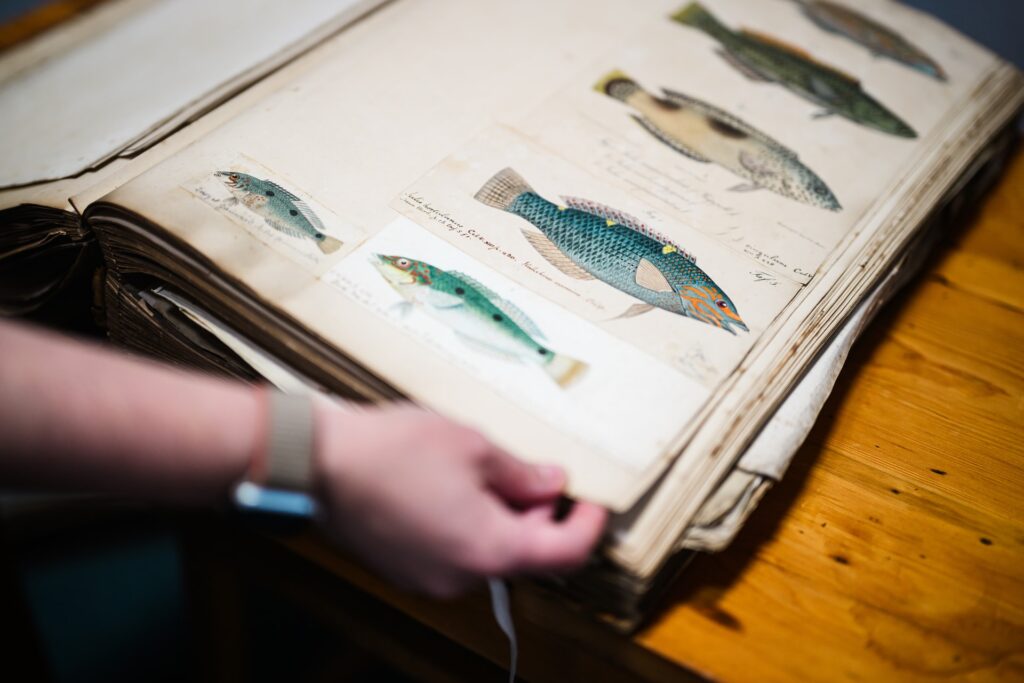 The archive is based at National Marine Biological Library (NMBL), one of the largest marine reference libraries in the world. Earlier this year the NMBL hosted two visiting researchers from UC Cork who came to study the correspondence between Maude Delap and E.T. Browne on medusae. Much of Maude Delap's original material in her home on Valentia Island has been lost so the letters and drawings in this collection proved an invaluable insight into her work.
Originally archive records could only be obtained by contacting the library staff with a speculative enquiry. Now you can head to the MBA archive Discovery pages on The National Archives and the records are at your fingertips. From there you can contact NMBL staff to discuss how to access the material.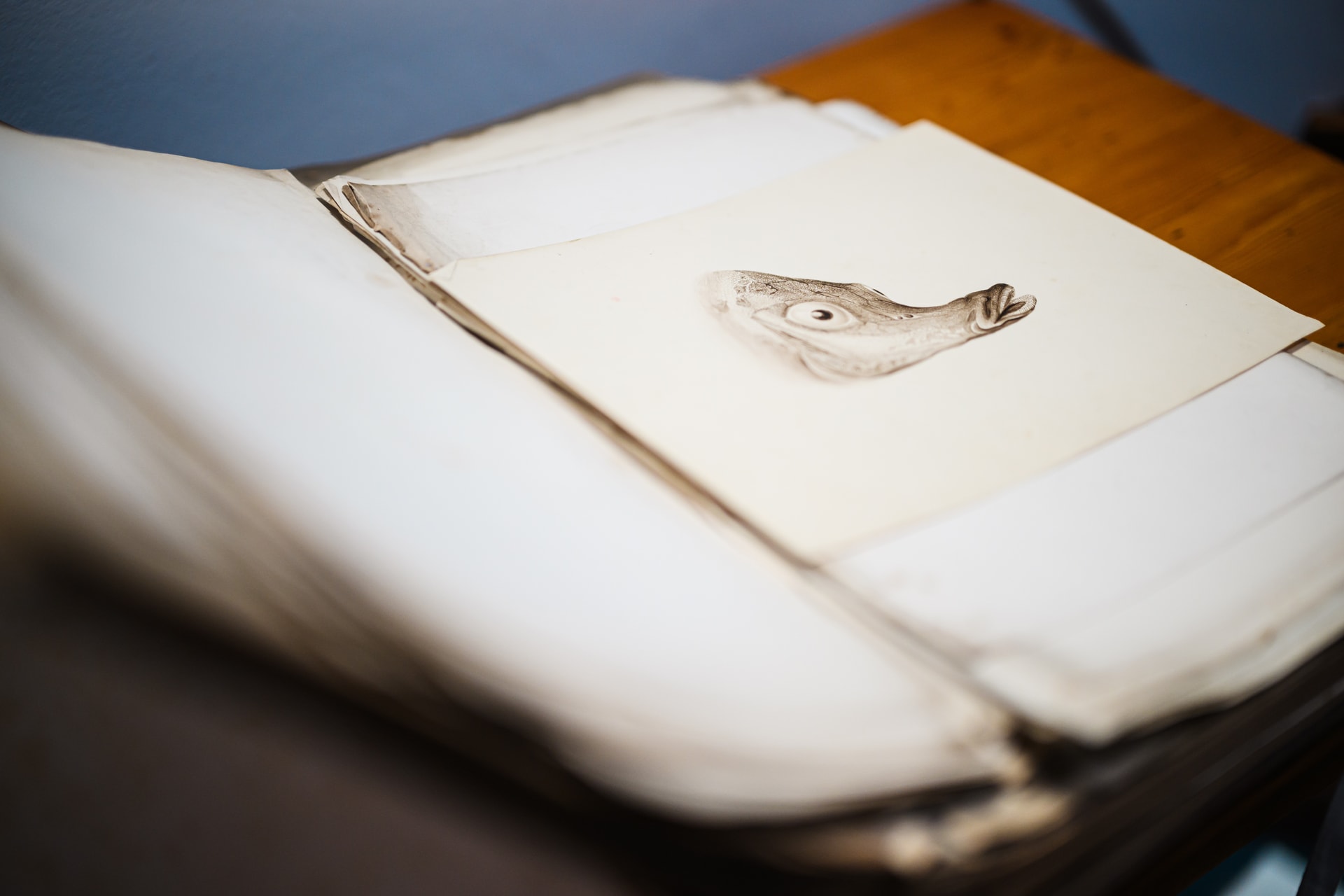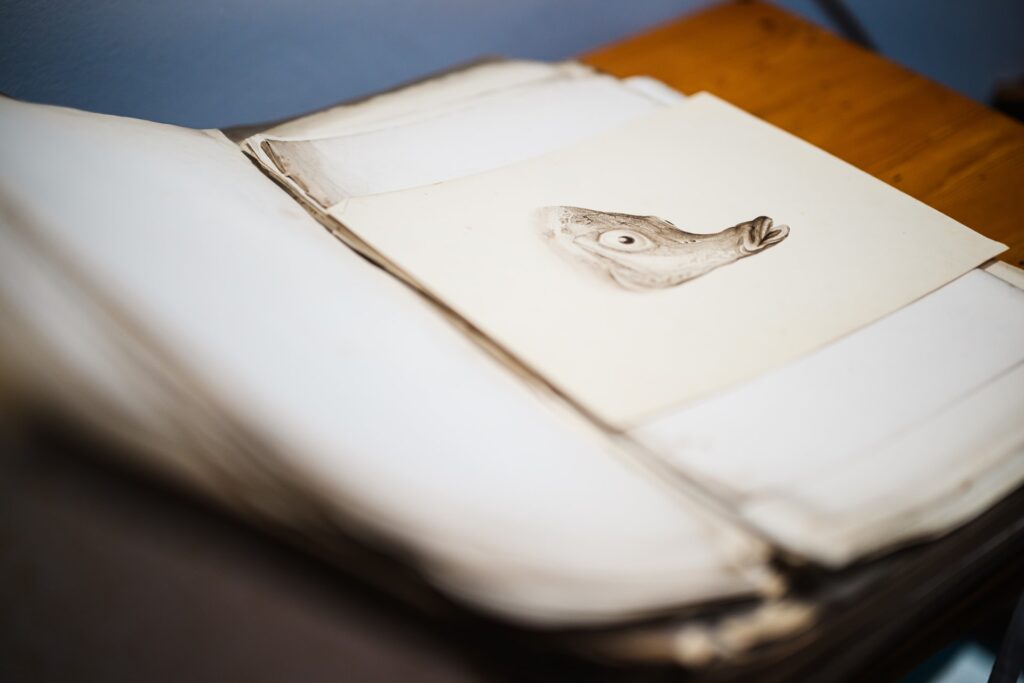 A work in progress, currently the records relating to former staff of the MBA or people connected to those who worked here are available online, with the aim to have all the institutional and image records uploaded in the near future.
A cornerstone of the MBA is providing people the opportunity to learn about marine biology and our archive creates another pathway of discovery to anyone with an interest in the MBA and its significant historical involvement in this research area.  
View the online MBA Archive.