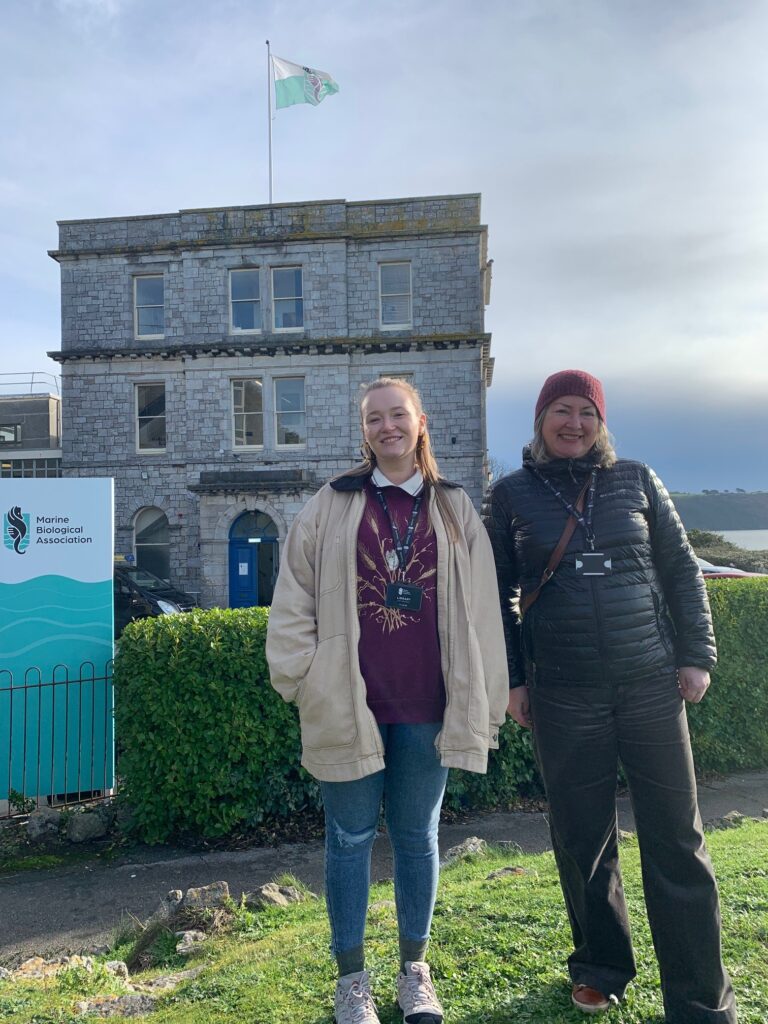 In January, the National Marine Biological Library hosted visiting researchers Jane Sheehan and Aoibheann Lambe from University College Cork.
Jane and Aoibheann visited the library to look at archive material relating to the correspondence between Maude Delap and E.T. Browne on jellyfish rearing and culturing. This research is being done as part of the Llŷn Iveragh Ecomuseums (LIVE) project to bring the work of Maude Delap to a wider audience.
A self-taught marine biologist, Maude spent much of her life studying the marine life of Valentia Island, Ireland and, through her pioneering work, was offered a fellowship at the MBA in 1906. Maud had to decline the fellowship, as her father reportedly stated "no daughter of mine will leave home except as a married woman." Despite this, she continued her work on jellyfish and had extensive collaborations with MBA researchers such as E.T. Browne, F.S. Russell and Marie Lebour.
It was with much excitement that Jane and Aoibheann went through the material, finding new information and new connections to build on this fascinating story of ground-breaking scientific research that has no doubt facilitated modern methods of study. Read more about their research and the project, here.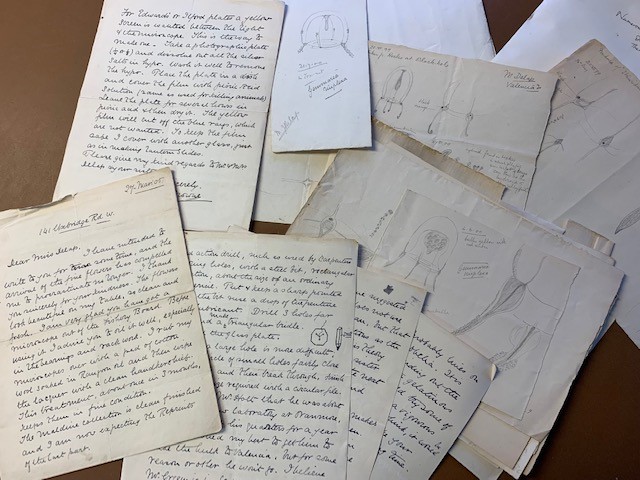 The NMBL archive holds thousands of items relating to a wide variety of people, places and topics which are available to anyone who has an interest in the MBA and marine biology.