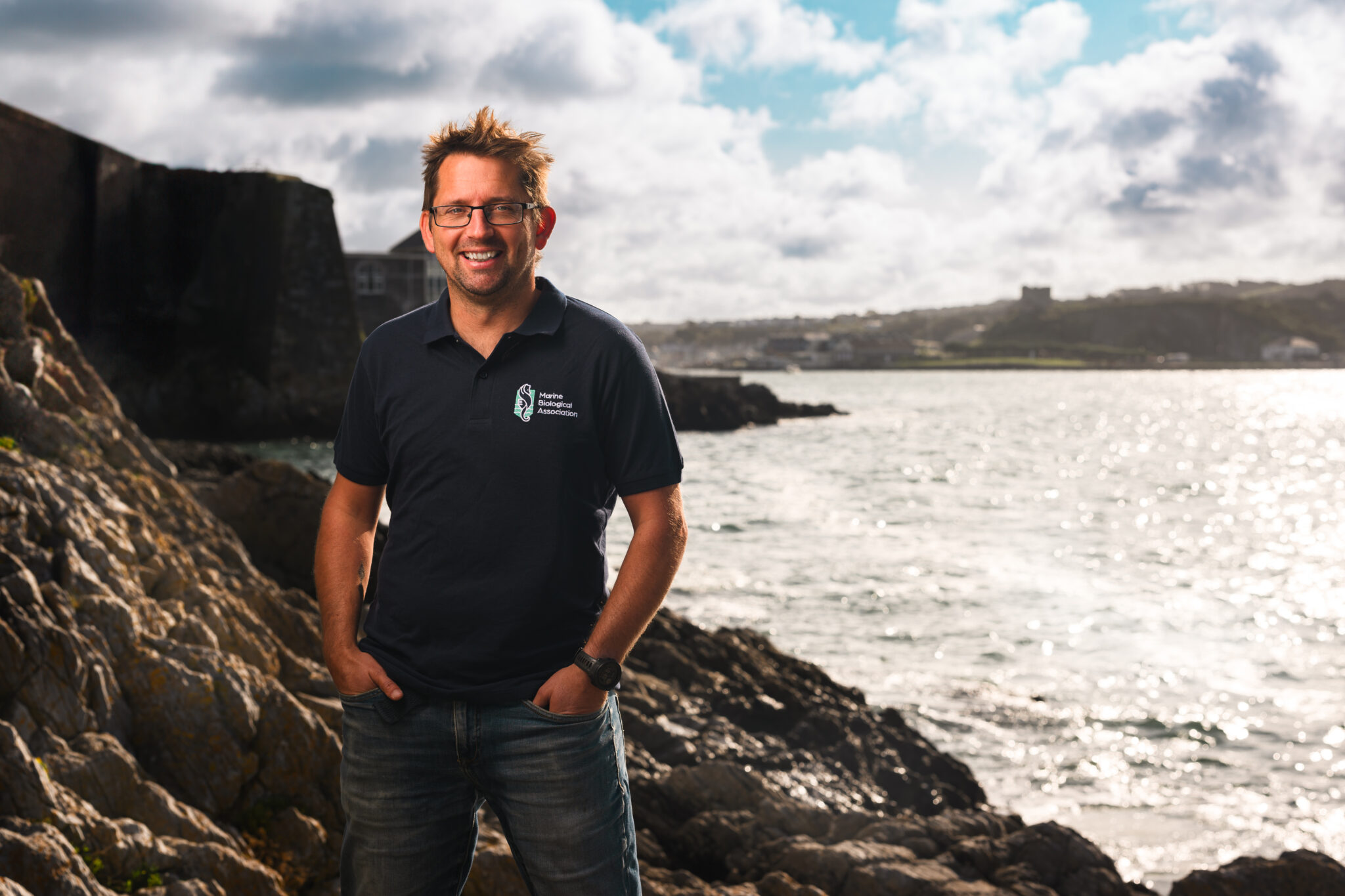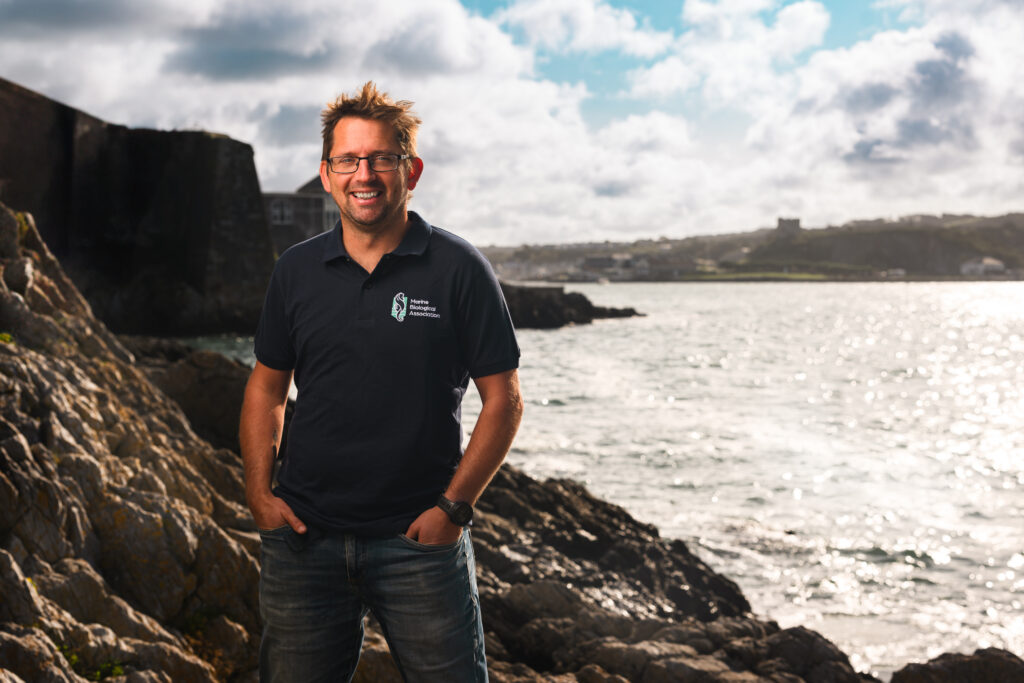 Dr Dan Smale, Senior Research Fellow at the Marine Biological Association (MBA) has been named in the Clarivate Highly Cited Researcher List for 2023.
Researchers who have demonstrated significant and broad influence in the field of research are selected for the annual acknowledgment.
Each researcher selected has authored multiple Highly Cited Papers™ which rank in the top 1% by citations for their field(s) and publication year in the Web of Science™ over the past decade. However, citation activity is not the sole selection indicator. A preliminary list based on citation activity is then refined using qualitative analysis and expert judgement.
Dr Dan Smale leads the MBA research group Benthic Ecosystem And Environmental Change, which studies coastal marine ecosystems to better understand how marine life is responding to environmental change.
The team focus on a range of coastal habitats such as kelp forests and seagrass meadows and study the impact of stressors such as ocean warming and marine heatwaves, invasive species and coastal water quality on marine life.
Dr Smale has been recognised as a Highly Cited Researcher at Clarivate's Web of Science consecutively since 2019.