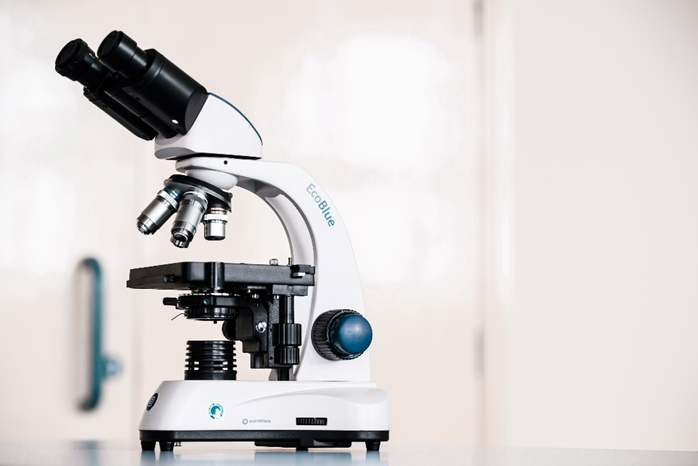 PlyMSEF, are pleased to announce the details for the 2024 round of PlyMSEF Grant-in-aid (GIA) applications.
Plymouth Marine Science and Education Foundation (PlyMSEF) provides travel grants to enable research students to attend academic conferences and symposia or to attend advanced training courses or workshops in marine disciplines.
For 2024 up to eight awards, to the value of £500 will be available in a competition process for applicants who meet the criteria which can be found on the application form here.
Closing date is 12 January 2024. Applications must be made on the Grant-in-Aid Application Form and sent to Geri Laing at gebr@pml.ac.uk