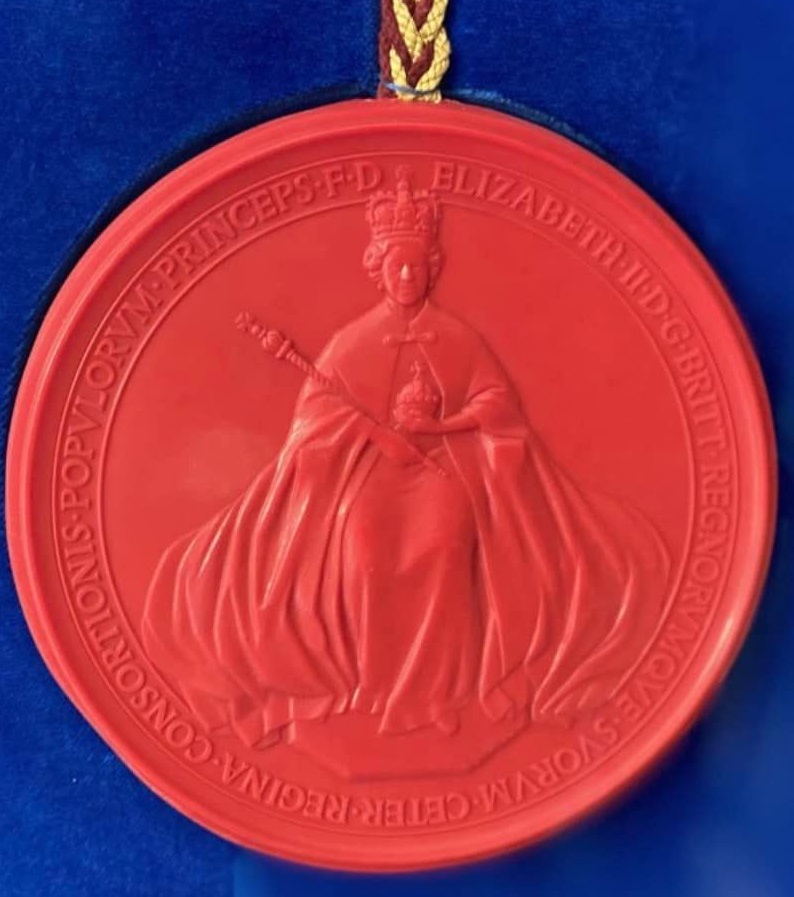 We are deeply saddened to hear of the passing of Her Majesty Queen Elizabeth II, 1926 – 2022.
Here at the Marine Biological Association, we have been incredibly proud to have had the privilege of being recognised by our Royal Charter which received HM the Queen's approval in 2013 and to have had the late HRH Prince Philip as patron to and Honorary Fellow of the Marine Biological association for over 60 years. The awarding of the Royal Charter has shown a significant advance in the Association and we are forever grateful to the Queen for her many years of service.
We offer our sincere condolences to the Royal family.
Written on behalf of our Director, Professor Willie Wilson.