The Marine Biological Association (MBA) is excited to announce the start of a new project which will help meet the operational needs of the Continuous Plankton Recorder (CPR) Survey.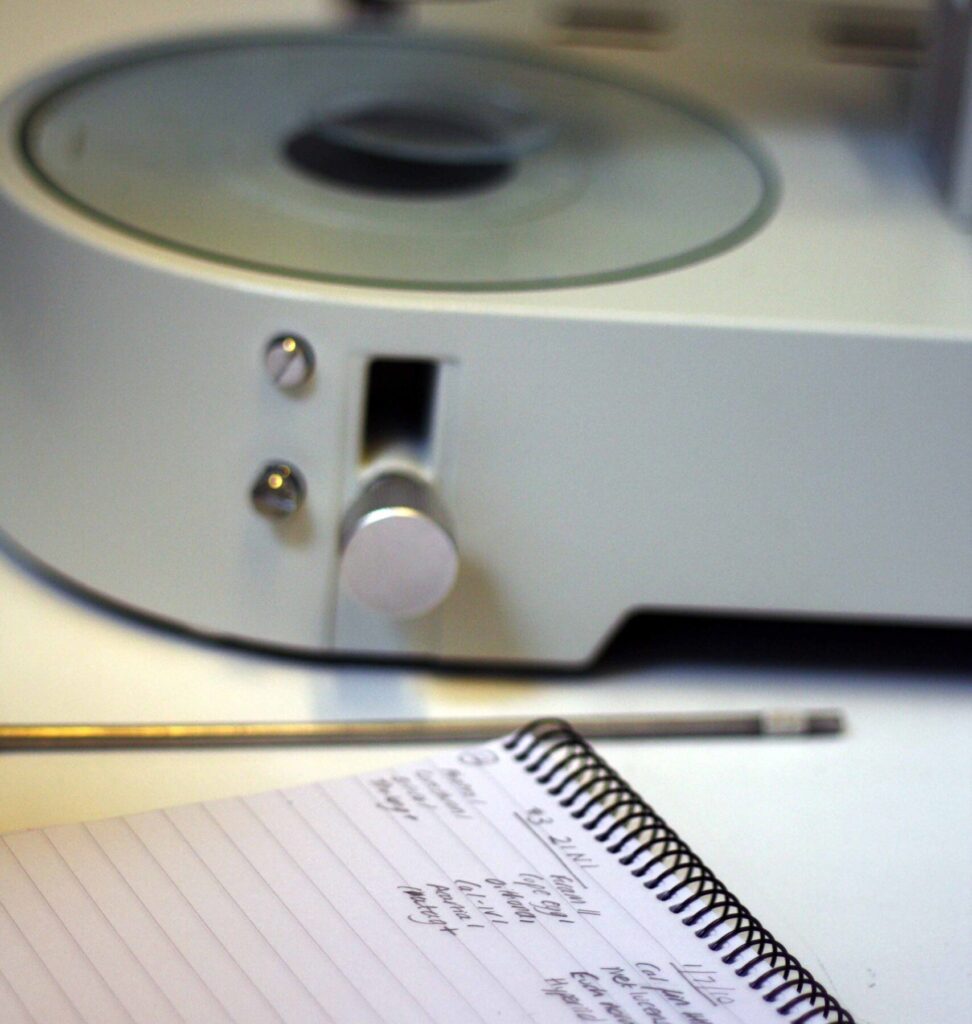 The CPR Data Infrastructure Project will enable rapid and accurate data entry, analysis, visualisation and publication using global standards for marine biological data.
The MBA has partnered with SUVO, a software development company specialising in creating online platforms and mobile and web applications based at Alma Yard in Plymouth.
Together the project team will produce a cloud-based data management and publication solution which will provide marine biologists with a robust, scalable and secure data infrastructure.
Peter Hannon, Co-Founder of SUVO said: "We are honoured to join forces with the Marine Biological Association on this ground breaking project. The CPR Survey is a critical undertaking in understanding the health of our oceans, and we believe that our partnership will provide researchers with an advanced software platform to accelerate data processing and improve decision-making. This collaboration is an excellent example of how technology can further scientific progress and contribute to a sustainable future."
Driven by almost a century of sustained plankton observations, scientific excellence and innovation, the Continuous Plankton Recorder (CPR) Survey is a globally recognised leader on the impacts of environmental change on the health of our ocean.