At the 138th AGM of the Marine Biological Association, members voted to elect three new Trustees. Below, we introduce Dr Mark Dickey-Collas, Angelique Pouponneau and Professor Carol Robinson.
Chair of the ICES Advisory Committee, Dr Mark Dickey-Collas has 25 years' experience providing fisheries and marine science advice in the UK and abroad. This work involves liaising with organisations at regional and international levels, from the Netherlands to the North Atlantic, on issues such as ecosystem health, biodiversity, data provision, fishing impacts and fisheries science.
Mark's scientific expertise is ichthyoplankton, population dynamics, ecosystem modelling, and the ecosystem approach in marine policy. As such, Mark regularly reviews national and international research programmes, in addition to marine research infrastructure, in Europe and North America.
Mark will be joining the MBA Research Committee, bringing with him his thorough knowledge of the government frameworks of Europe and North America. Having worked successfully with NGOs, industry representatives and governmental organisations, Dr Dickey-Collas is looking forward converting scientific knowledge into evidence that guides policy development.
More about Dr Mark Dickey-Collas.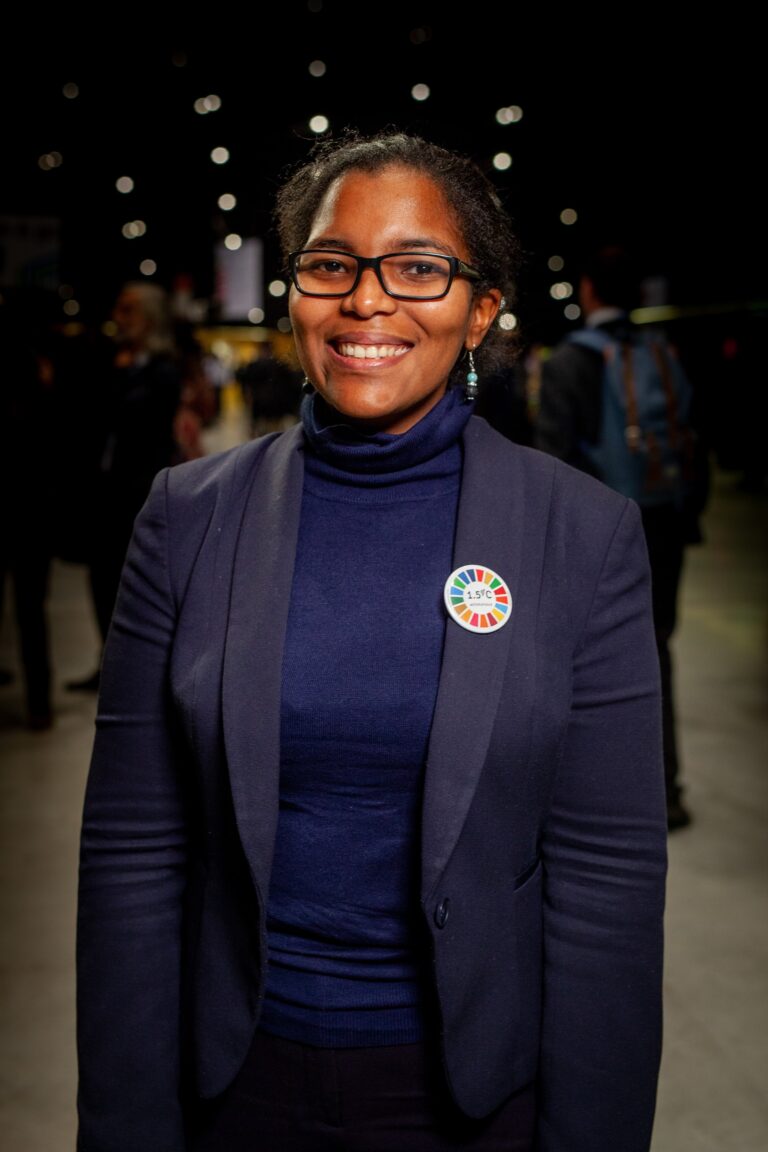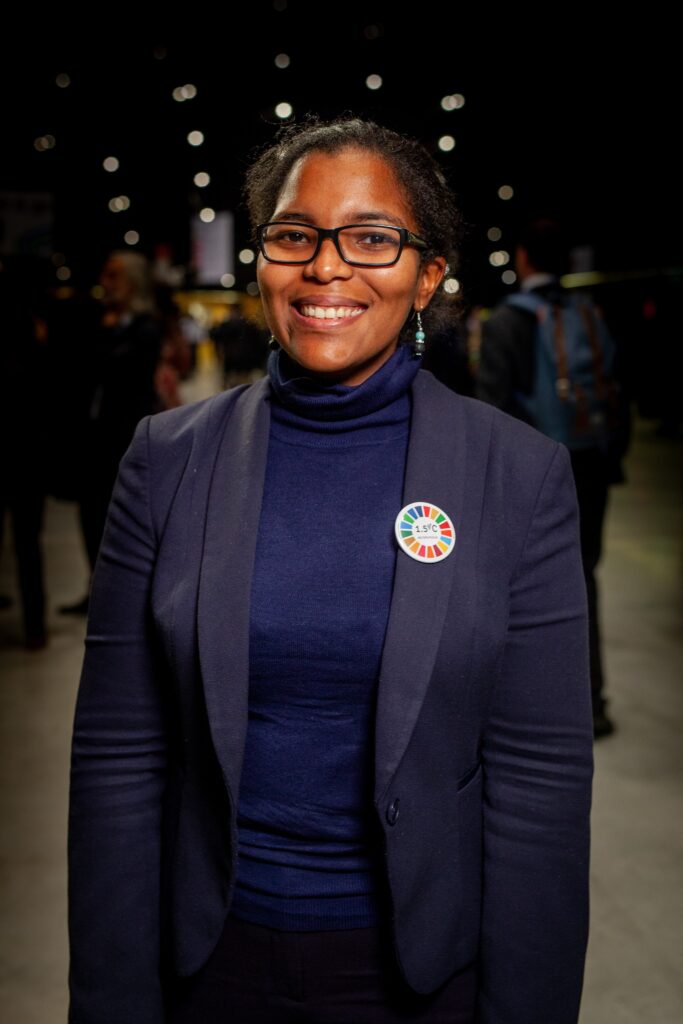 Angelique Pouponneau is a lawyer, and ocean and climate advisor. Awarded the Young Leader's Medal by Her Majesty, Queen Elizabeth, and named as one of Africa's 100 most influential people in 2021, Angelique will be joining the MBA's Membership and Engagement Committee.
A barrister and attorney-at-law, Angelique has served as a board member for several environmental NGOs, and was Vice-Chairperson of the Commonwealth Youth Council. She is a legal expert in climate change, ocean and global commons, and has worked for environmental causes in the Caribbean, Pacific and Indian Ocean.
Angelique has spoken extensively about the blue economy, islander's rights in the face of rising sea levels, legal barriers to gender equality and has a track record of helping local communities, especially youth and women. Angelique is a PhD candidate with the University of Malta.
More about Angelique Pouponneau.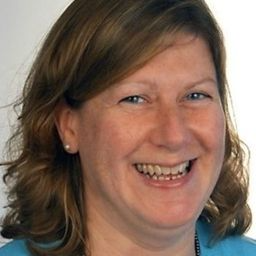 Professor of Marine Science at the University of East Anglia (UEA), Carol Robinson leads a team that studies the role of marine bacteria, phytoplankton and zooplankton in the global cycling of carbon and oxygen.
Carol has extensive experience in strategic leadership and management, including roles as Chair of IMBeR's Scientific Steering Committee, Co-Chair of the Intergovernmental Oceanographic Commission of UNESCO Integrated Ocean Carbon Research initiative, and Co-Chair of a UN Decade for Ocean Sustainability programme on Ocean Negative Carbon Emission approaches.
Throughout her work, Professor Robinson is passionate about equity, diversity and inclusion, co-authoring studies on equitable leadership of interdisciplinary marine science and on a UKRI funded project to promote EDI in marine sciences.
A Fellow of the Royal Society of Biology and past President of the Challenger Society for Marine Science, Carol has been recognised with an Engagement Award from UEA.