The Marine Biological Association (MBA) is delighted to announce the appointment of two new Fellows.
MBA Fellows are senior practitioners in marine biology who have contributed to the discipline at the highest level.
The status of Fellow of the MBA is awarded in recognition of distinguished and long-term contributions to marine biology at the highest level, in areas that include research, policy, education, outreach, or professional and public service.
The title of Fellow of the Marine Biological Association, FMBA, was first awarded in 2014, following granting of a Royal Charter to the MBA.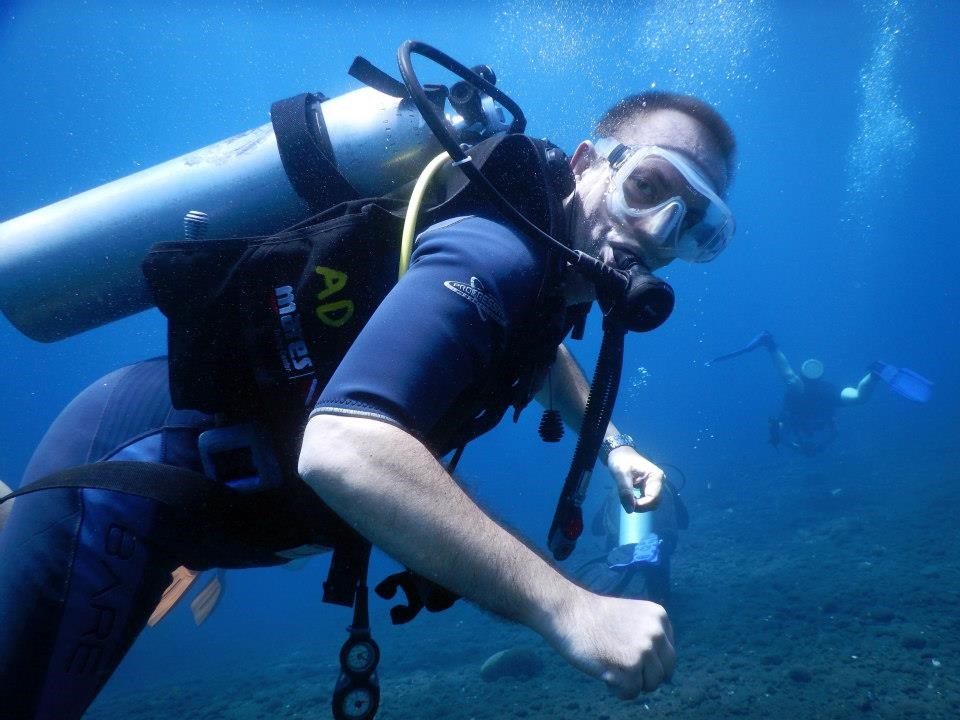 Professor Mark Tupper FMBA
Professor Mark Tupper, BSc (New Brunswick), MSc (McGill), PhD (Dalhousie), FMBA, CFP is a Senior Lecturer at the University of Portsmouth (2020 – present), and a Marine Ecosystems Scientist at CGG (UK) Services Ltd.
Mark has a diverse background in marine ecology, fisheries management, and aquatic environmental consulting. He has worked in academia, government, NGOs, and the private sector.
In his current role at Portsmouth, Mark's primary focus is on fish ecology and fisheries habitat management, particularly with respect to coral reef fishes and fisheries. Mark serves as the Research Theme Lead for Aquatic Living Resources Management within Portsmouth's Centre for Blue Governance.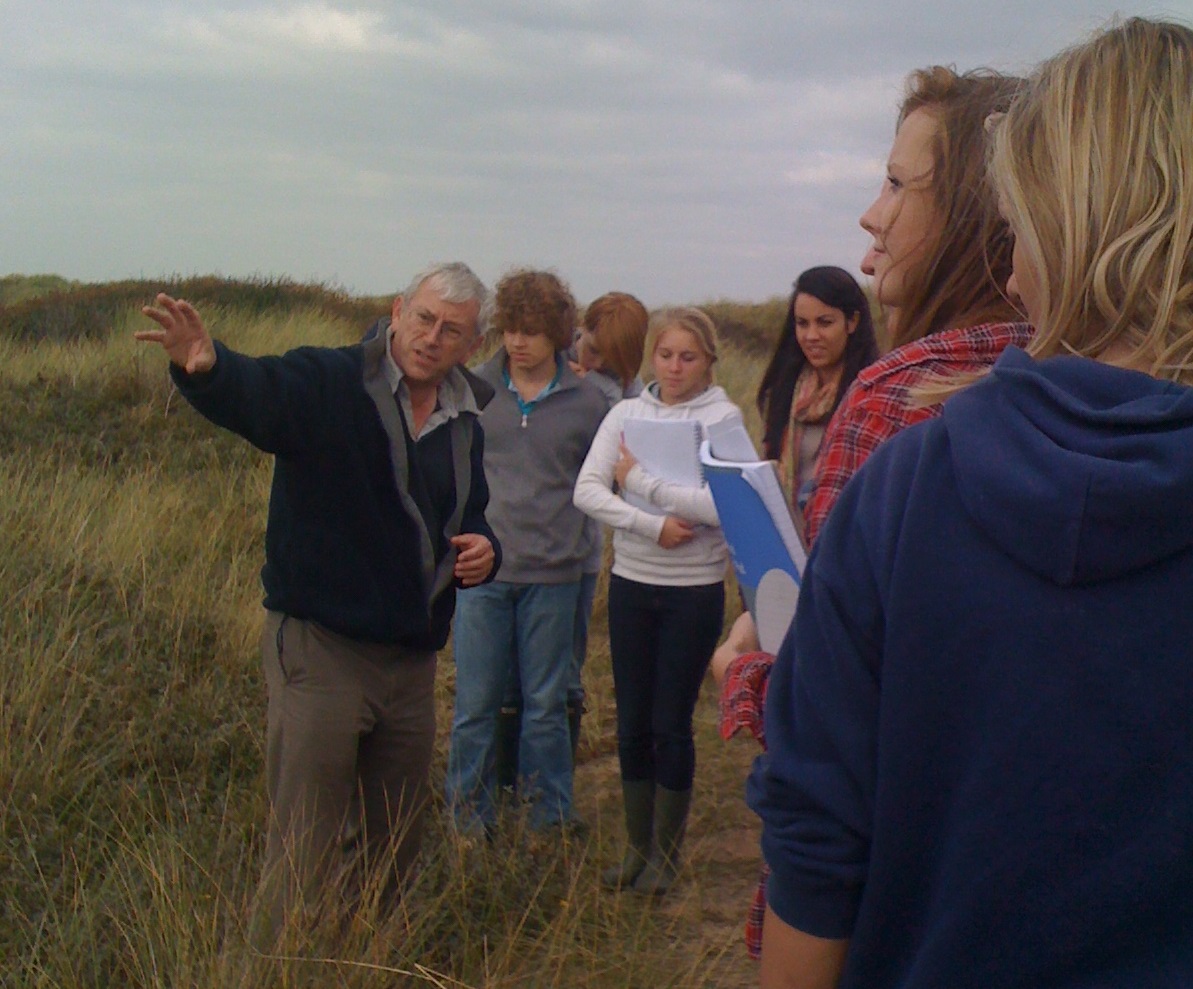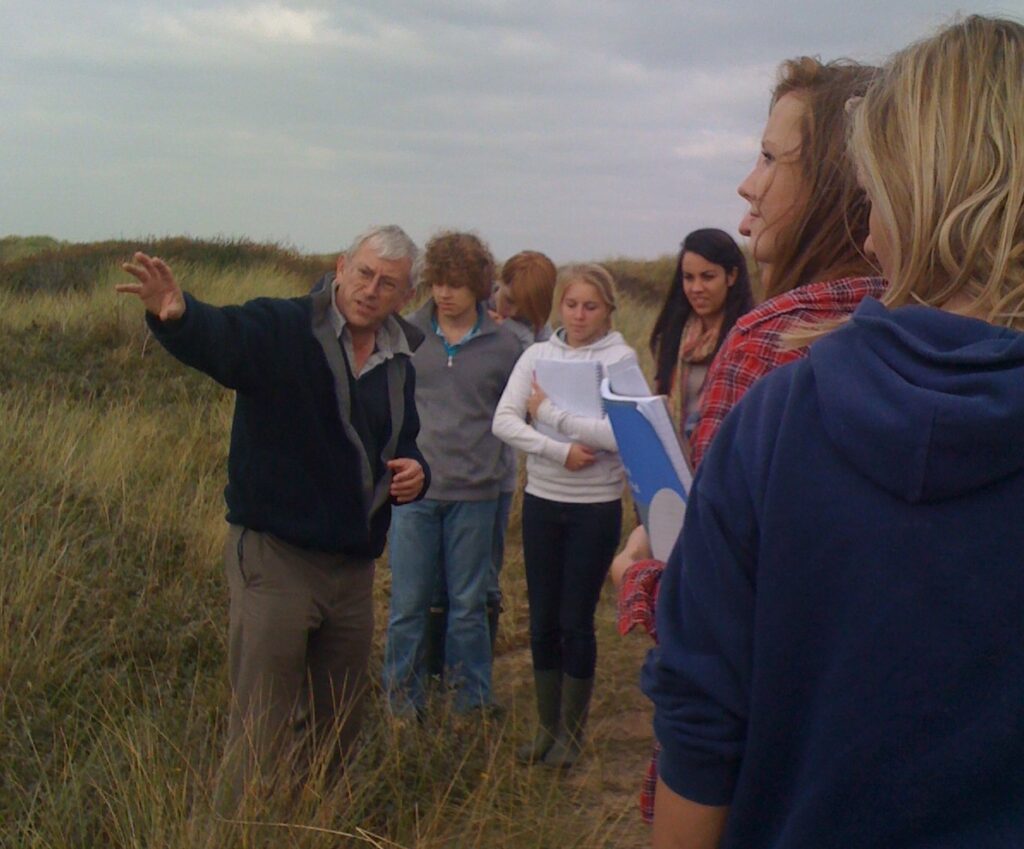 Dr Ian Lancaster FMBA
Ian Lancaster, BSc (Wales), MSc (Durham), PhD (Plymouth), FMBA is now retired from professional practice following a career in education, management and research spanning almost forty years.
He graduated in Marine Biology from UCNW (Bangor) in 1974, qualified as a teacher in 1975, and took up his first teaching post as Tutor in Ecology with the Field Studies Council in Pembrokeshire in 1976.
Ian organised and led seashore field courses for A-level students until he retired and, even now, runs occasional classes in seashore biology with adult groups from local 'Third Age' Trusts. He is grateful for the award of FMBA as an acknowledgement of a long career spent promoting, teaching and advancing understanding and appreciation of the marine environment. This is something that has no age limit.
While subsequently working in the far south west of Cornwall, but close enough to the MBA to be a regular visitor, he undertook a part-time research degree as an external student at Plymouth and was awarded his doctorate with a study of the reproductive biology of the hermit crab Pagurus bernhardus.