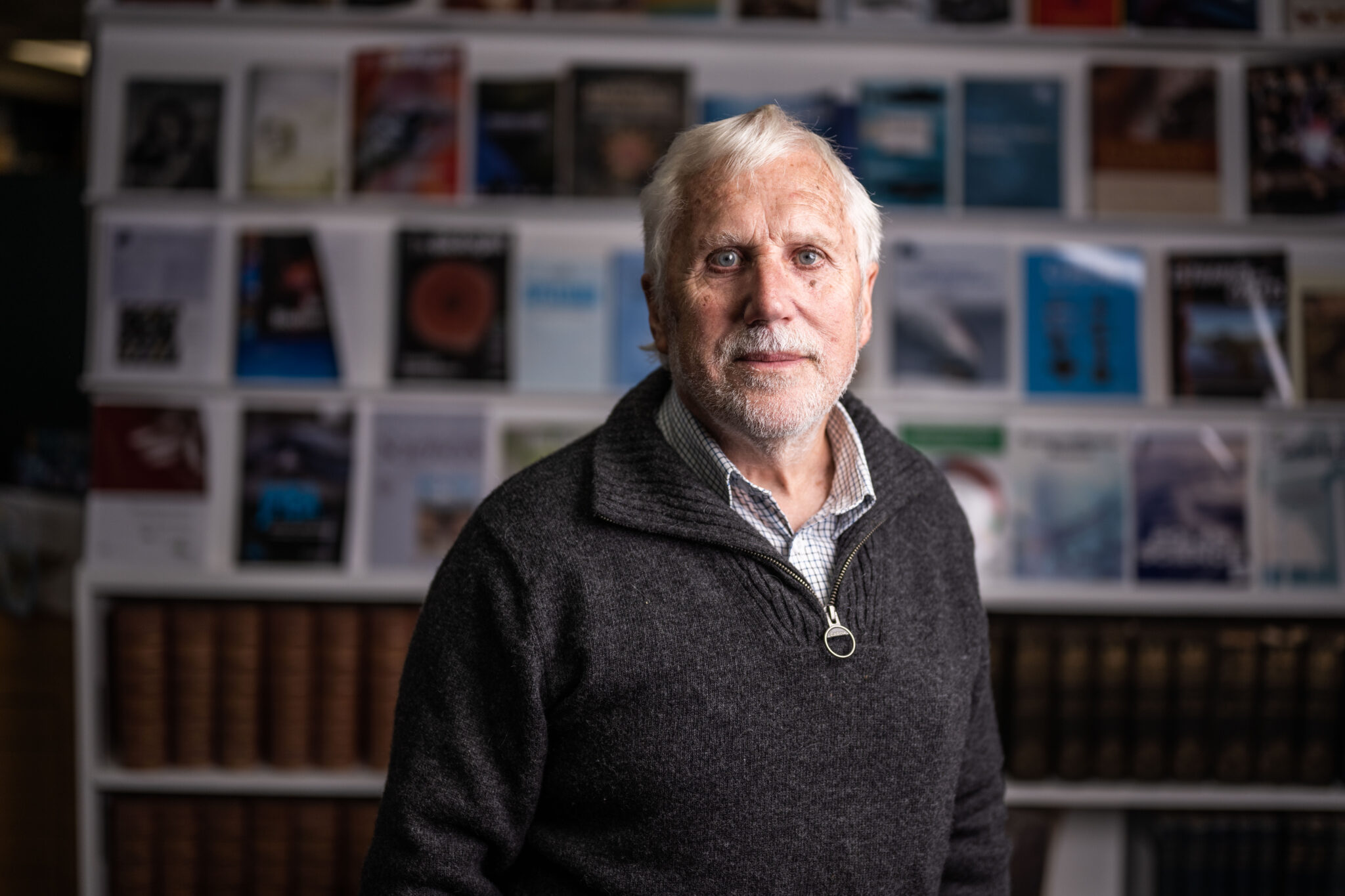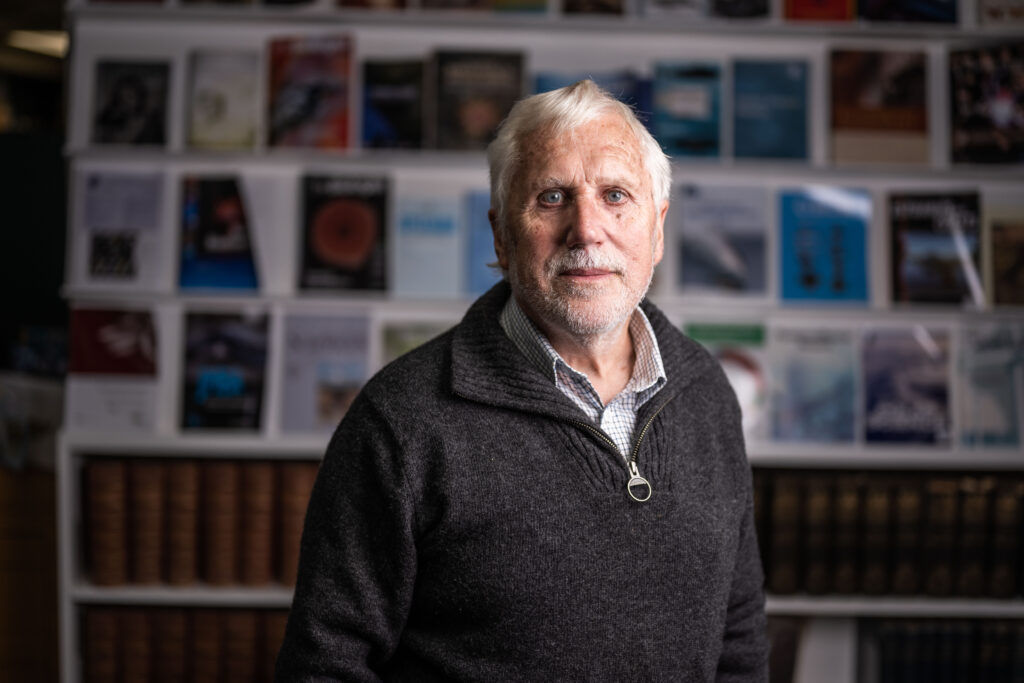 Dr Keith Hiscock, Associate Fellow of the Marine Biological Association (MBA) has received an MBE for services to marine conservation.
The Member of the Order of the British Empire (MBE) was announced in the New Year Honours List 2023.
Dr Hiscock has played an integral part in marine conservation for more than 50 years. Having published over 60 journal papers and chapters in books, he now focuses on editing the annual report on South West Marine Ecosystems and contributing to the development of the Plymouth Sound National Marine Park. A keen diver and photographer, Dr Hiscock is regularly seen plunging into waters around the South West and sharing his marine knowledge in television and newspaper interviews.
Dr Hiscock said: "I am delighted and feel that the award wraps-up the last 53 years of my life but certainly doesn't end my contributions to marine conservation. I will continue to contribute to MBA marine ecology and conservation initiatives as well as being grateful for the support MBA gives to me and particularly to the work that I do to develop 'The State of South West Marine Ecosystems' initiative.