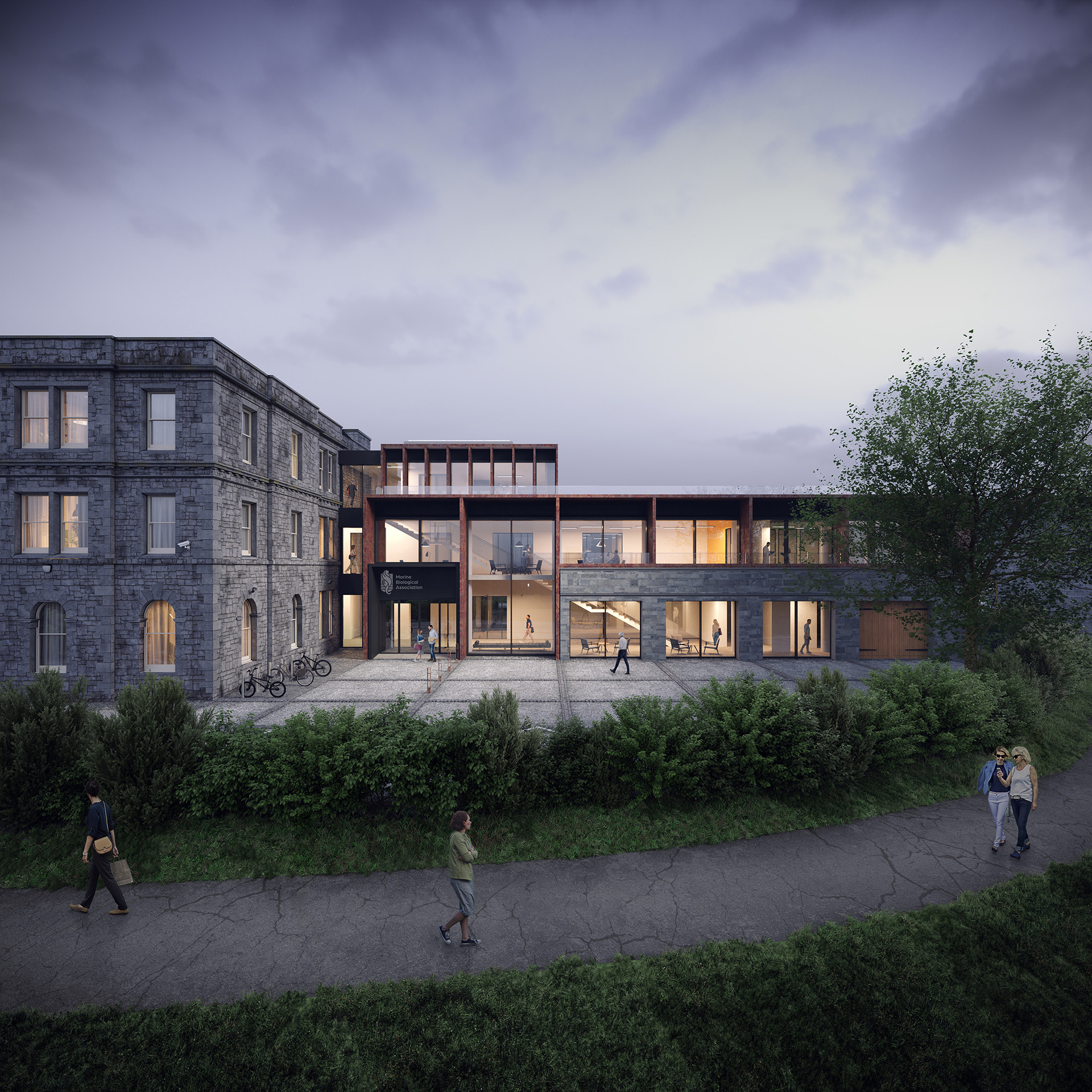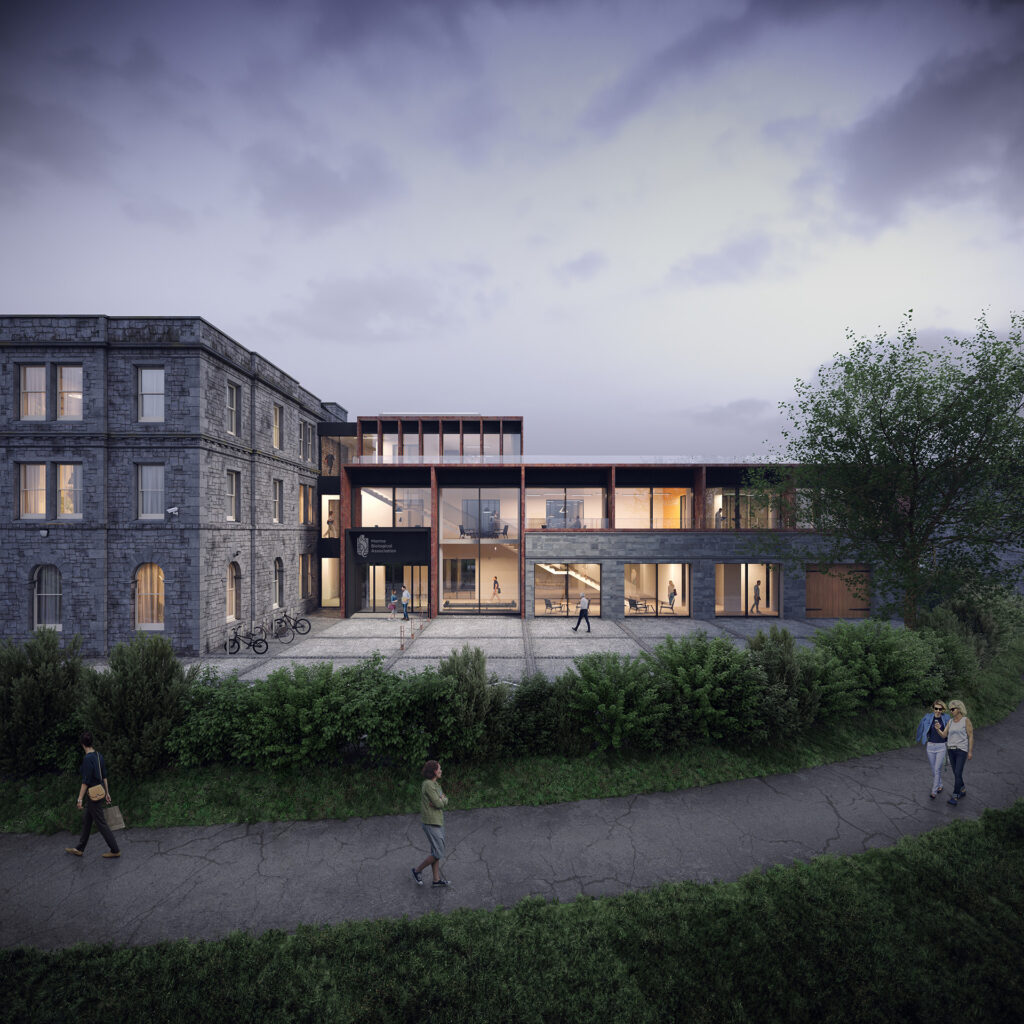 The Marine Biological Association (MBA) has been awarded £400,000, which will improve its research facilities, reinforcing its position as leaders in marine science.
Trustees from the Garfield Weston Foundation have awarded a grant of £400,000 towards the first phase of the refurbishment and redevelopment project at the MBA's HQ at Citadel Hill, Plymouth.
This transformational award of £400,000 will allow the MBA to complete state-of-the-art facilities on the first floor of the 1920s North Building.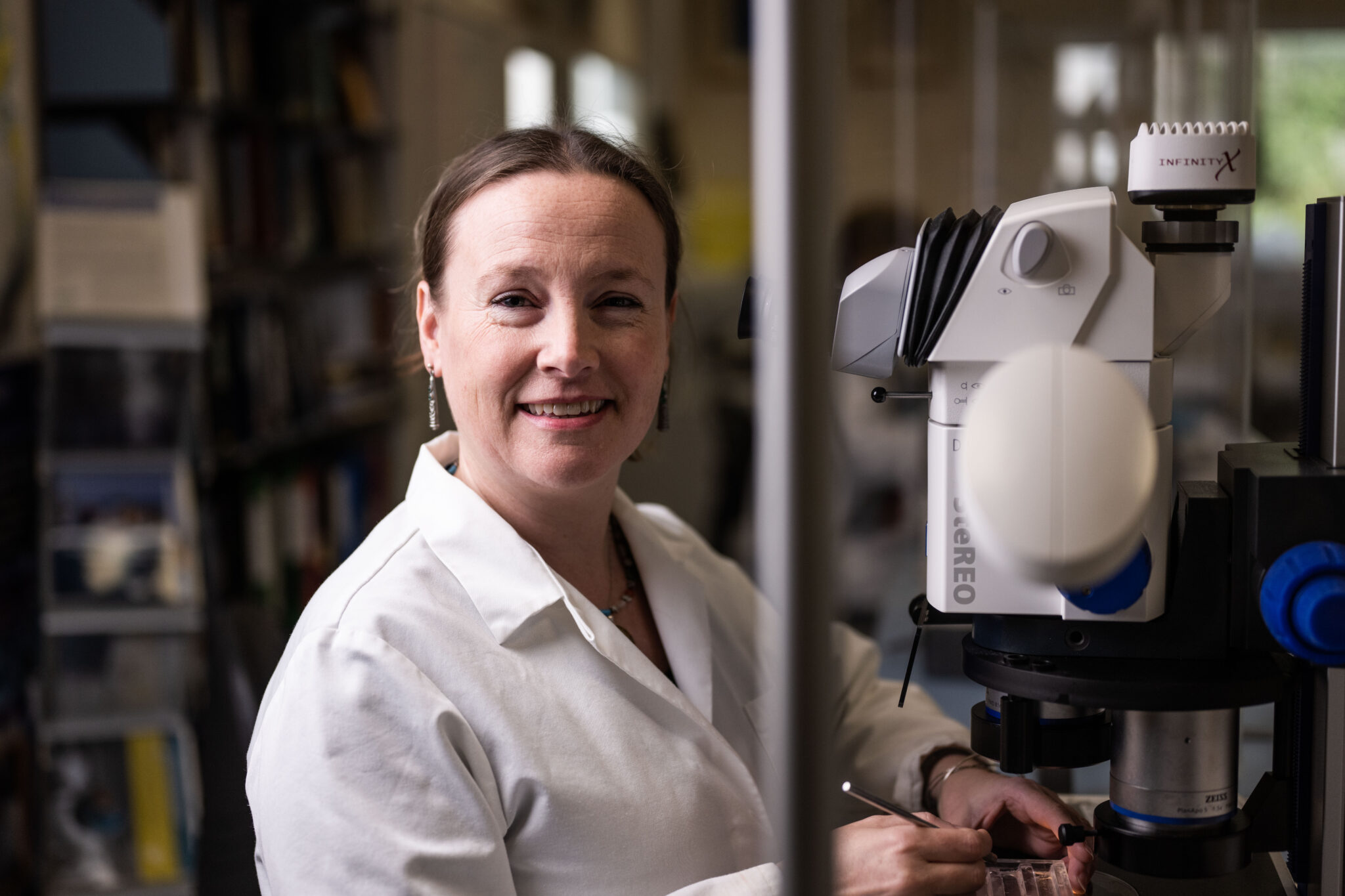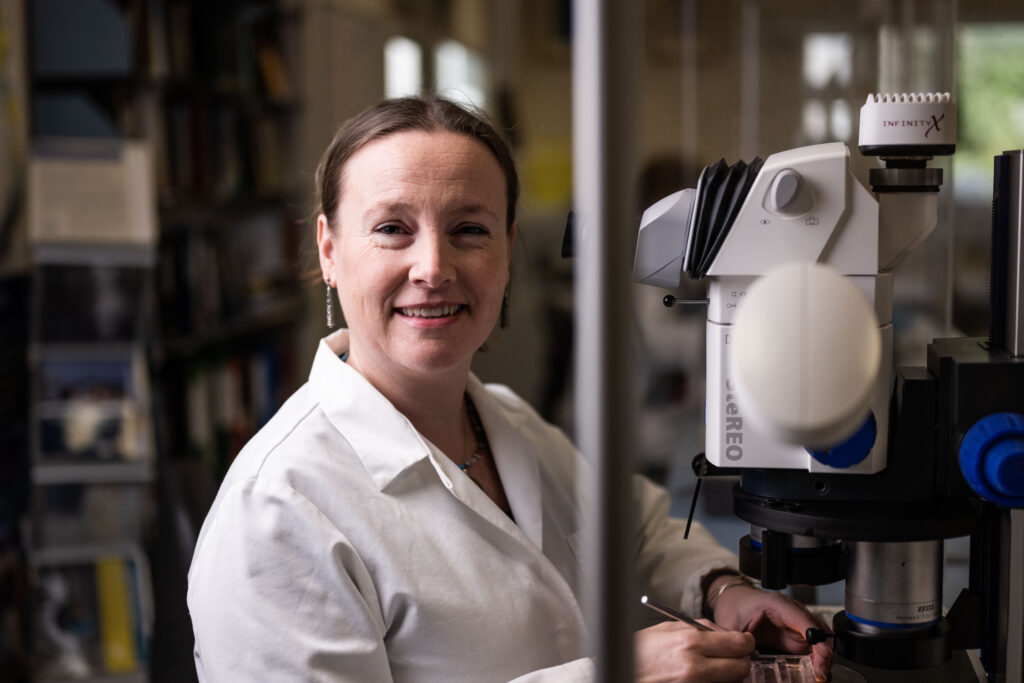 Dedicated to promoting research into our ocean and the life it supports, the Marine Biological Association provides unparalleled insight into the health of our ocean that continues to shape national and international climate change combatting policy.
Professor Willie Wilson, Director of the Marine Biological Association said: "This Garfield Weston grant will be critical to allow us to build MBA's future and strive to become a world class facility that marine researchers aspire to work at."
This funding will enable safe new labs for the Continuous Plankton Recorder (CPR) Survey team with essential safety equipment, allow all-important research to continue and ultimately increase the MBA's capacity for research and academic output.
David Johns, Head of the CPR Survey said: "With the new funding we can build on our existing record-breaking plankton work, improving facilities and collaborative spaces, and create a dedicated taxonomy workspace. Combined with recent advances in augmented sampling, I'm really excited about the future research possibilities this will give us."
The CPR Survey operated by the MBA is the longest running and most geographically extensive marine survey in the world.
The survey reached its milestone 90th Anniversary in 2021 and has helped shape scientific understanding about the health of our ocean, and how marine life is changing in response to pressures like climate change.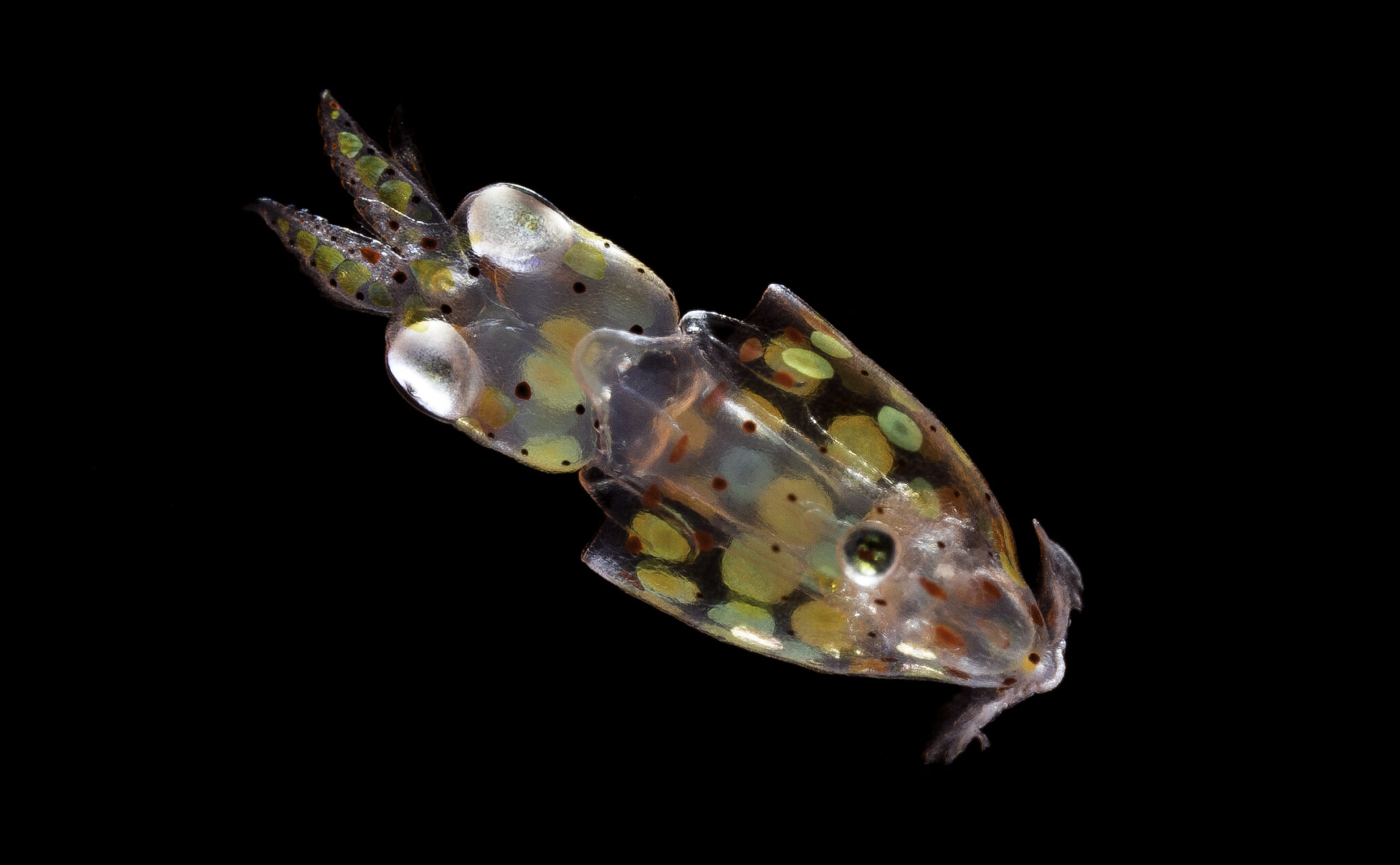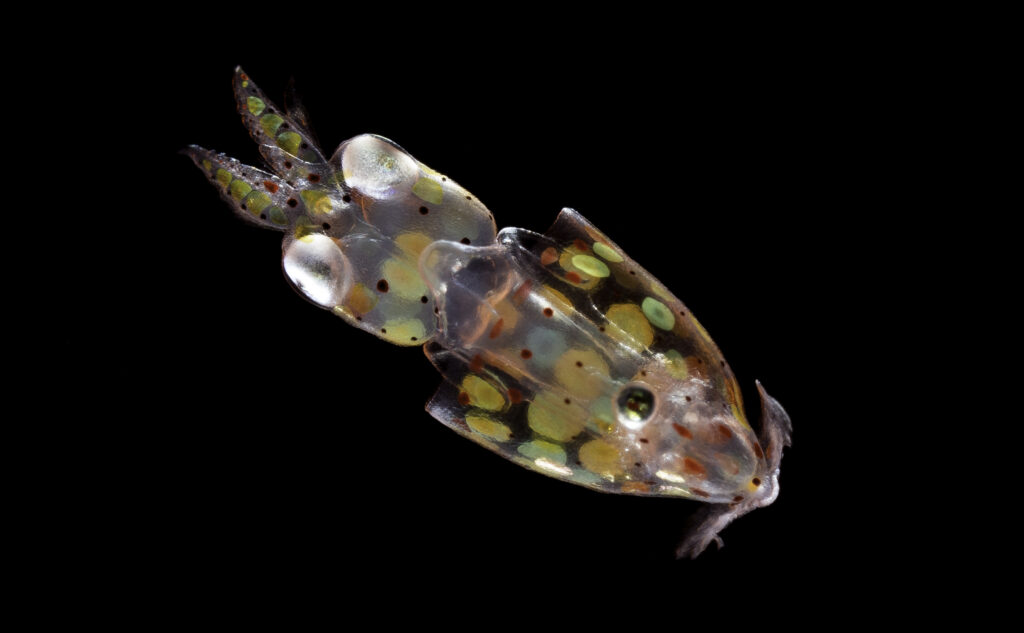 Established in 1958, the Garfield Weston Foundation is a family-founded charitable grant-making trust which gives away around £90 million a year to charities across the UK.
Commenting on the award, Philippa Charles, Director of Garfield Weston said:
"Our Trustees are delighted to support the Marine Biological Association on this exciting endeavour. Understanding the health of the ocean and the life it supports could not be more crucial at this time, and the Foundation is proud to be part of the MBA's continued journey as a destination for cutting-edge, globally relevant, curiosity-driven and impactful marine biology research."
This funding complements grant from the Wolfson Foundation, Natural Environment Research Council and Biotechnology and Biological Sciences Research Council in support of a new Marine Microbiome Centre of Excellence.