The Marine Biological Association (MBA), one of the world's longest-running learned societies on marine biology research is launching a major recruitment drive.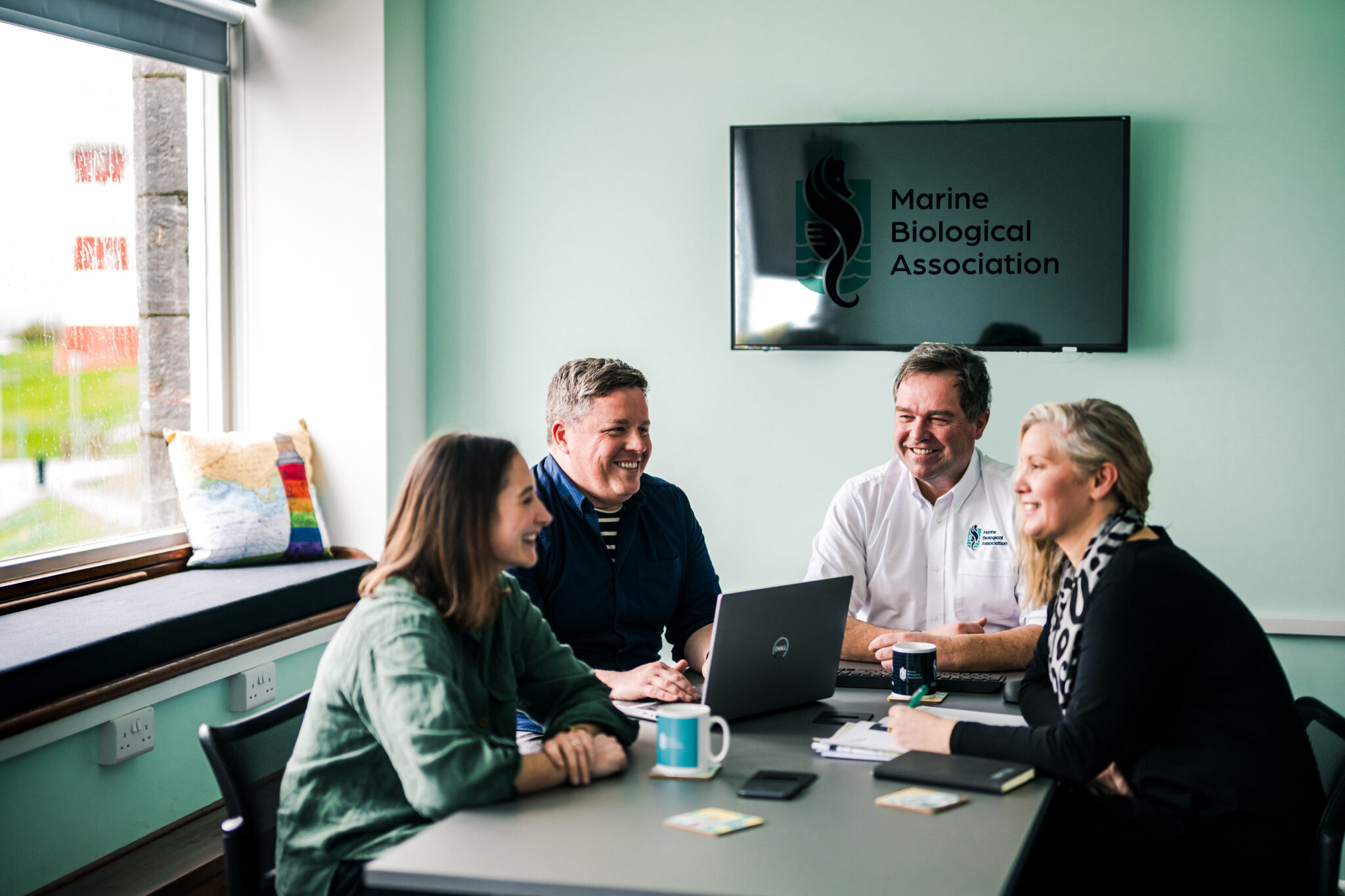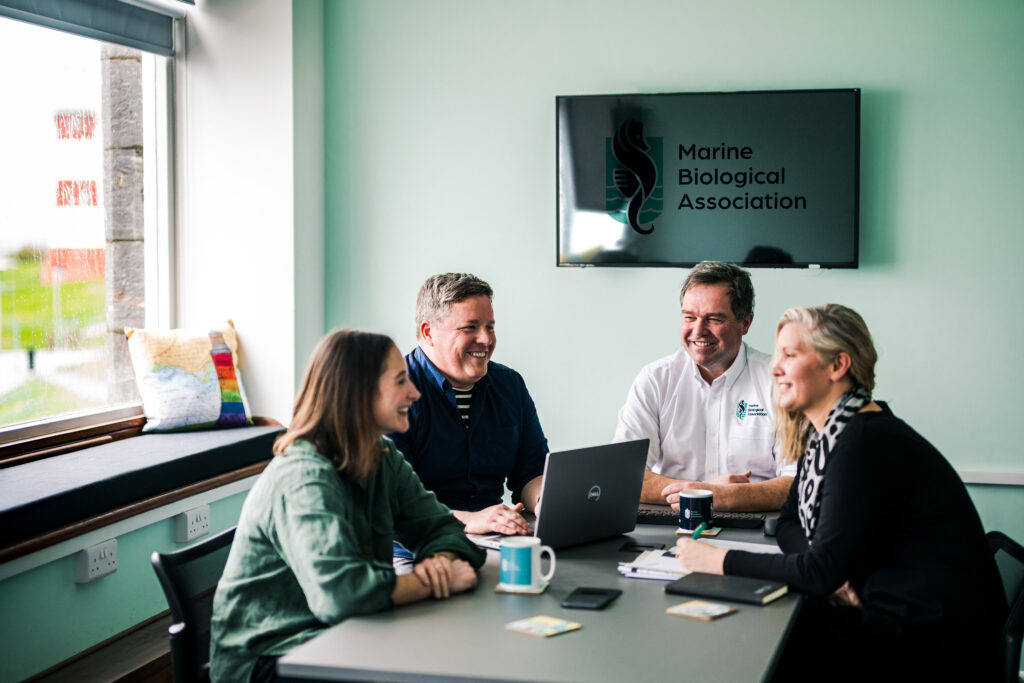 The organisation was first founded in 1884 and has been based at Citadel Hill, overlooking the Plymouth Sound for 135 years.
With recent funding and expansion plans, the Marine Biological Association (MBA) is now looking for candidates for top jobs in marine biology, with the creation of two new senior job roles and additional research posts.
A new Director of Science role will provide strategic oversight to the expanding and diverse research programme.
The MBA have also announced a new Director of Association post, which will lead on commercial and charitable business efforts, including the promotion and development of the learned society, membership and training activities.
In addition, there will be opportunities for new Research Fellows roles in Marine Microbiome, Coastal Ecology and Ocean Biology.
These are unique opportunities to inspire a new generation of ambitious marine biologists in a motivational world-class research environment.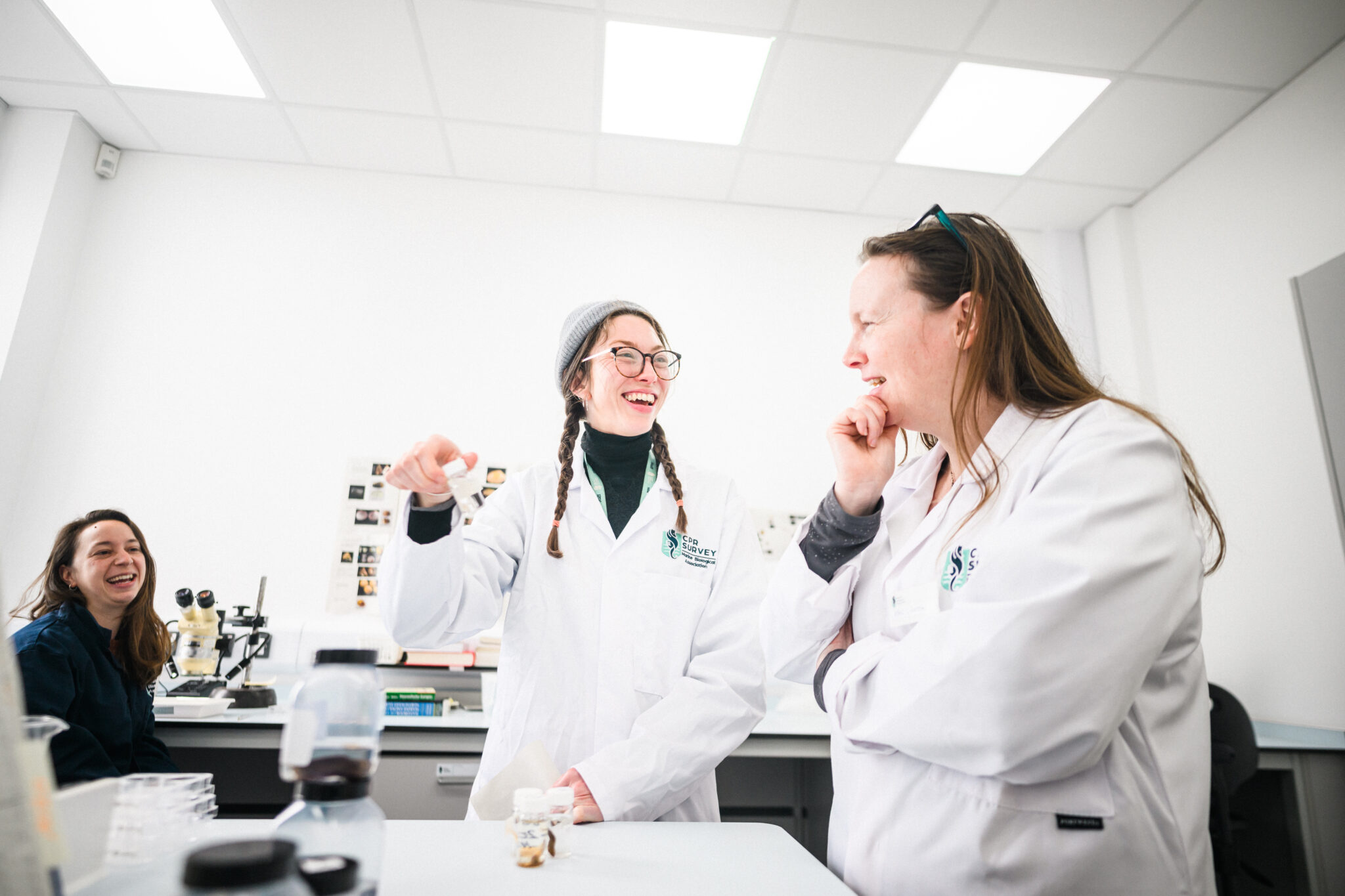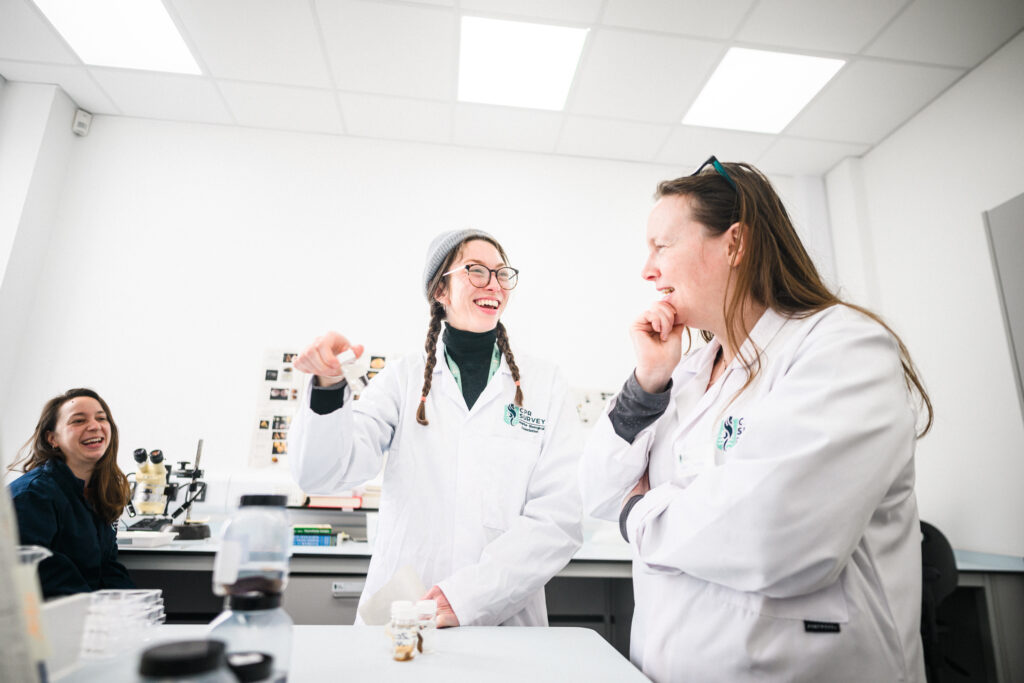 The MBA has recently invested in a £5-million laboratory refurbishment to create a Marine Microbiome Centre of Excellence.
This visionary new world class research Centre is the first of its kind in the UK and will facilitate discovery and inspiration, from the sea to the laboratory.
MBA Chief Executive, Professor Willie Wilson said: "The research conducted at the new Centre will be a lens to a marine microbial world that is critical for the planet's health, it is akin to the role the human gut bacteria play in human health".
All these positions will help to achieve the MBA's ambition to become a pre-eminent advisor in marine biology that will match its vision to be the voice of marine biology.
Professor Willie Wilson said: "This is a turning point for the Marine Biological Association. We have the potential to play a much greater role in society and these exciting new roles will help achieve greater scale of services".
From the seashore to the seafloor, from the microbiome to the megafauna; and from Plymouth Sound to the Pacific, The Marine Biological Association is on a voyage to discover more about our ocean and all aspects of marine life.
Find out more about The Marine Biological Association and its pioneering research at www.mba.ac.uk.
For more information about job opportunities and working at the MBA, please visit the Careers page www.mba.ac.uk/careers.