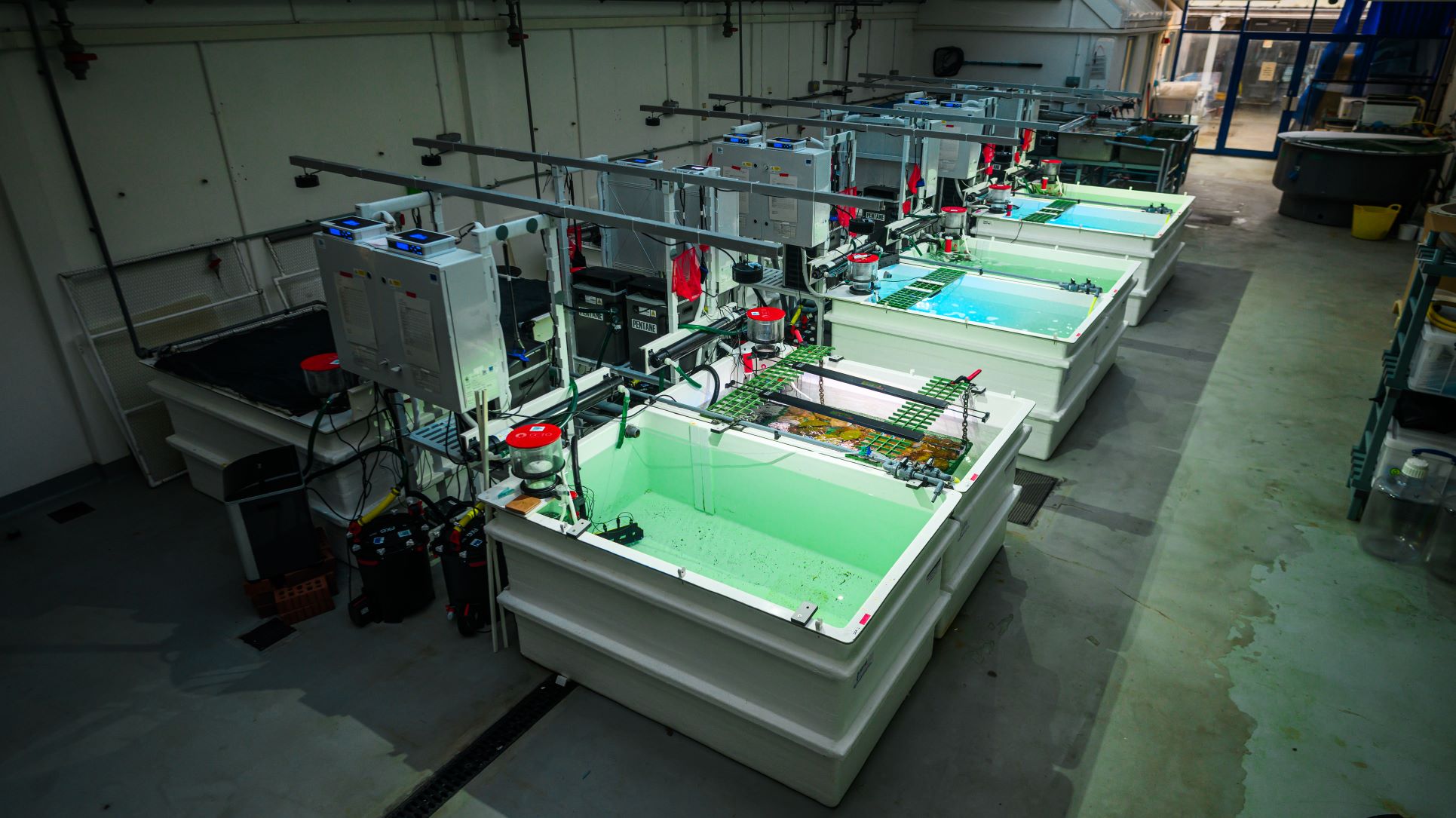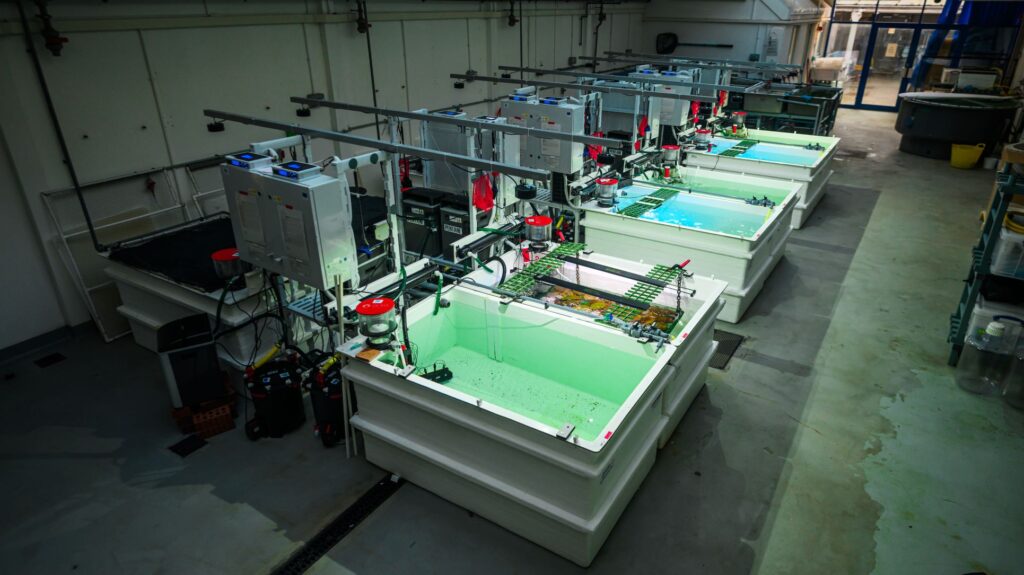 Since 2018, the European Regional Development Fund (ERDF) provided £2.5M to the Marine Business Technology Centre (MBTC) in Devon. This has accelerated the development of marine innovation. It was originally introduced to provide support for businesses in Devon and Plymouth to develop and test new marine technology and thereby support long-term innovation and growth in the marine sector.
The Project was delivered by Plymouth City Council as the project lead, and with the help of partner organisations University of Plymouth (UoP), University of Exeter (UoE), Marine Biological Association (MBA), and Plymouth Marine Laboratory (PML). The project aligned with the ambition in Plymouth to enhance the local economic strength in marine and consolidate a cluster in the city.
The success of the original project showcased the need for additional financial and non-financial research, development, and innovation (RD&I) support for marine businesses in Plymouth and Devon. Consequently, in September 2021, PCC-led MBTC team were successful in receiving £750, 000 extension funds across five partners from ERDF backed by the Department of Levelling Up, Housing and Communities (DLUHC), ending in June 2023.
Overall the MBTC reached its target or more than its targets in all but one category, assisting 102 businesses. Thanks to support from MBTC, the Marine Biological Association engaged with 19 businesses from a wide range of sectors from education, charities, filmmakers and manufacturers requiring almost every MBA department to assist in this project. We achieved, and in some categories exceeded, all business assist targets.
Highlights were the purchase and installation at the MBA research laboratory of an autonomous Smart Experimental Aquarium. This became operational in May 2021, enabling the MBA to assist a further four clients for marine research. Special thanks to Alix Harvey designing and seeing this through.
Sam Hickling from Arc Marine stated, "The use of the experimental aquaria at the MBA has been highly valuable for us at ARC Marine, it has allowed us to explore new methods of native oyster restoration in a controlled and scientific manner".
Sound View Media produced a plankton virtual reality experience thanks to expertise from the Marine Biological Association, facilitated by MBTC. Together, the groups developed an "immersive and interactive experience" with Plymouth Sound. This helped schools and educational programmes show children the importance of plankton in the marine ecosystem and provided an engaging route into marine science.
'We really appreciate our collaboration with the MBA through the MBTC. Working with a professional team of experts and having access to the Continuous Plankton Recorder and Research vessel Sepia has helped bring our story telling to life!' Sound View Media
Our boat crew operating the research vessel MBA SEPIA has been integral in supplying clients with marine animals and has assisted two Devon-based businesses to make a virtual reality film and validate their new autonomous habitat mapping ROV. We are likely to continue working with at least two clients that we assisted in the last two years.
Despite MBTC closure, relationships have continued for Seahives and ARC Marine a year after the completion of the first MBTC phase, including collaborative research work.
David Frances from Seahives said of the MBA and MBTC opportunities, "The success of the SeaHives project in the UK, after trials in the MBA's SEA facilities has attracted interest from customers around the world seeking a proven and effective mechanism for mitigating and compensating for the damage caused to the marine environment by coastal developments."
The MBTC's overall efforts will be moved forward through partner initiatives such as Smart Sound and Ocean Futures, aiming to make Plymouth a technology and innovation hub.
Read more here