The Darwin Tree of Life (DToL) team at the Marine Biological Association (MBA) have had the genome note for the Great Top Shell, Gibbula magus, published in conjunction with the Wellcome Sanger Institute, who sequenced the species.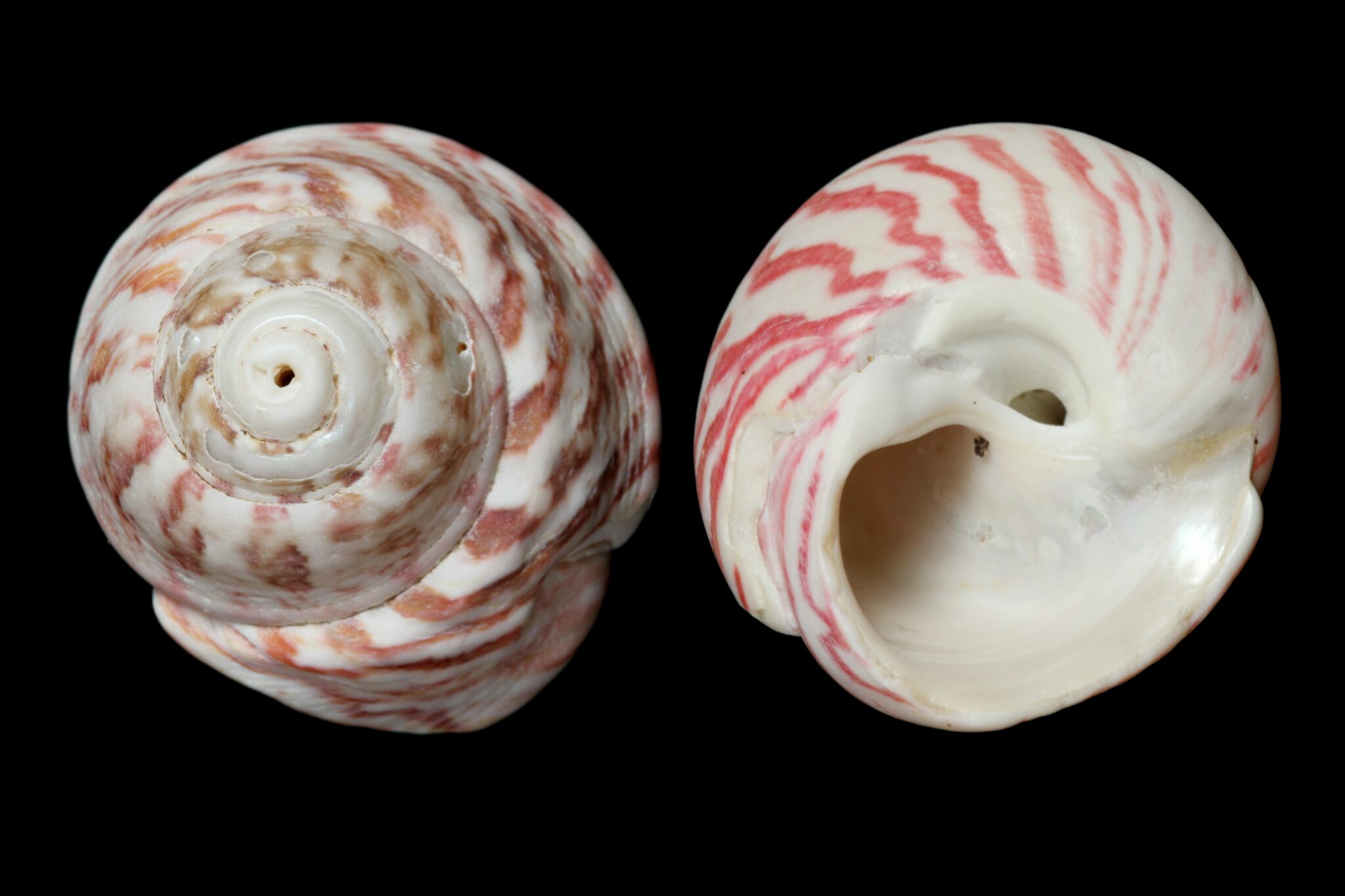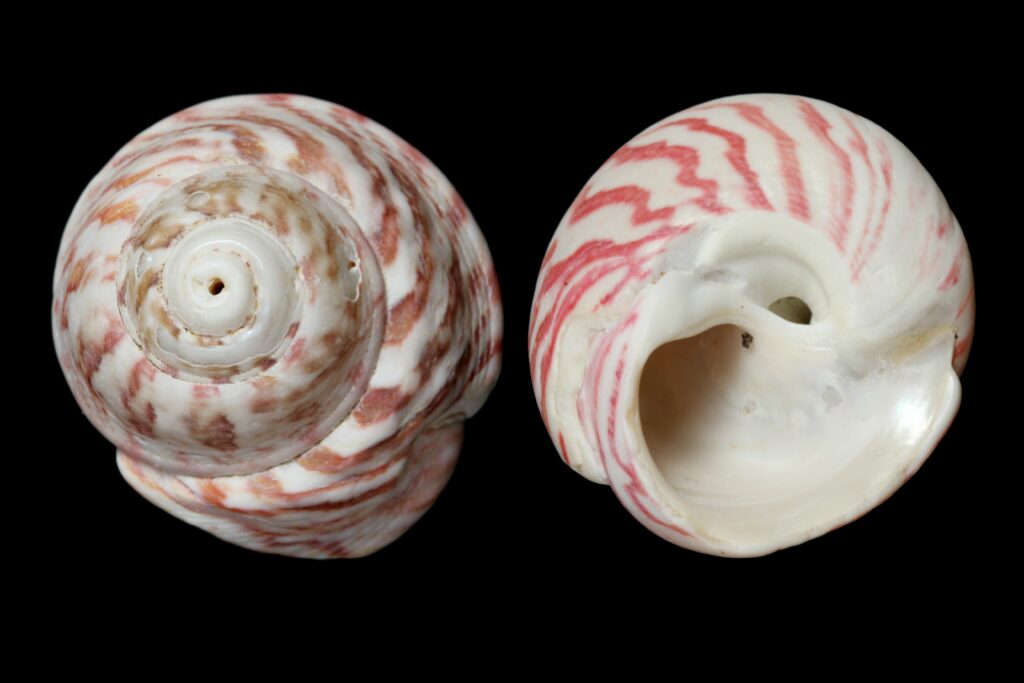 The sample was collected by Patrick Adkins and Joanna Harley, while on fieldwork with the Porcupine Society at Gann Bay in Pembrokeshire, during the autumn of 2020. After collection, species are identified and processed by the team back at the lab, and involves freezing a tissue sample for whole genome sequencing.
Speaking about the process from collection to genome publication, DToL Samples Coordinator, Patrick Adkins said;
"This publication highlights the hard work that goes into producing these high quality genome notes by so many people. Work that can, as in this case, take years!"
The remaining tissue from the sample collected by the MBA Darwin Tree of Life team, is now stored at the Natural History Museum in London. The long-term preservation of this sample is so that scientists can use the whole genome as an important morphological reference.
Read the full genome note, here.