The Marine Biological Association is excited to announce an opportunity for a technical partner to produce a cloud-based data management and publication solution to meet the operational needs of the CPR Survey. 
The solution will enable rapid and accurate data entry, analysis, visualisation and publication using global standards for marine biological data.
Driven by almost a century of sustained plankton observations, scientific excellence and innovation, the Continuous Plankton Recorder (CPR) Survey is a globally recognised leader on the impacts of environmental change on the health of our oceans. The ongoing success and impact of the CPR Survey needs to be underpinned by a robust, scalable and secure data infrastructure.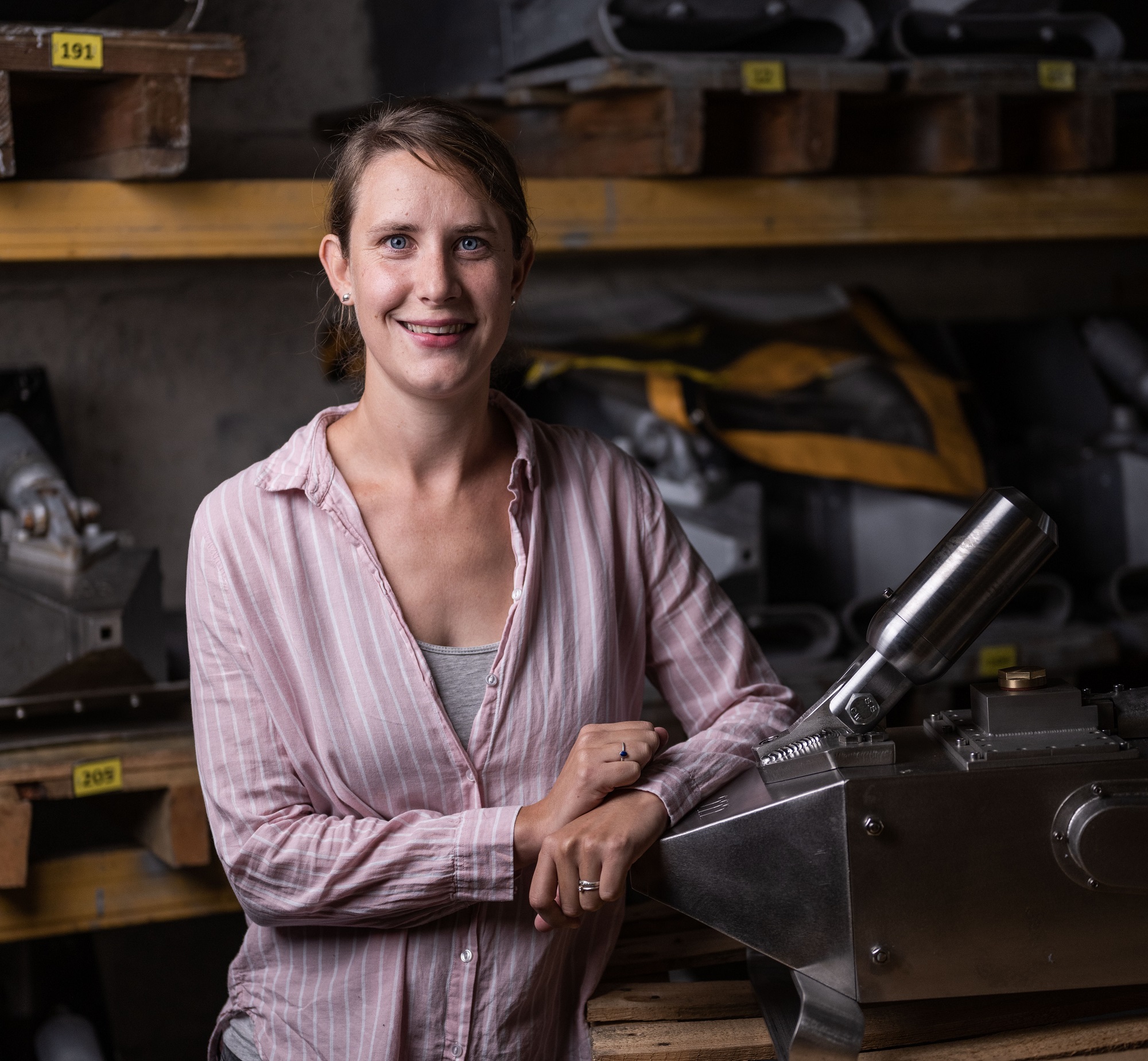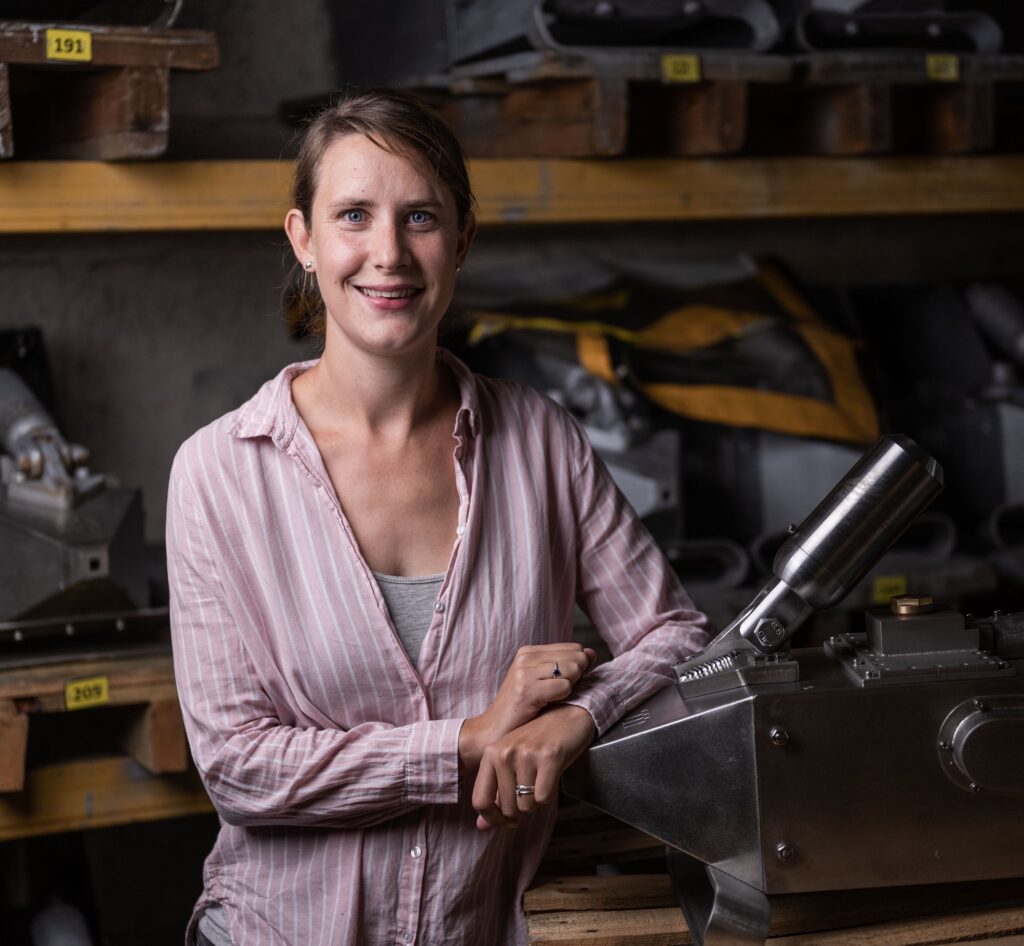 The successful applicant will work closely with the CPR Survey and Data Teams to deliver an innovative and cost-effective solution and build an excellent ongoing relationship for continued innovation and support.
Closing date for submissions is Friday 2 June. For more information, please see the document attached.