Research Fellow and coordinator of the Pacific Continuous Plankton Recorder (CPR) survey, Dr Clare Ostle, at The North Pacific Marine Science Organization (PICES).
Held this year in Busan, South Korea, PICES is a crucial meeting in order to share the latest in North Pacific marine research. PICES is an intergovernmental organisation whose aims are;
To promote and coordinate research in the North Pacific.
Advance scientific knowledge of the ocean environment, and its ecosystems and impacts.
Promote the exchange of scientific research and information on these subjects.
As coordinator of the Pacific CPR survey, Clare attended the meeting to present some of CPR's recent research on potentially harmful microbes and algae found on our CPR new routes in the Bering Sea and Arctic. This important work has been carried out using molecular techniques developed by Dr Rowena Stern and Hannah Robinson, alongside regular CPR sampling.
"It was great to see people again and have those face to face discussions and chats about our work that are very difficult to do online."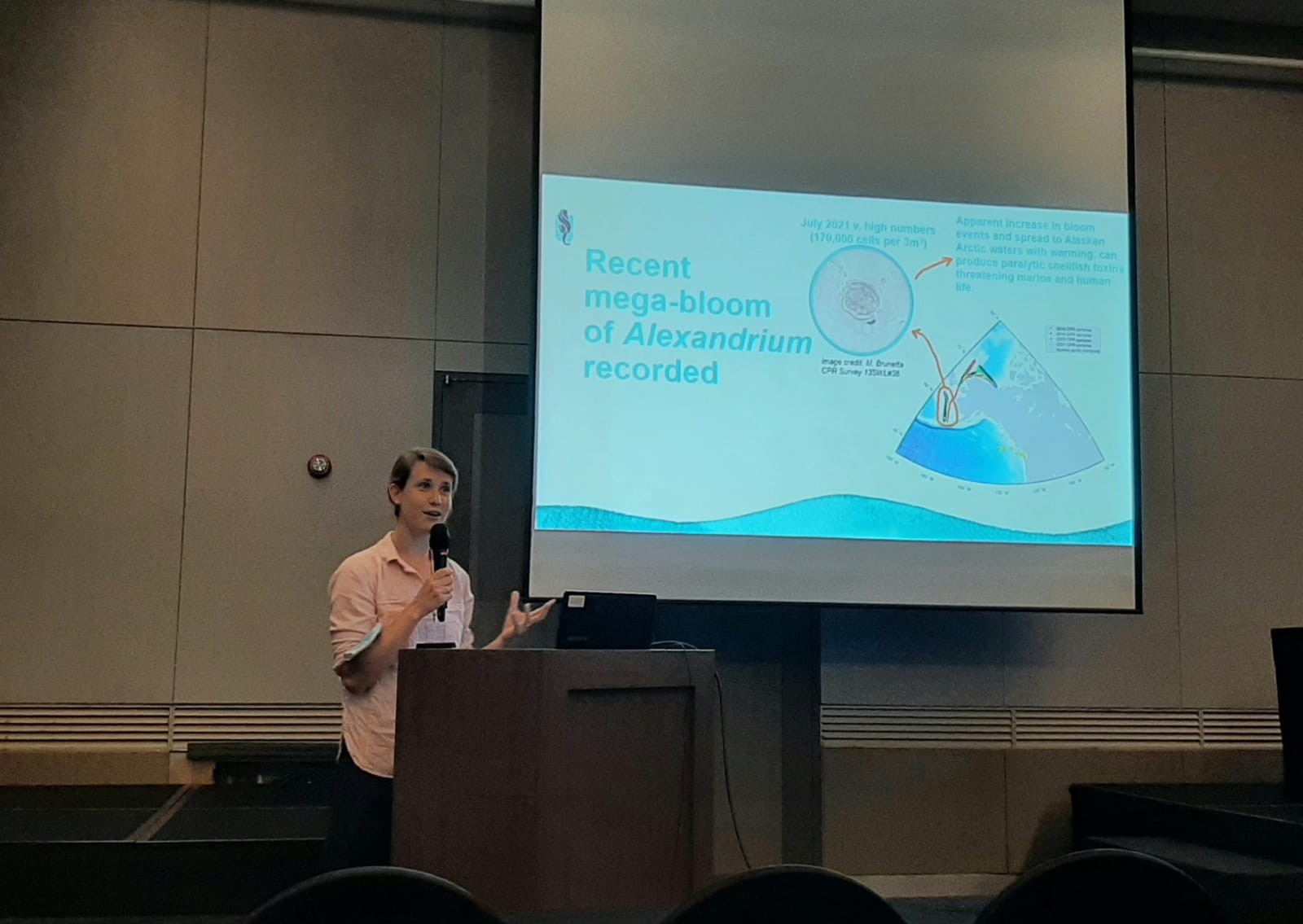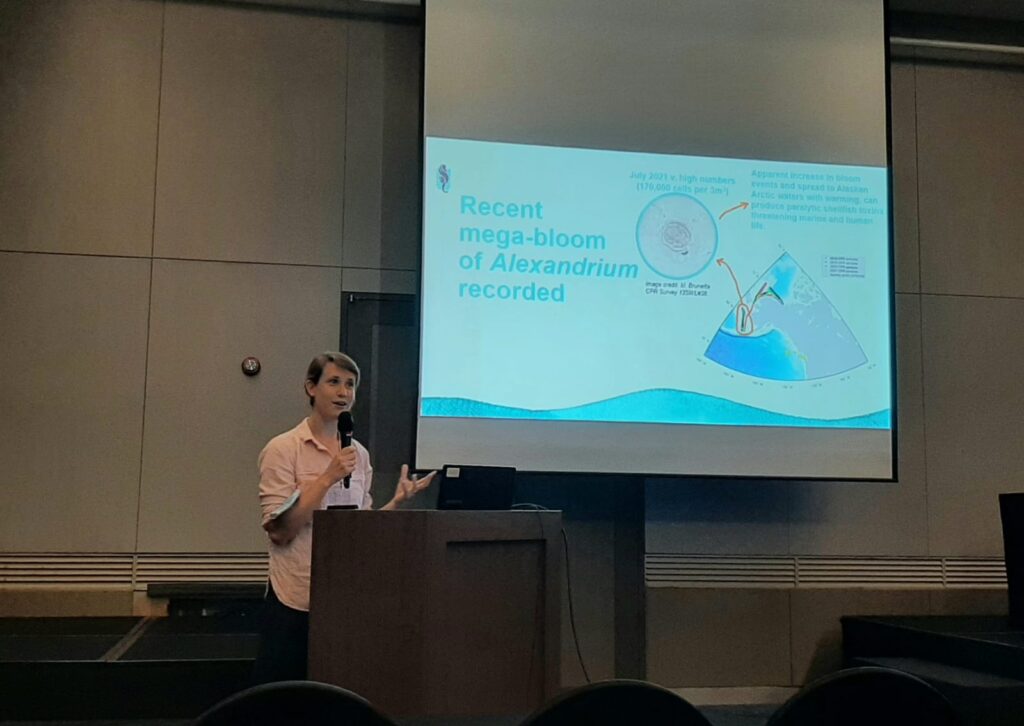 While at the meeting, Clare also gave presentations to the PICES MONITOR Committee on the latest CPR research and trends in the North Pacific CPR survey. MONITOR aims to help identify the principal monitoring needs of the region and develop ways to meet these needs such as training and capacity building.
"South Korea was a wonderful place to visit and Haeundae beach in Busan was an amazing location for the meeting."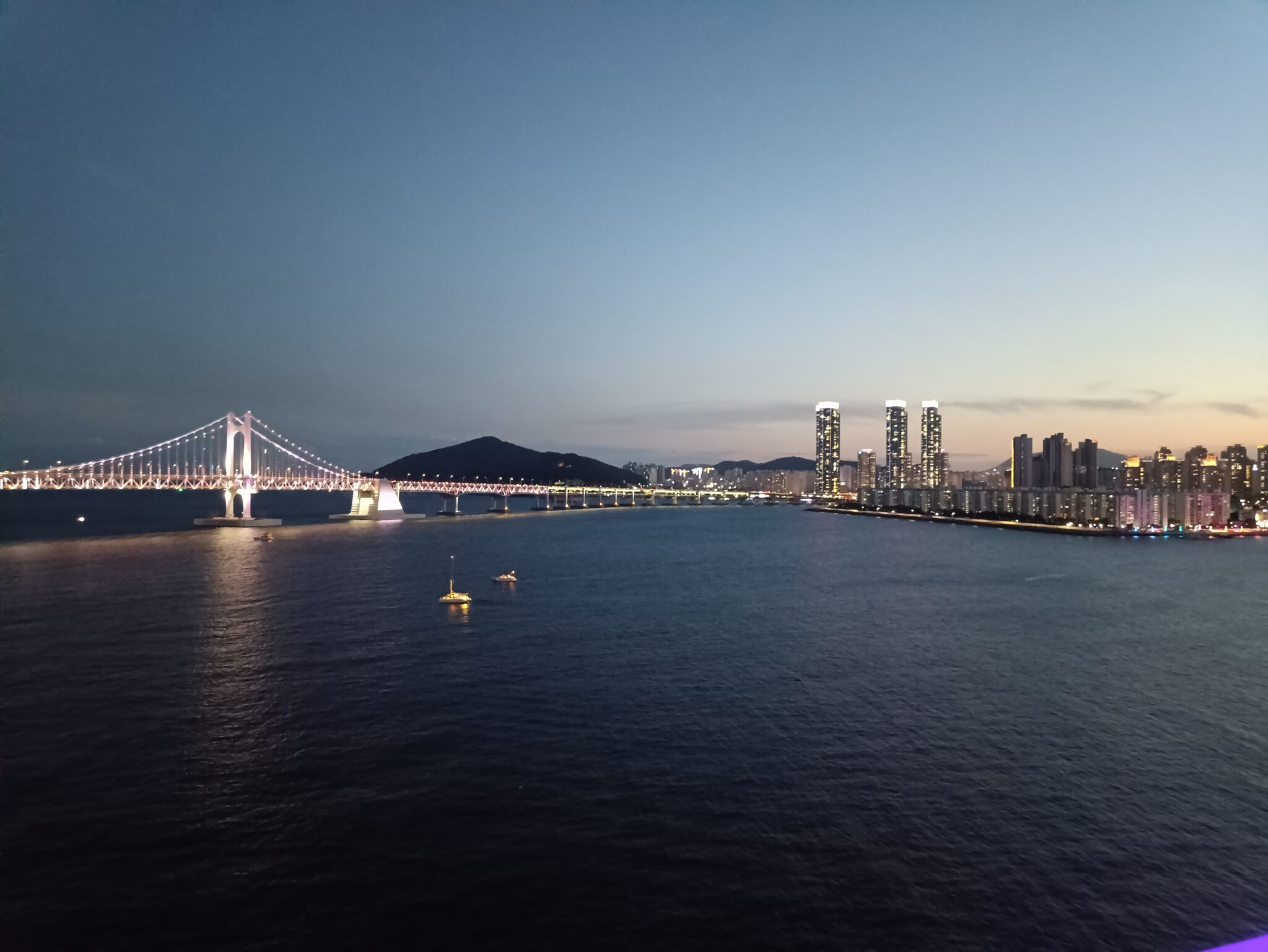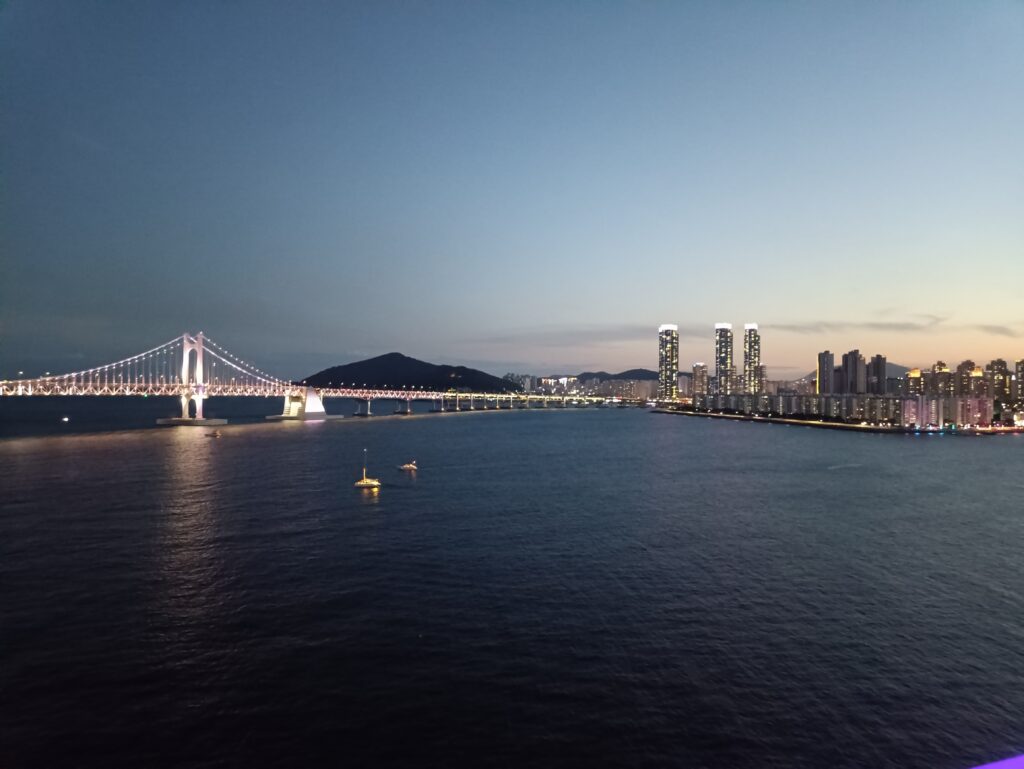 Follow the CPR Survey on Twitter @CPRSurvey