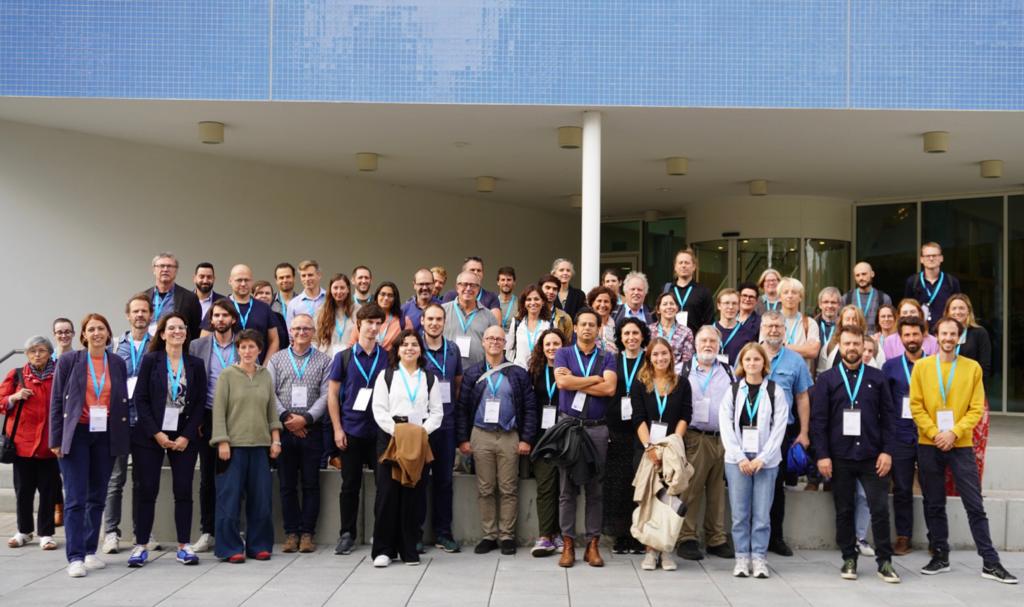 Marine habitats present specific and one-of-a-kind issues when it comes to observing, mapping, and monitoring biodiversity in marine ecosystems.
Despite advancements made in Europe to collect, harmonise, and make available data on marine biodiversity, a large portion of the data that is currently being collected is unavailable and inaccessible; this type of data is referred to as "sleeping data."
The DTO (Digital Twin of the Ocean) BioFlow Project's primary objective is to awaken sleeping biodiversity data, enabling a smooth integration of both existing and new data into the EU Digital Twin Ocean.
The Consortium is made up by 30 partners from 14 countries, including research, infrastructures, networks, organisations, global aggregators and platforms, and others. The consortium partners bring together biological monitoring infrastructures and experts, data managers, and DTO developers.
The project aligns with the EU's Biodiversity Strategy and Nature Restoration Law and with the mission "Restore our oceans and waters by 2030", both of which advocate for the protection and restoration of land and sea regions.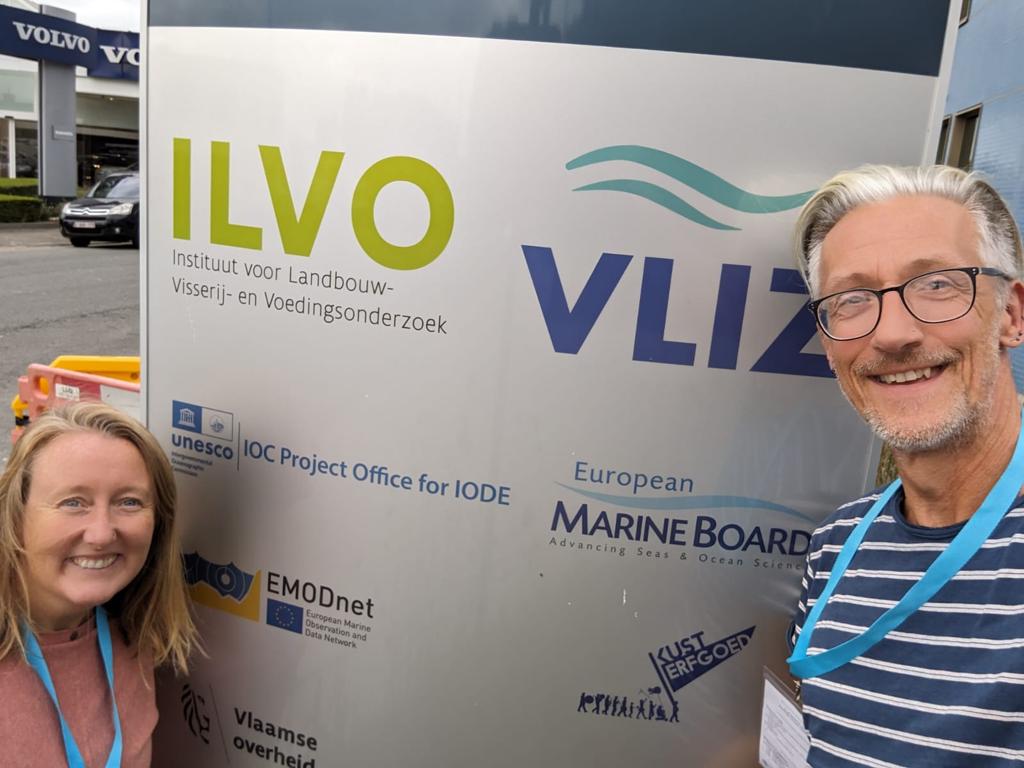 The Marine Biological Association (MBA) and The Archive for Marine Species and Habitats Data (DASSH) are the UK node for OBIS providing marine biodiversity data from the UK to global (OBIS) and European (EMODnet) repositories. In this role it is contributing data to the project directly.
Dan Lear, Head of Data, Information and Technology and Charlie Gough, DASSH Data Manager attended the kick-off meeting in Ostend, Belgium.
The MBA data team are involved in a number of different work packages within the DTO-bioflow project reflecting their expertise and global reputation.
The MBA is also leading on tasks within the project including an assessment of currently inaccessible data, looking to identify the barriers and potential pathways to improve the integration of these data.
Dan Lear said: "The ability to accurately model and predict the shifting marine environment is key to addressing regional and global challenges faced by our oceans. The Digital Twin provides a platform to simulate these pressures and inform effective governance, management and decision making."