2021 to 2022 has been a transformational year at the Marine Biological Association.
Our new brand and website was launched in the summer. This bold new look has been created to reflect the integrity of our research, to inspire new generations of marine biologists and work towards our vision for a sustainable ocean for all.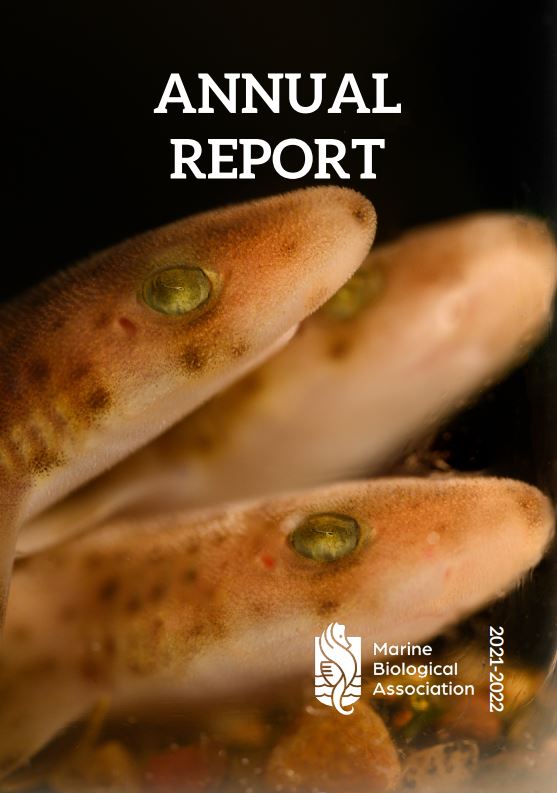 Over this time period our research scientists published 86 papers 167 conferences and events attended and presented by MBA staff with international reach and impact.
From TV interviews to ground-breaking papers, new facilities to numerous awards, our research is reaching new heights. We hope you enjoy reading the 2021 to 2022 Annual Report and look forward to the many exciting opportunities and developments that lay ahead for the Marine Biological Association.